Unlike many of the countries we explore, Italy is one of those places that you could visit on your own. Lots of people have traveled there, and online you can find plenty of recommendations for hotels, restaurants, and things to see and do. We can help you fit together the pieces of your trip more smoothly, recommend unique activities you might not find, do the legwork of confirming bookings for you, and answer all your questions to help you prepare for travel. Your trip can be as independent or as fully guided as you like. Guides and entrance tickets will be arranged in advance to avoid standing in lines. You can make the most of your time to absorb the rich, colorful history and culture of one of the most romantic countries in the world.
Our journeys are unique explorations of Italy. Even if you've visited the country before, odds are you will find very little overlap with itineraries you've seen elsewhere. Will Weber, Journeys co-founder
Customize Your Dream Adventure
We are here to help craft tailor-made adventures for individuals, couples, families, and groups of explorers.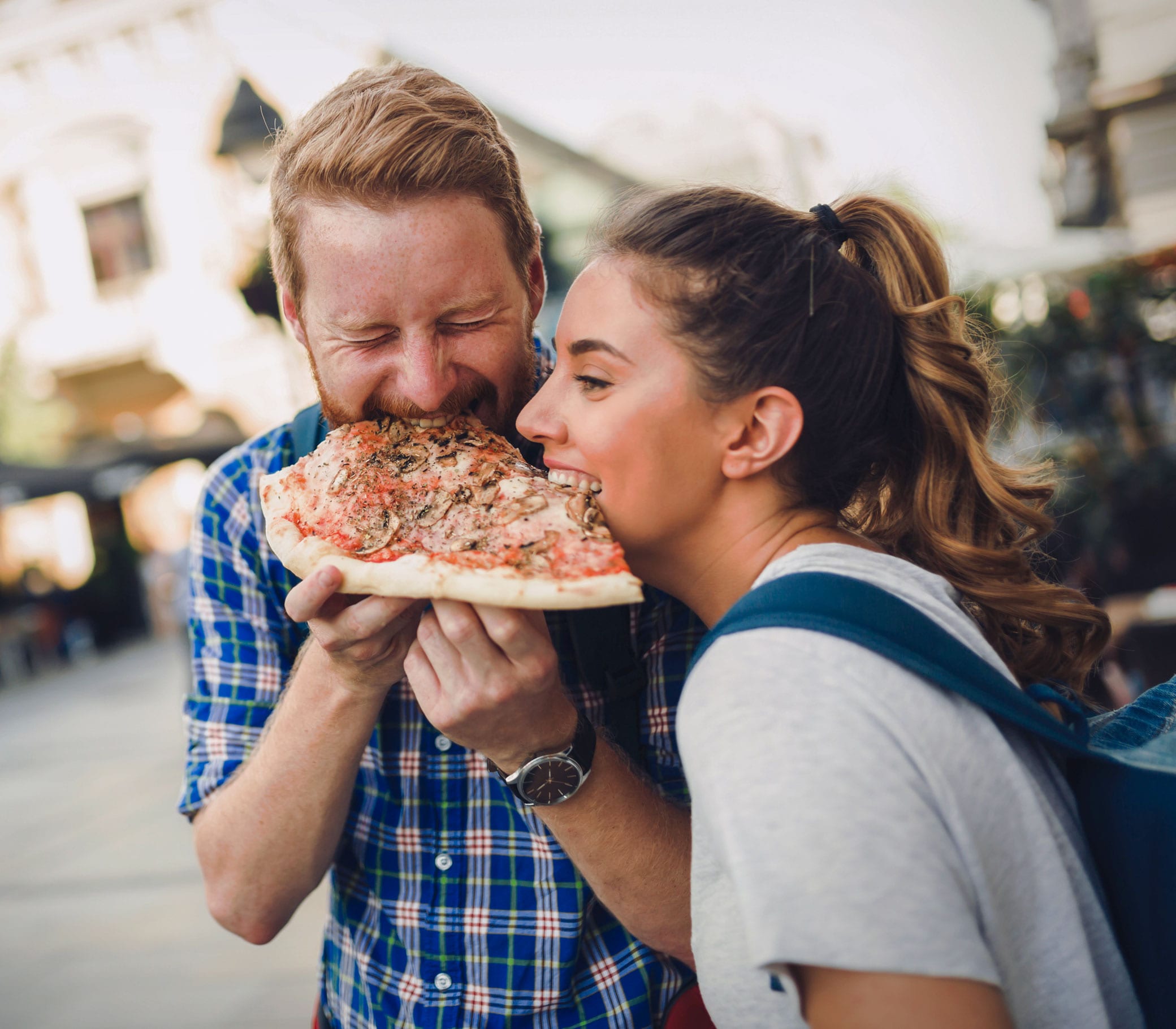 Attractions
Things to See & Do in Italy