Madagascar Adventure Tours
Madagascar is home to lemurs and many other, unique, exotic flora and fauna. Alfred Russel Wallace called Madagascar "one of the most remarkable zoological districts on the globe." On Journeys' Madagascar trips, you will observe many of these appealing animals and plants. Travel to Madagascar is via Paris, Nairobi or South Africa. Since recent elections, the country has been safe, calm and stable. The best season for travel in Madagascar is April to November. It is important to make air reservations to Madagascar early. We suggest custom trips of 8-10 days staying in some of Madagascar's best ecolodges and nature resorts.
We loved the adventure of Madagascar. We never knew what to expect around the next corner. And our guide was excellent—unfailingly polite. He always tried to find the answers to our many questions. Charlotte G.
Customize Your Dream Adventure
We are here to help craft tailor-made adventures for individuals, couples, families, and groups of explorers.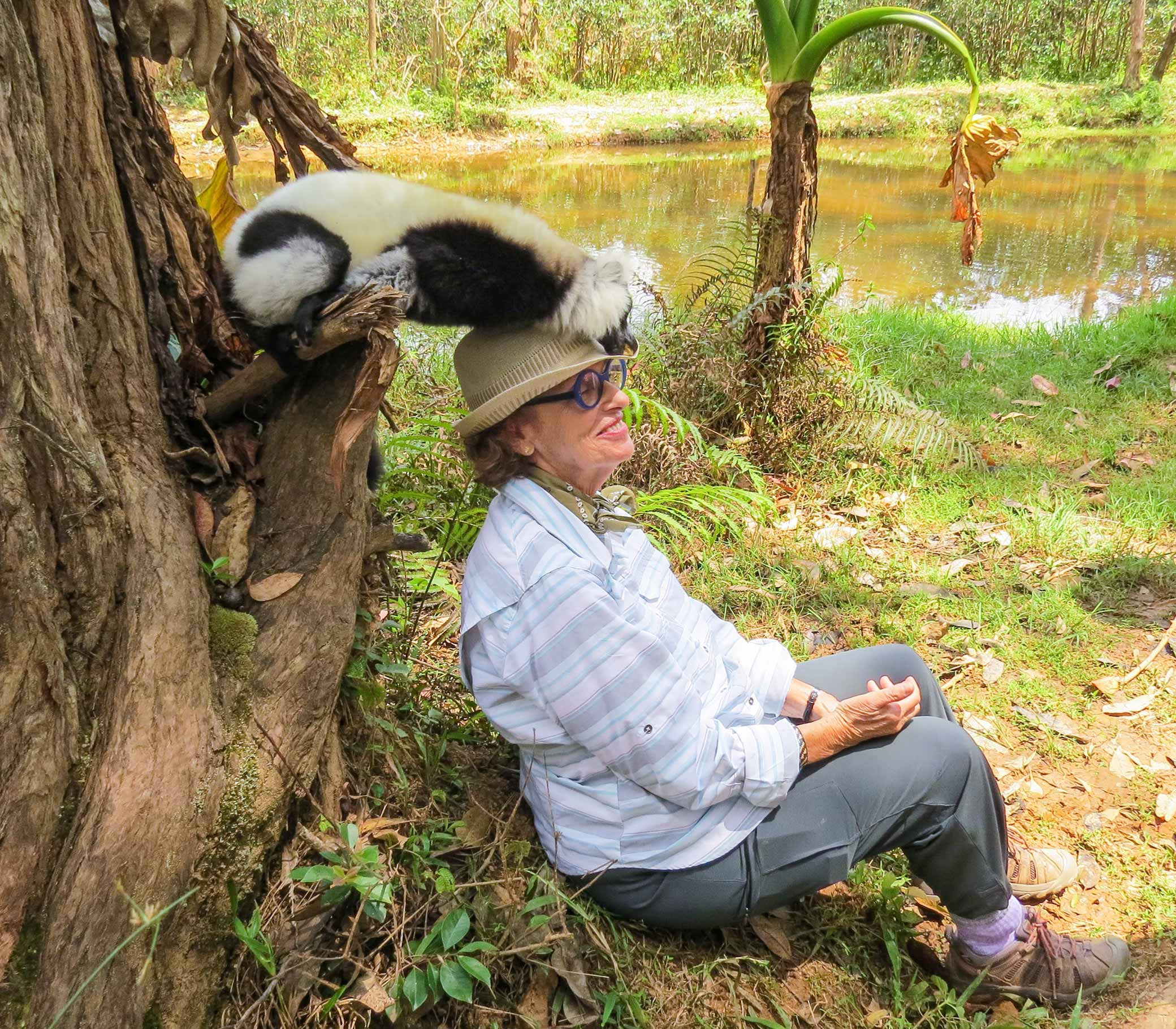 Attractions
Things to See & Do in Madagascar