Berenty Reserve Adventure Tours
Berenty Reserve is the most popular wildlife reserve in Madagascar. The reserve is famous for its lemurs as well as many other mammals and birds.
The lemurs are acclimated to human visitors, so they are easy to view from a close distance.
Customize Your Dream Adventure
We are here to help craft tailor-made adventures for individuals, couples, families, and groups of explorers.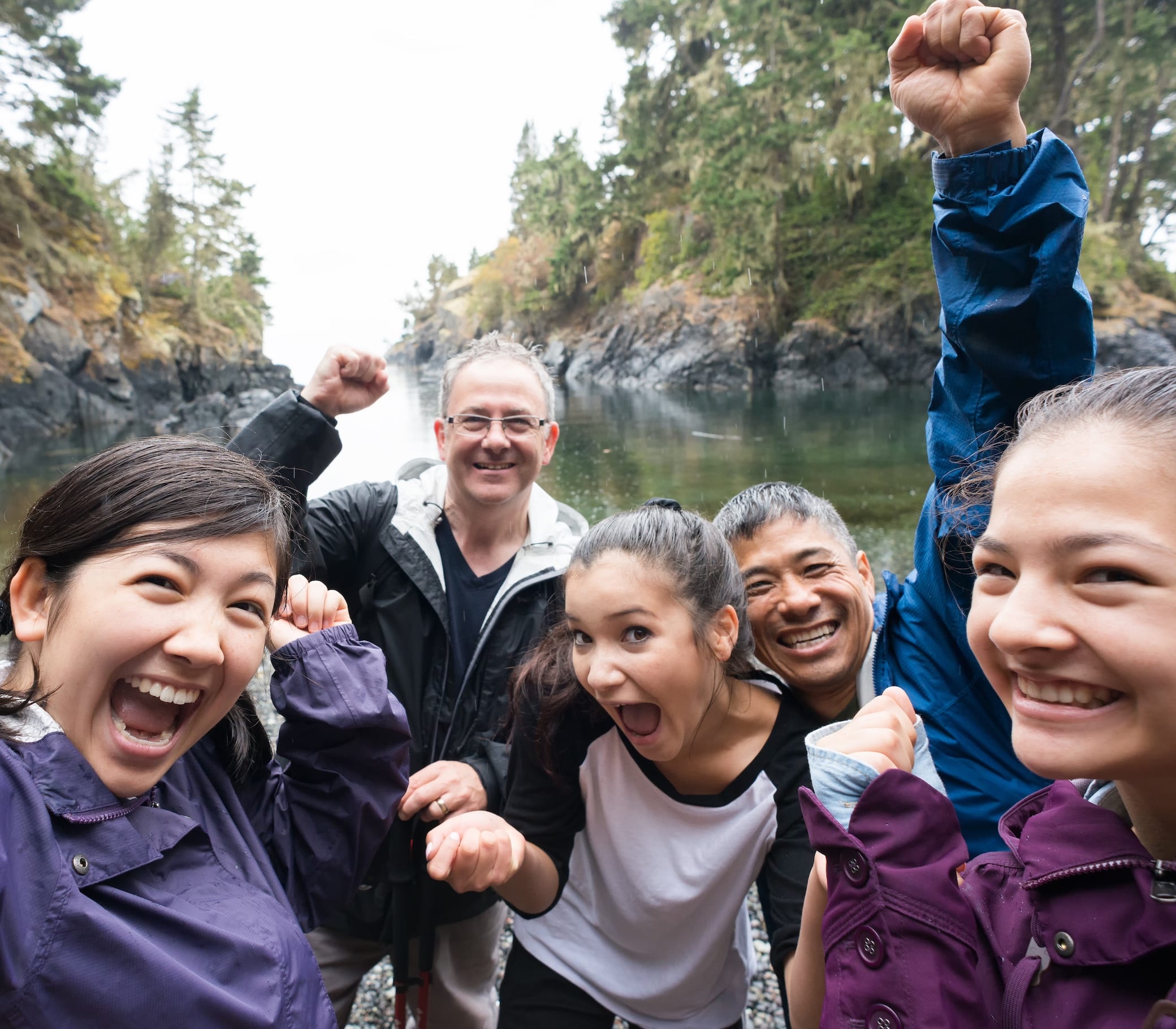 Attractions
Things to See & Do Near Berenty Reserve
Madagascar Travel Tips & Stories