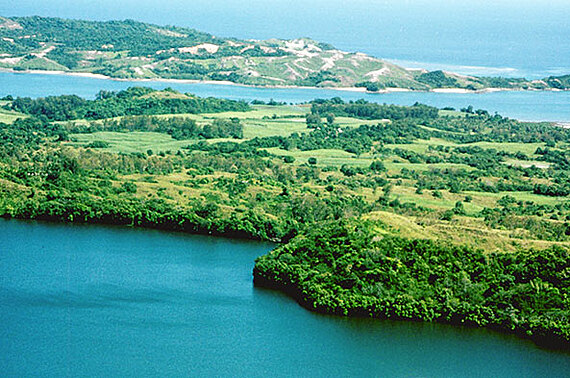 The Bird's Word Blog
Trips to Madagascar: Visiting the Eighth Continent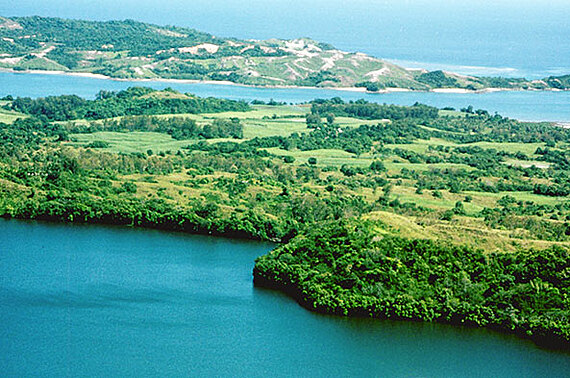 The name of the country alone alludes the exotic, the magical. From space, the world's fourth largest island is streaked red, bleeding, eroding. On the ground, this magical place, nicknamed  "the Eighth Continent," has afforded a process of speciation so unique that virtually 70% of the flora and fauna is endemic to the island. There are so many things to do in Madagascar; here are a few of my favorites.
Lemurs, lemurs everywhere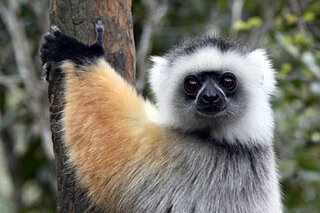 Journeys trips tend to be organized around seeing the island's most famous residents: the lemurs. This is the only place in the world where you can see lemurs in their natural habitat: golden bamboo, black and white, ruffed and ring-tailed, dwarf or giant, woolly and weasel, nocturnal and diurnal. Some lemurs, like the Verreaux's sifaka, dance on their hind feet. Some oink, some snort, others bellow, cry, or scream. The reclusive and nocturnal aye-aye—which takes the place of woodpeckers in the forest, tapping on tree bark to locate insects with their unusually thin middle finger, before extracting them with the elongated fourth finger —is a coveted but rare sighting.
Chameleons, geckos and more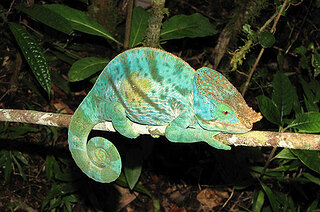 Chameleons are everywhere in Madagascar, and from the largest Parson's chameleon to the tiny Brookesia on Nosy Mangabe, they offer a rainbow of colors that change like a mood ring. Also strange birds, such as the crested vanga, blue coua, and collared nightjar, are part of the avian world that boasts 258 bird species, 115 of which are endemic to the island. Striped tenrecs, the hedgehogs of the Malagasy forests, scurry in the undergrowth. Lizards and snakes—none poisonous!—are also out and about from September to December.
Another oddity, the leaf-tailed gecko, hides in plain sight, a frill of skin allowing it to flatten against a tree, it's color a perfect camouflage with the surrounding bark.
The people and places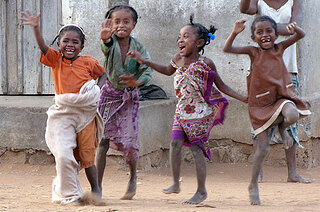 The eighteen tribes found in Madagascar—descended from Indonesians, Chinese, Africans, Asians and Arabs—tend to practice some form of ancestor worship in addition to the other world religions.  We had guides from a number of the different tribes, plus many opportunities to visit with locals throughout the trip.
While there are many places worth visiting, some of our favorites are Perinet, Berenty, Ranomafana, Isalo National Parks and Nosy Be. Consider adding Masoala and Kirindy or Tsingy. Expect to visit Antananarivo (Tana), the capital of Madagascar, as it is the hub for travel to many tourist destinations.
Best time to travel to Madagascar
Lemurs give birth between July and the mid-September, so late September is a great time to go to. In fact, Madagascar can be visited comfortably (depending on your tolerance to heat!) at all times except late December through about the end of March, when the northern and eastern parts of the island are susceptible to a thrashing by cyclone season storms and the mercury level hovers around 86 degrees. The April through October dry season is the main tourist season, with July and August being peak because of school holidays in both Europe and the U.S. June and July will be the coolest months.
Planning your trip: Visas, vaccinations, and more
Madagascar is easy to access from the African mainland, which makes it convenient for travelers who want to combine it with a visit to Southern or Eastern Africa to see the big five: elephant, lion, leopard, rhino and wildebeest. There are daily flights to the island from Johannesburg, South Africa and Nairobi, Kenya. However, don't be surprised if your flights are delayed or cancelled; Madagascar's tourist infrastructure is not highly developed, so be prepared to be flexible.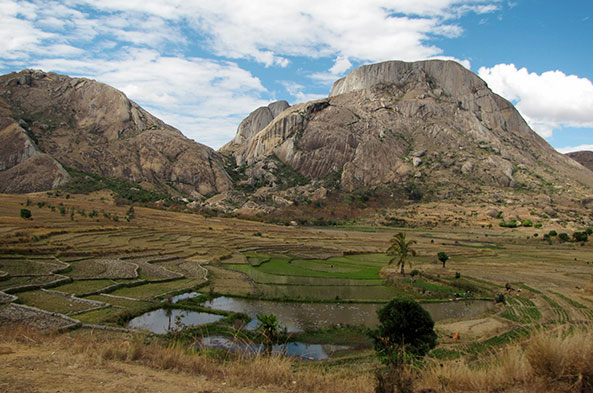 For U.S. Citizens it is easy to get a 30-day visa on arrival for the equivalent of 25 euros, plus no vaccinations are required for entry (don't forget to be up-to-date on all the standard ones!). That said, and as with all other African countries, if arriving from another country where Yellow Fever is endemic, you will be required to show your Yellow Card and proof of vaccination. On leaving the country, you will be required to pay a trifling 15 euro tourist tax.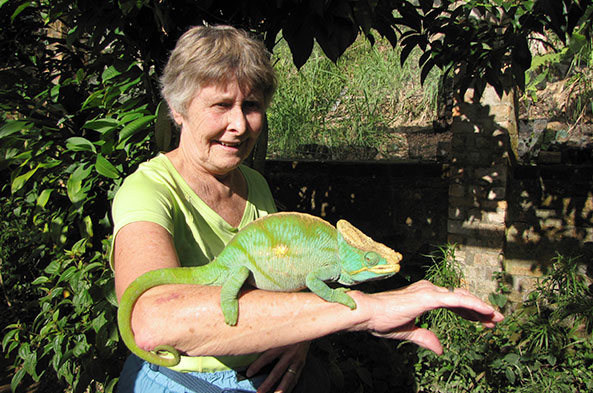 Lastly, expect your Madagascar safari to be different than in other African destinations. Unlike a traditional safari in Tanzania or Kenya, in Madagascar walking slowly through the forest is the way you will see the animals, so be sure to bring several pairs of really comfortable shoes (you might want a waterproof pair for the rainforest) and a good pair of binoculars.
Check out our trips to Madagascar to get itinerary ideas. Choose a scheduled group departure or go on a private and custom basis.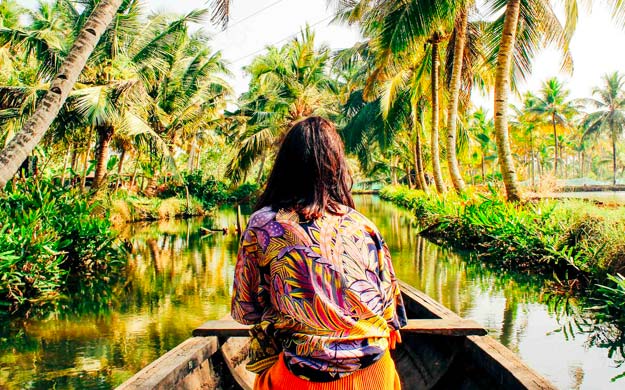 Design an adventure with Journeys International!
With over 40 years of experience, we create experiences that match your goals.
Start Planning
Travel Inspiration Delivered