Explore Greece, a land where pure blue skies and sparkling waters provide the background for beautiful scenes of olive trees, rock formations, and ruins. Learn about the country's rich history, inextricably intertwined with a rich tradition of mythology, as you visit Delos and Delphi. See remnants of modern man's first societies at the Acropolis in Athens. We offer trekking, kayaking, and other active adventures on the mainland, the Peloponese, Crete and the Greek Islands. Journey through the past, and through paradise, with Journeys.
We loved the food, the country and everything about the trip. We saw and did things with our guide that we never would have done on our own! Judy W.
Customize Your Dream Adventure
We are here to help craft tailor-made adventures for individuals, couples, families, and groups of explorers.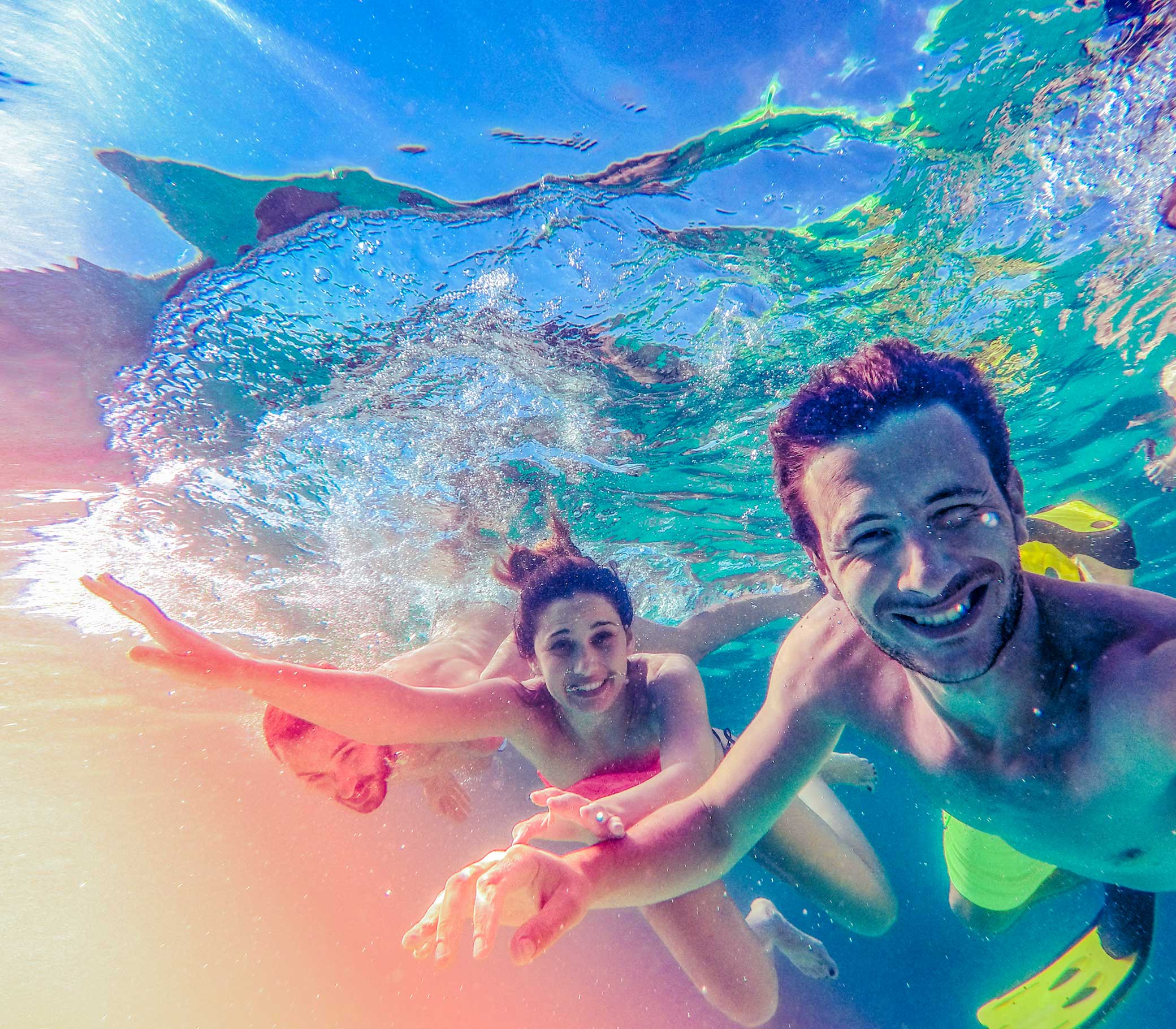 Attractions
Things to See & Do in Greece