Costa Rica Adventure Tours
Journeys' Costa Rica travel program emphasizes the best ecolodges, skilled naturalist guides and trips savoring Costa Rica's long standing commitment to the preservation of its diverse environments. Costa Rica, often identified as the first ecotourism destination, is bordered by the Pacific Ocean and the Caribbean Sea, with a mountainous interior, and some of the richest tropical rain forest and cloud forest in the hemisphere. Costa Rica is famous as one of the best travel destinations for birders, botanists, hikers, photographers, honeymooners, ecology students and anyone seeking a comfortable immersion in beautiful tropical environments. Just a few hours from home, Costa Rica invites rain forest hiking, exploring active volcanoes, rafting jungle rivers and relaxing on picture perfect beaches. You could not find a more peaceful, safe, idyllic and inspiring tour destination than Costa Rica.
We really enjoyed the nature hikes and learning about the flora and fauna. Also, seeing other tour guides interacting with their groups made us realize just how fortunate we were to have Marco as our guide! Jeffrey R.
Customize Your Dream Adventure
We are here to help craft tailor-made adventures for individuals, couples, families, and groups of explorers.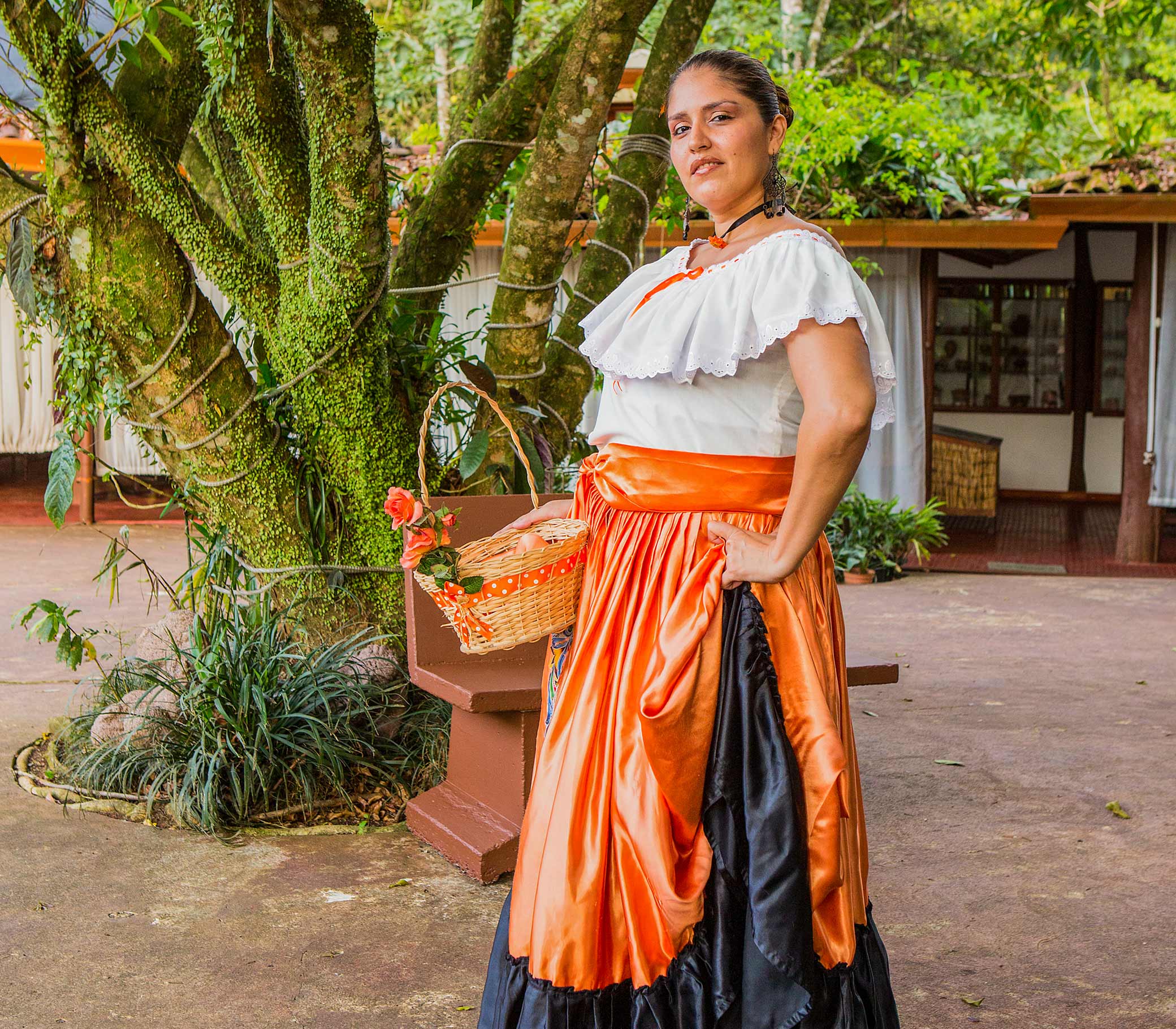 Attractions
Things to See & Do in Costa Rica