Belize beckons photographers, birders, snorkelers, divers, kayakers, hikers, naturalists, archaeologists, and lovers. Journeys' Belize eco-tours feature comfortable tropical ambiance, expert naturalist guides and access to the most interesting Mayan ruins. Choose your eco-lodge in the mountains, rain forest or coast and you will still be close to everything wonderful in Belize. Your small group, privately guided trip, or the family tour may include travel by canoe, raft, sailboat, car, horseback, aircraft or by foot. Easily accessible from most US cities, no part of Belize is more than one day's journey from any other.
Journeys' Belize trips can also include a trip across the border to Guatemala to visit the Mayan ruins of Tikal. Belize trips combine well with travel between our other Central American destinations, such as Mexico, Guatemala and Costa Rica.
We loved canoeing down the Macal and going into Barton cave. We were awakened by howler monkeys, which was other worldly! Claudia B.
Customize Your Dream Adventure
We are here to help craft tailor-made adventures for individuals, couples, families, and groups of explorers.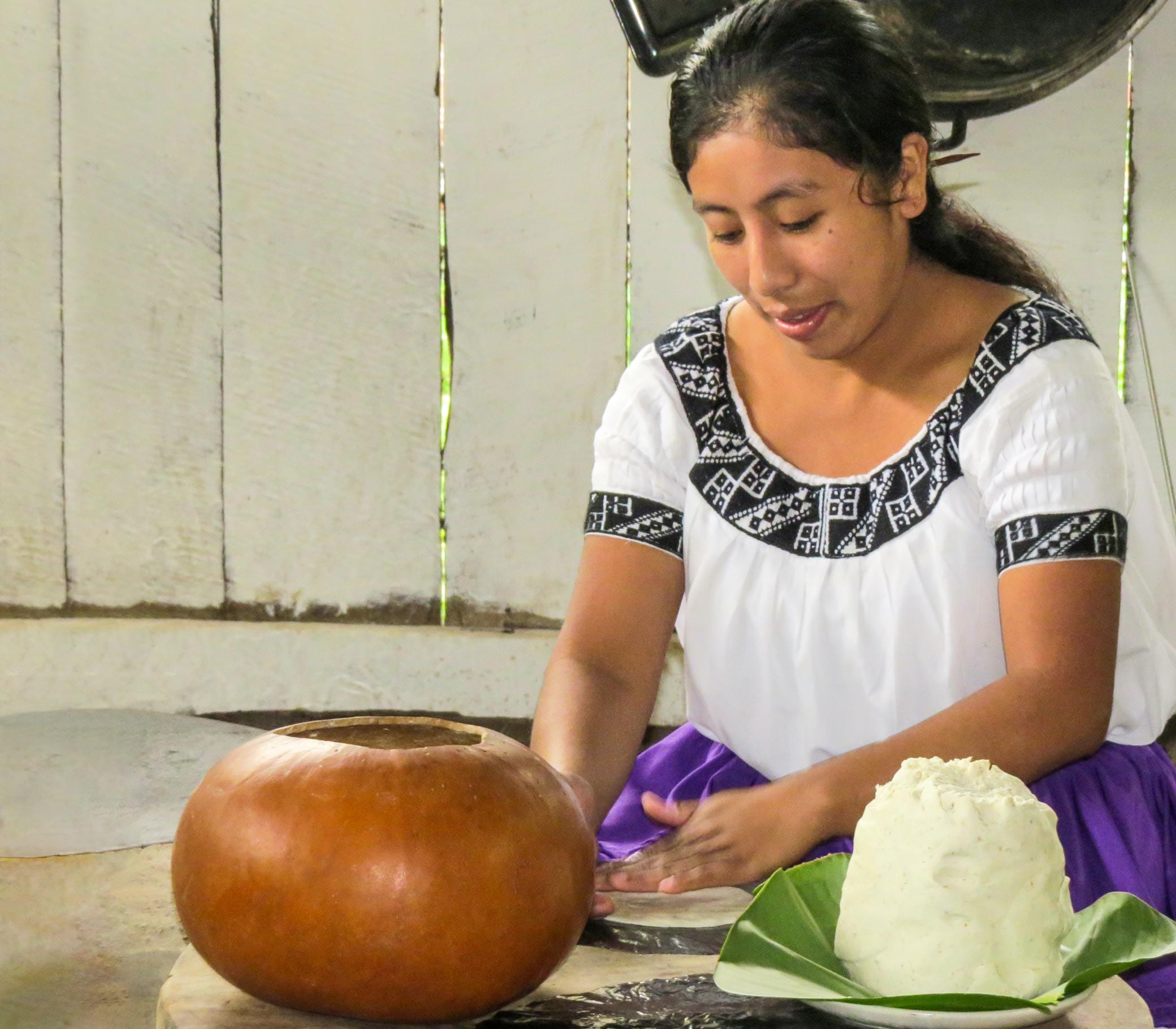 Attractions
Things to See & Do in Belize