Malaysia tempts travelers with volcanic peaks, vast rain forests, exotic wildlife, great food, innumerable beaches, and a modern outlook from a traditional society. Journeys' trips feature the island of Borneo, or East Malaysia, where much of the tropical forest is still pristine and the orangutans still roam. We have selected award-winning ecolodges in Sabah and Sarawak from which you can explore the forest, learn about the indigenous cultures, and discover the other natural features of this little-known, but beautiful, area.
I've traveled to many places, but Malaysia was the biggest, most pleasant surprise of them all. If you want to go off the beaten path, I can't recommend this destination enough. Katina N.
Customize Your Dream Adventure
We are here to help craft tailor-made adventures for individuals, couples, families, and groups of explorers.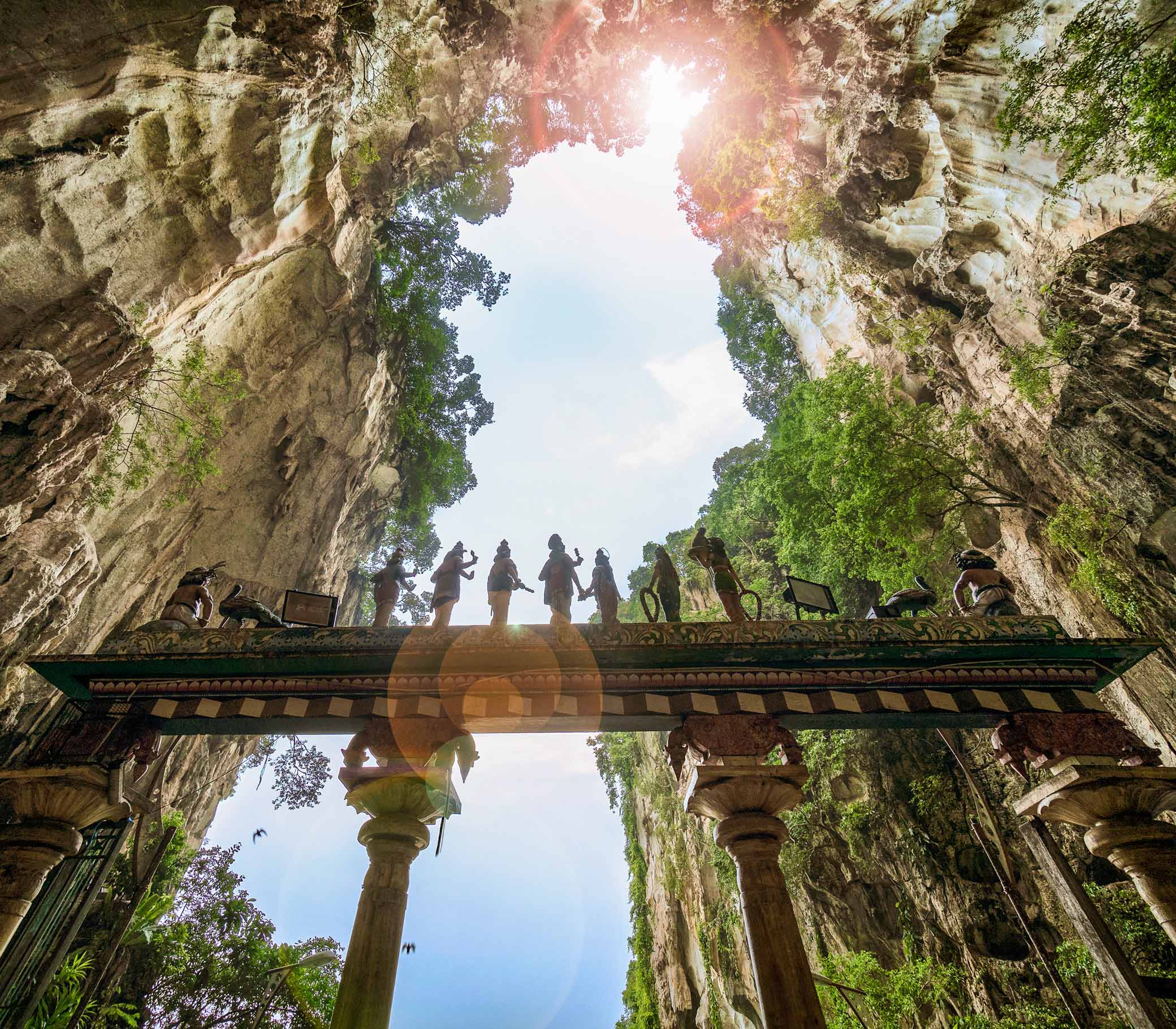 Attractions
You May Also Want to Learn About...