Teens are some of the best adventurers around, because they have a lot of practice trying new things and standing at the edge of their comfort zone. With great activities, and great guides, every destination is discovery land. If you're looking for a way to connect with your teen, the adventure specialists at Journeys International know exactly how to ask the right questions about your family to build the perfect experience for you. Depending on the goals, dreams, interests, and comfort levels of each family member, we can create exhilarating journeys that keep teens and their whole families engaged from beginning to end. Note that teens are also welcome on most of the adventures in our Rare Journeys collection, so you may consider one of those itineraries if you and your teen have a shared passion that fits the theme of one of those trips.
Customize Your Dream Adventure
We are here to help craft tailor-made adventures for individuals, couples, families, and groups of explorers.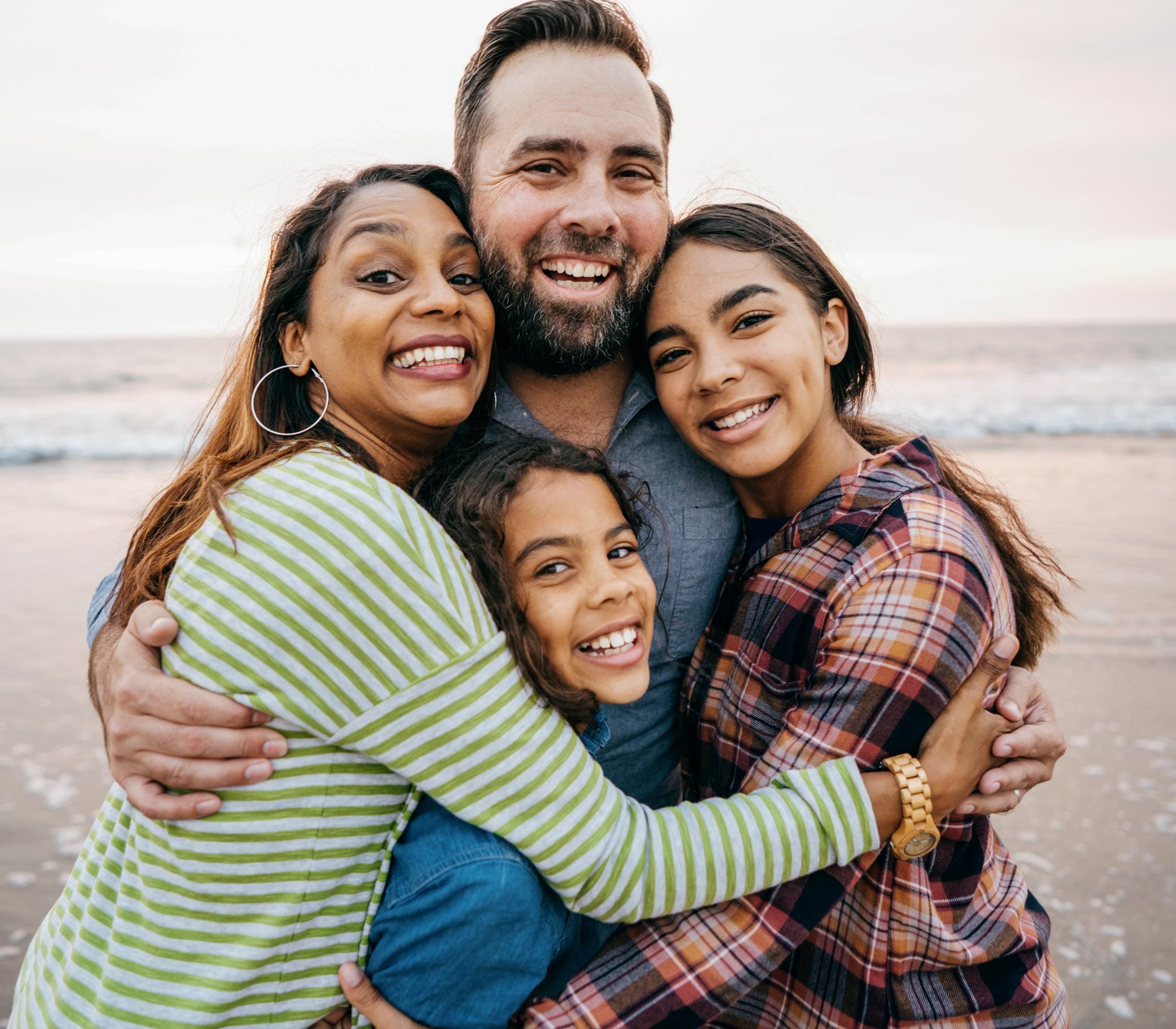 Attractions
Great Places to Take Teens