Bisected by and named after the equator, Ecuador is home to a large chunk of the Andes Mountains, some of the richest Amazon rainforest, beautiful Pacific coastline as well as the Galapagos Islands. On an exploration of Ecuador, you can visit native markets, search for some of the hundreds of native bird species in the cloud forest, stay in colonial haciendas, climb a snow-capped volcano, or enjoy a peaceful canoe on a blackwater lake in the rainforest. Ecuador may be small in size but encompasses a wide variety of ecosystems to explore in close proximity. A Journeys Ecuador trip also combines wonderfully with Galapagos cruises and trips to Peru & Machu Pichu. We specialize in custom itineraries and will be happy to share our knowledge and experience to help you plan the perfect trip
The pride in Ecuadorians of their country left a very deep impression on me. The diversity of scenery and people was very memorable. Nikki D.
Customize Your Dream Adventure
We are here to help craft tailor-made adventures for individuals, couples, families, and groups of explorers.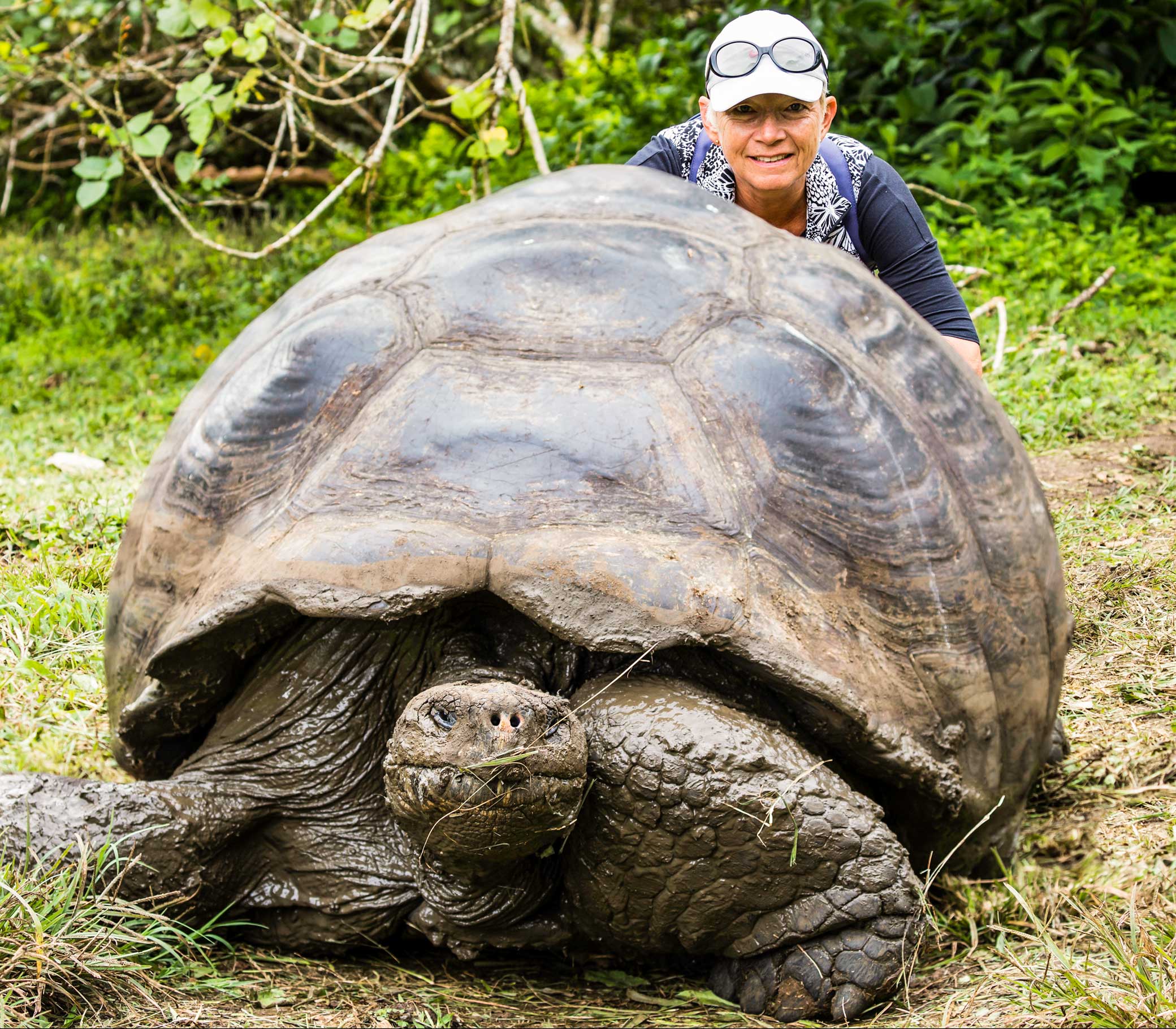 Attractions
Things to See & Do in Ecuador