Bolivia has a special appeal for hikers, naturalists, or photographers who have already been to Peru or Ecuador or who want a more exotic, less-touristed Andes and Amazon destination. Enjoy superb hiking along Inca trails, explore Lake Titicaca and her sacred islands, and spend time with some of the most interesting indigenous peoples in South America. In La Paz, you will find an extraordinarily appealing city with great shopping, dining, and scenery.
Thanks again for planning my trip to Bolivia... another successful adventure with Journeys! Laurie B.
Customize Your Dream Adventure
We are here to help craft tailor-made adventures for individuals, couples, families, and groups of explorers.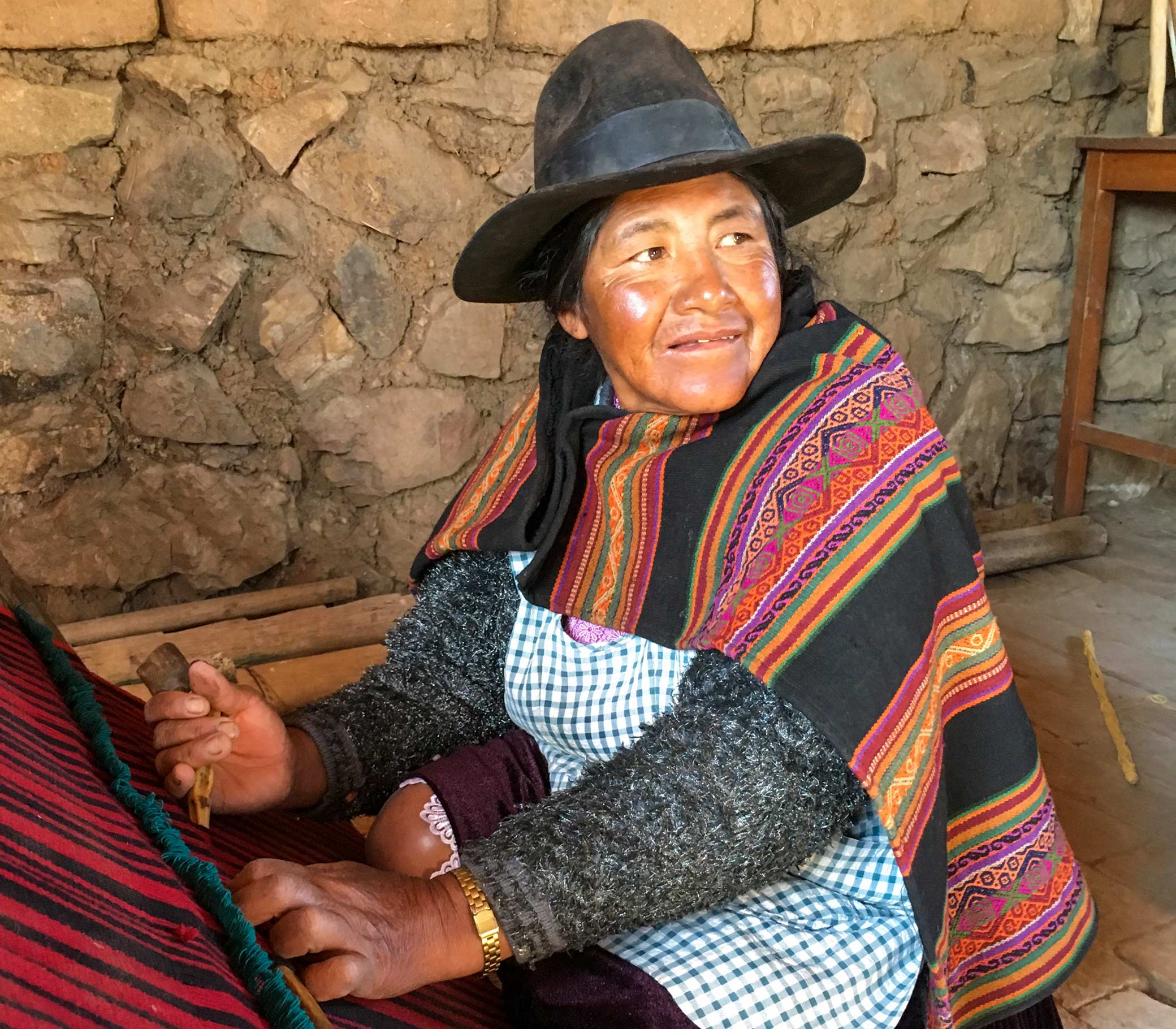 Attractions
Things to See & Do in Bolivia