Andes Mountains Adventure Tours
The Andes are the longest continental mountain range in the world and stretch through South America including parts of Venezuela, Colombia, Ecuador, Peru, Bolivia, Chile, and Argentina. The Andes include three major ranges distinguished by their climate. The Tropical Andes run through Venezuela, Colombia, Ecuador, Peru, and Bolivia and are known for hosting significant biodiversity. Cloud forests in Peru and Bolivia are considered to be the world's most diverse. The Dry Andes run through Chile and Argentina including the Atacama Desert along with semi-arid areas. By comparison, the Wet Andes stretching down the southern two-thirds of Chile and Argentina have significantly more precipitation.
The Andes' highest peak is Mount Aconcagua in Argentina near the border with Chile. With its summit above 22,000 feet, Aconcagua is the tallest mountain in the Southern and Western Hemispheres.
Customize Your Dream Adventure
We are here to help craft tailor-made adventures for individuals, couples, families, and groups of explorers.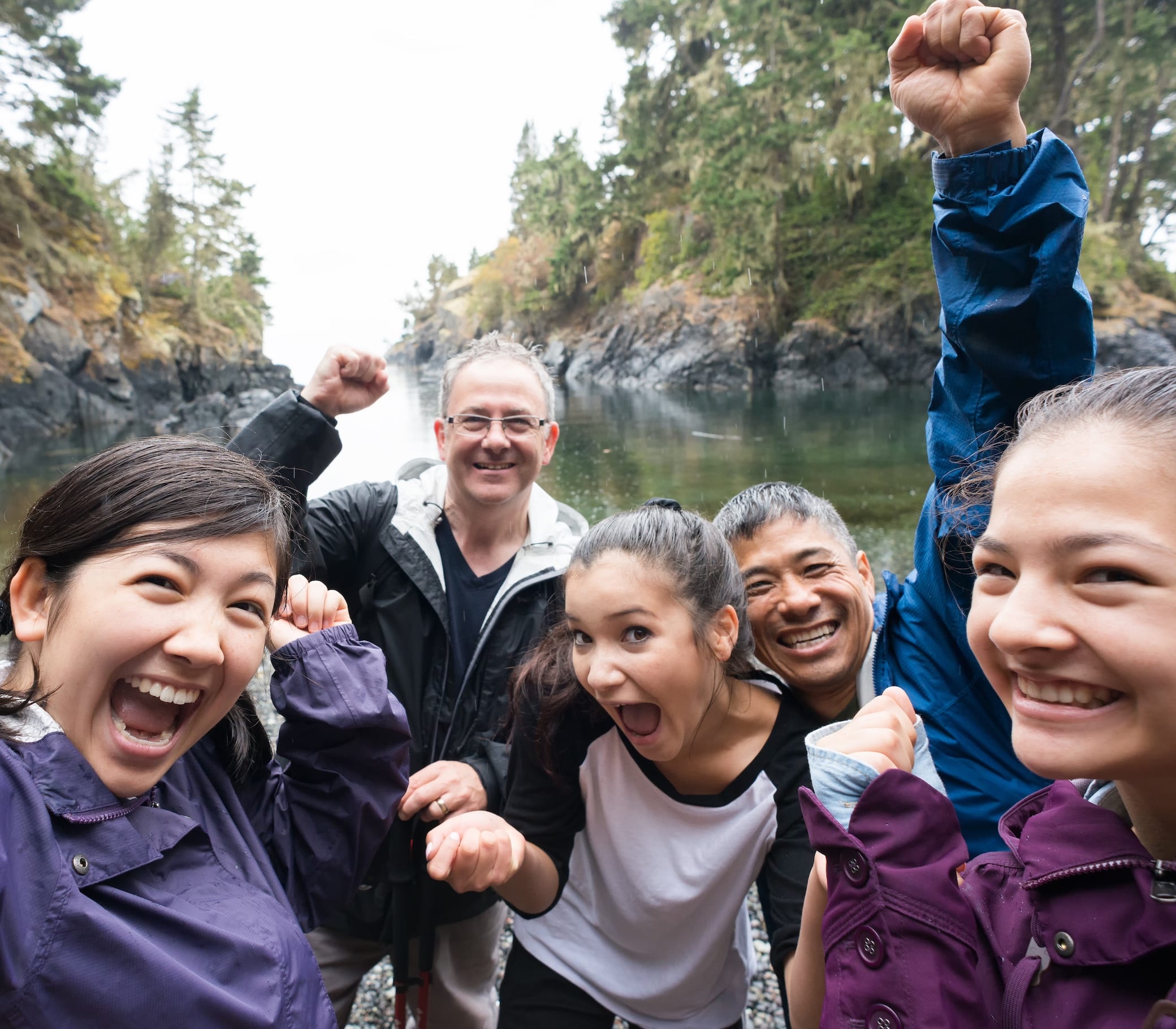 Travel Tips & Stories about Andean Countries