If you're more adventurous that the other people around you in your daily life, then you're in good company with Journeys International. We know what it's like to have the drive to explore the far corners of the world, and to be an independent spirit who doesn't need a companion attached at the hip. You're comfortable having a meal alone, but you'd also like to meet some interesting folks along the way. More than anything, you're hoping to expand your worldview, and you're not letting anything hold you back. Consult with us for private adventures with as much or as little guiding as you'd like, or consider joining a Rare Journey for a curated experience with like-minded explorers.
Customize Your Dream Adventure
We are here to help craft tailor-made adventures for individuals, couples, families, and groups of explorers.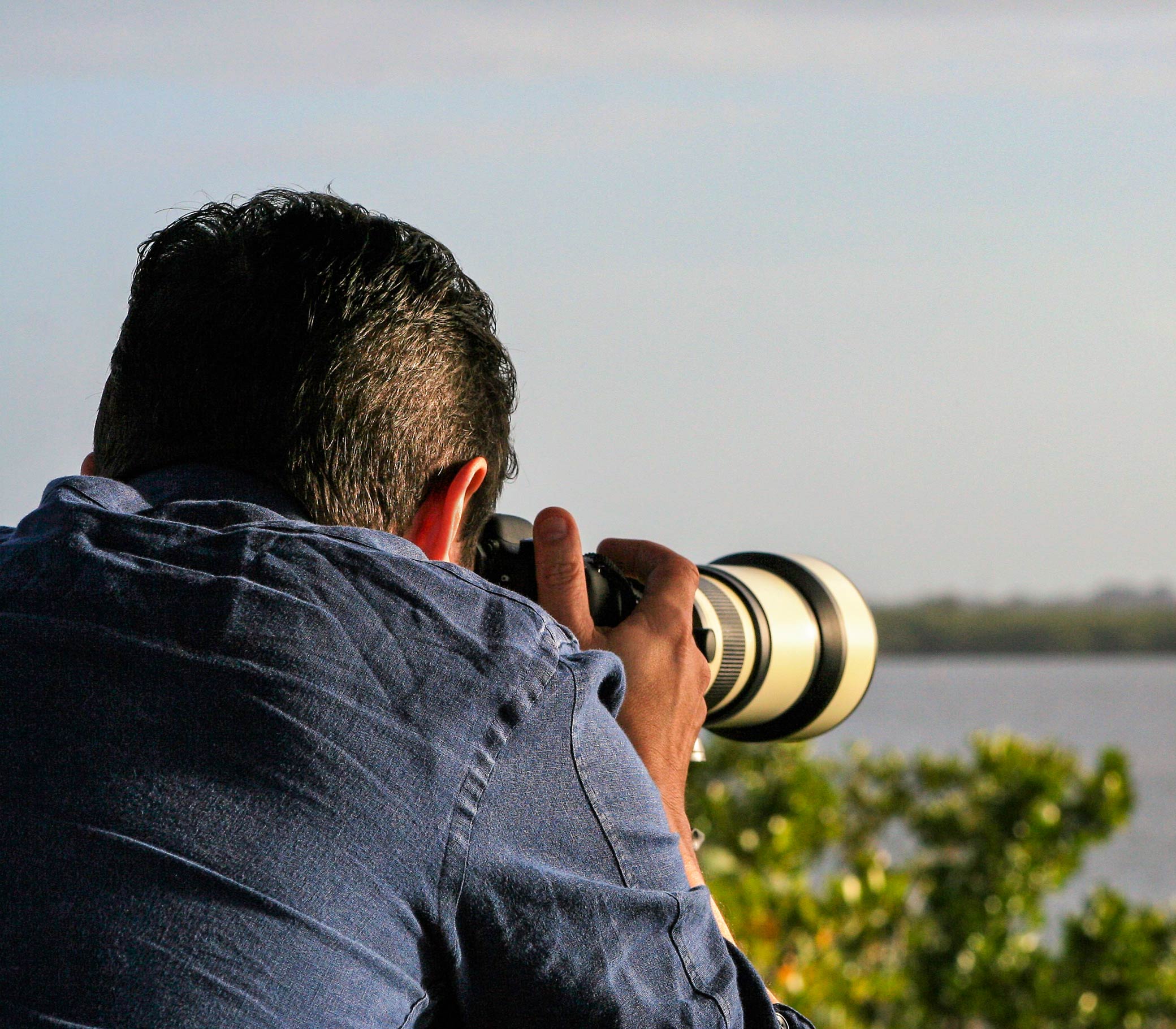 Attractions
Great Places to Explore on Your Own