Latin America Adventure Tours
A Journeys visit to Central or South America features vivid experiences of nature, scenery, archaeology, traditional culture, and all the sensual flavors of the tropics. Many trips include explorations of the hemisphere's finest rain forests, pre-Colombian ruins, and wilderness areas. Travel from the Andes Mountains of Peru, Ecuador, Bolivia, and Chile to the Galapagos Islands. Enjoy wildlife and trekking trips to Patagonia. Hike the volcanoes in Guatemala or Ecuador or the glaciers of Chile and Argentina. Explore the Amazon and its tributaries by foot, riverboat, and canoe in Brazil, Guyana, Peru, and Ecuador. We will handle all the details of your travel: we make air and land reservations, ensure you have capable English-speaking guides, and choose accommodations where you will sleep comfortably and enjoy tasty, healthy meals. Customized and private treks and rainforest trips as well as regular group departures of all kinds are our specialty.
Customize Your Dream Adventure
We are here to help craft tailor-made adventures for individuals, couples, families, and groups of explorers.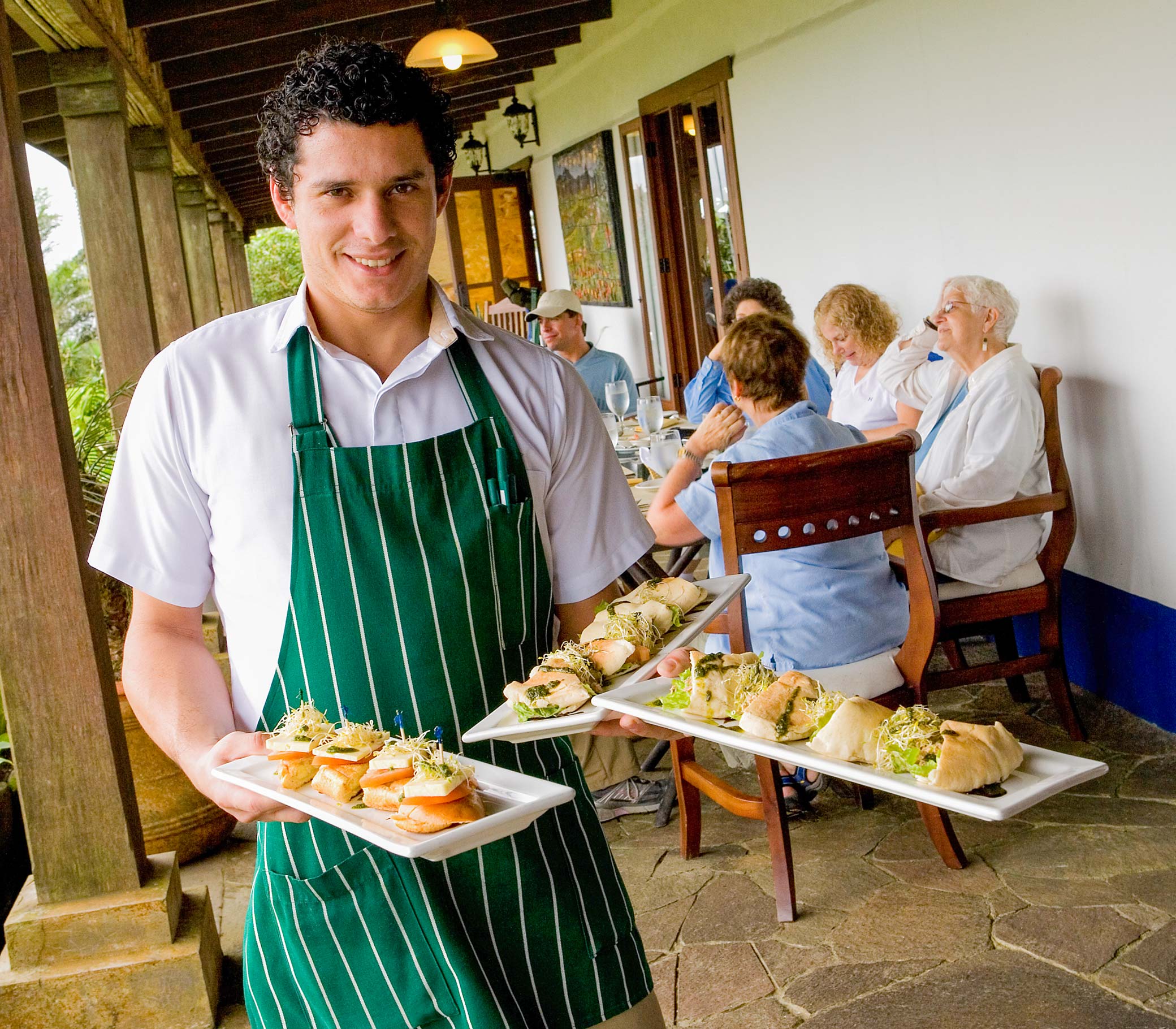 Attractions
Things to See & Do in Latin America
Latin America Travel Tips & Stories