Southeast Asia Adventure Tours
Personal insight. Human connection. Spiritual reflection. Transformation. If these are some of the reasons you travel, then you need to make sure Southeast Asia is next on your list. There are few places in the world that offer such vast opportunities for reflection. From ceremonies to temples to caves to monasteries—all of which have historic significance—every day brings a new chance to think, connect, and be transformed. As with all of our trips that are available privately on your dates, our Southeast Asia itineraries are fully customizable. Our skilled Adventure Specialists can help you pick and choose activities based on your preferences, and will design a custom itinerary just for you and your private group. Use these itineraries as a starting point, but remember that they can be adjusted however you'd like!
I enjoyed everything — all the culture, clothing, transportation, architecture, food, music, language, museums, history, religion, and scenery. Rebecca P.
Customize Your Dream Adventure
We are here to help craft tailor-made adventures for individuals, couples, families, and groups of explorers.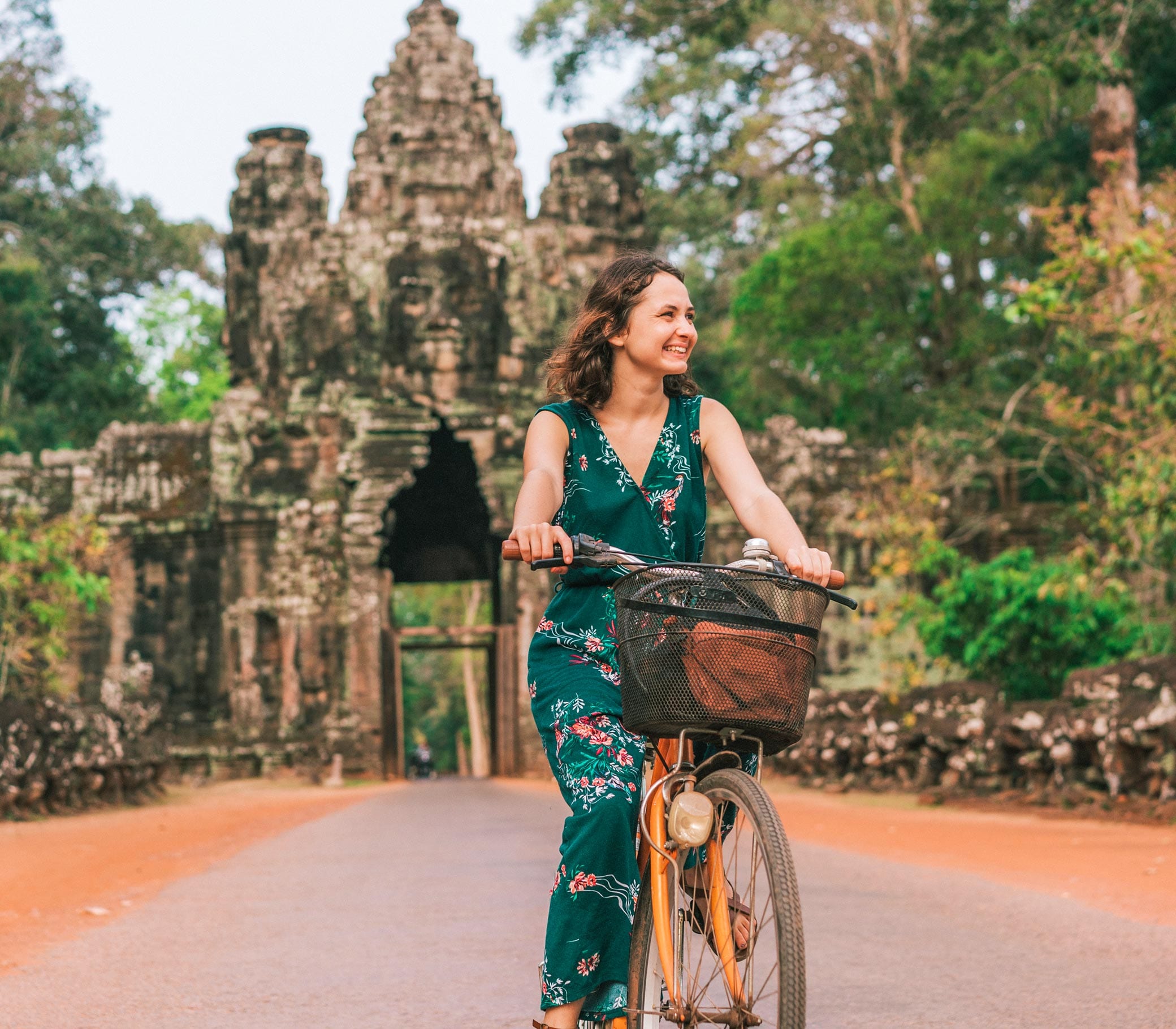 Attractions
Things to See & Do in Southeast Asia