Journeys has been offering small group, family and custom Egypt travel since the 1980s. In Egypt, Journeys' travelers find the world's most impressive ancient wonders and the world's friendliest people. On trips ranging from 7-8 days to three weeks, you'll be guided by a professional, certified Egyptologist with a vast knowledge of the last 6,000 years of Nile Valley civilization and a sincere enthusiasm for sharing Egypt's history with you. Journeys can guide you to Abu Simbel, Aswan, Luxor, the Western Desert, Giza, and The Great Pyramids. You can cruise the Nile in supreme comfort. Petra is only a few hours away. Events of the Arab Spring movement have had a minimal impact on tourist areas of Egypt. Indeed, creating local jobs by preserving and expanding opportunities for safe access to the great sites of Egypt is a common goal of all of the new political parties.
The enormity and beauty of the antiquities were so astounding. The tombs were fascinating. The felucca sailing was a great experience, and the camel ride to the lovely monastery was fun! Francisco and Magdelyn S.
Customize Your Dream Adventure
We are here to help craft tailor-made adventures for individuals, couples, families, and groups of explorers.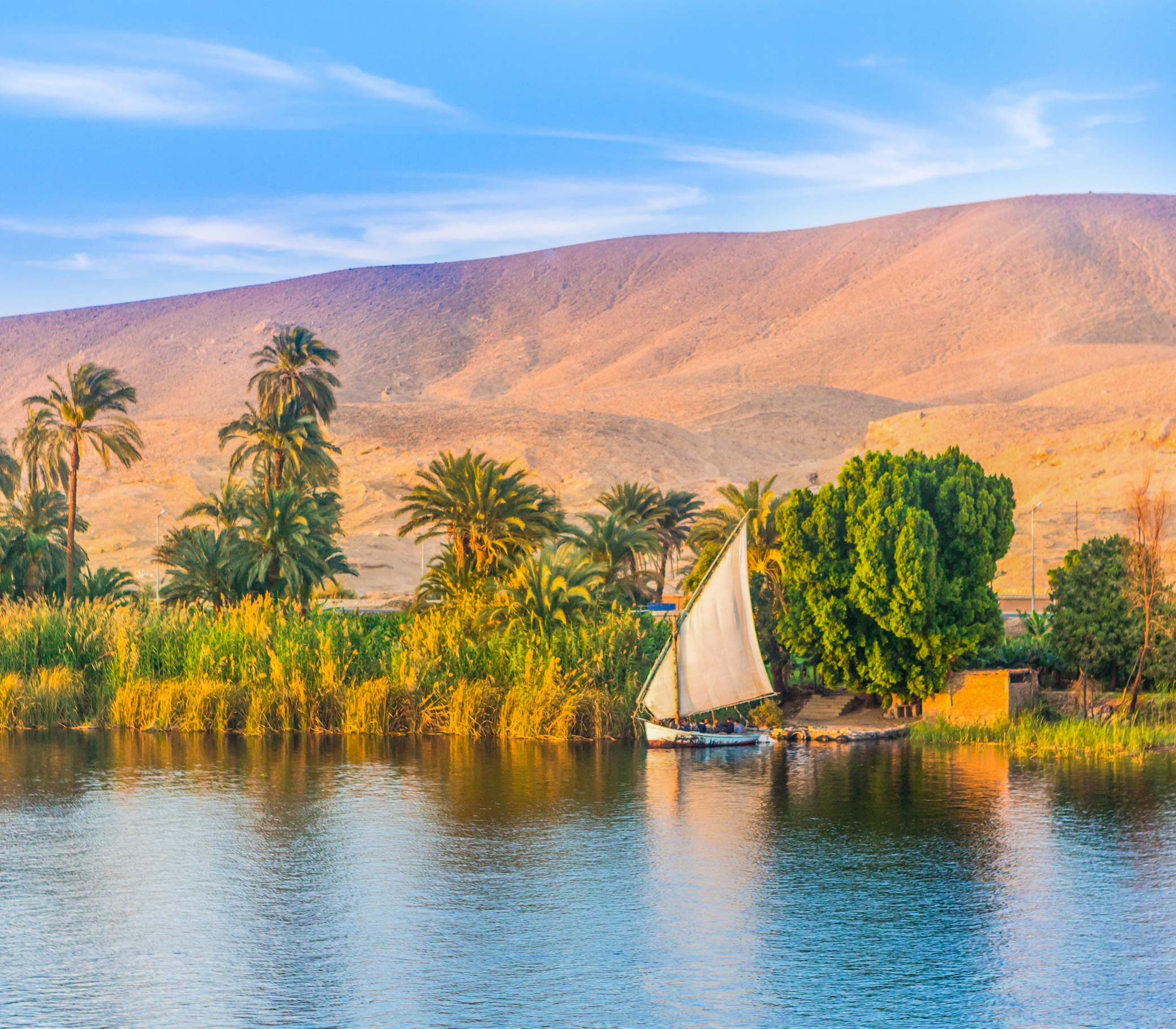 Attractions
Things to See & Do in Egypt