Giza is the third-largest city in Egypt located on the west-bank of the Nile, across from Cairo, and the site of the ancient city of Memphis. Giza is most famous as home of the Great Pyramid of Giza, as well as other, smaller, edifices, and the Great Sphinx. These icons of ancient Egypt are now adjacent to the modern city and not far from restaurants and other tourist conveniences.
Of the three, only Menkaure's Pyramid is seen today sans any of its original polished limestone casing, with Khafre's Pyramid retaining a prominent display of casing stones at its apex, while Khufu's Pyramid maintains a more limited collection at its base. It is interesting to note that this pyramid appears larger than the adjacent Khufu Pyramid by virtue of its more elevated location, and the steeper angle of inclination of its construction – it is, in fact, smaller in both height and volume. The most active phase of construction here was in the 25th century BC. The ancient remains of the Giza necropolis have attracted visitors and tourists since classical antiquity, when these Old Kingdom monuments were already over 2,000 years old. It was popularised in Hellenistic times when the Great Pyramid was listed by Antipater of Sidon as one of the Seven Wonders of the World. Today it is the only one of the ancient wonders still in existence.
Due largely to 19th-century images, the pyramids of Giza are generally thought of by foreigners as lying in a remote, desert location, even though they are located in what is now part of the most populated city in Africa. Consequently, urban development reaches right up to the perimeter of the antiquities site, to the extent that in the 1990s, Pizza Hut and KFC restaurants opened across the road. The ancient sites in the Memphis area, including those at Giza, together with those at Saqqara, Dahshur, Abu Ruwaysh, and Abusir, were collectively declared a UNESCO World Heritage Site in 1979.
Customize Your Dream Adventure
We are here to help craft tailor-made adventures for individuals, couples, families, and groups of explorers.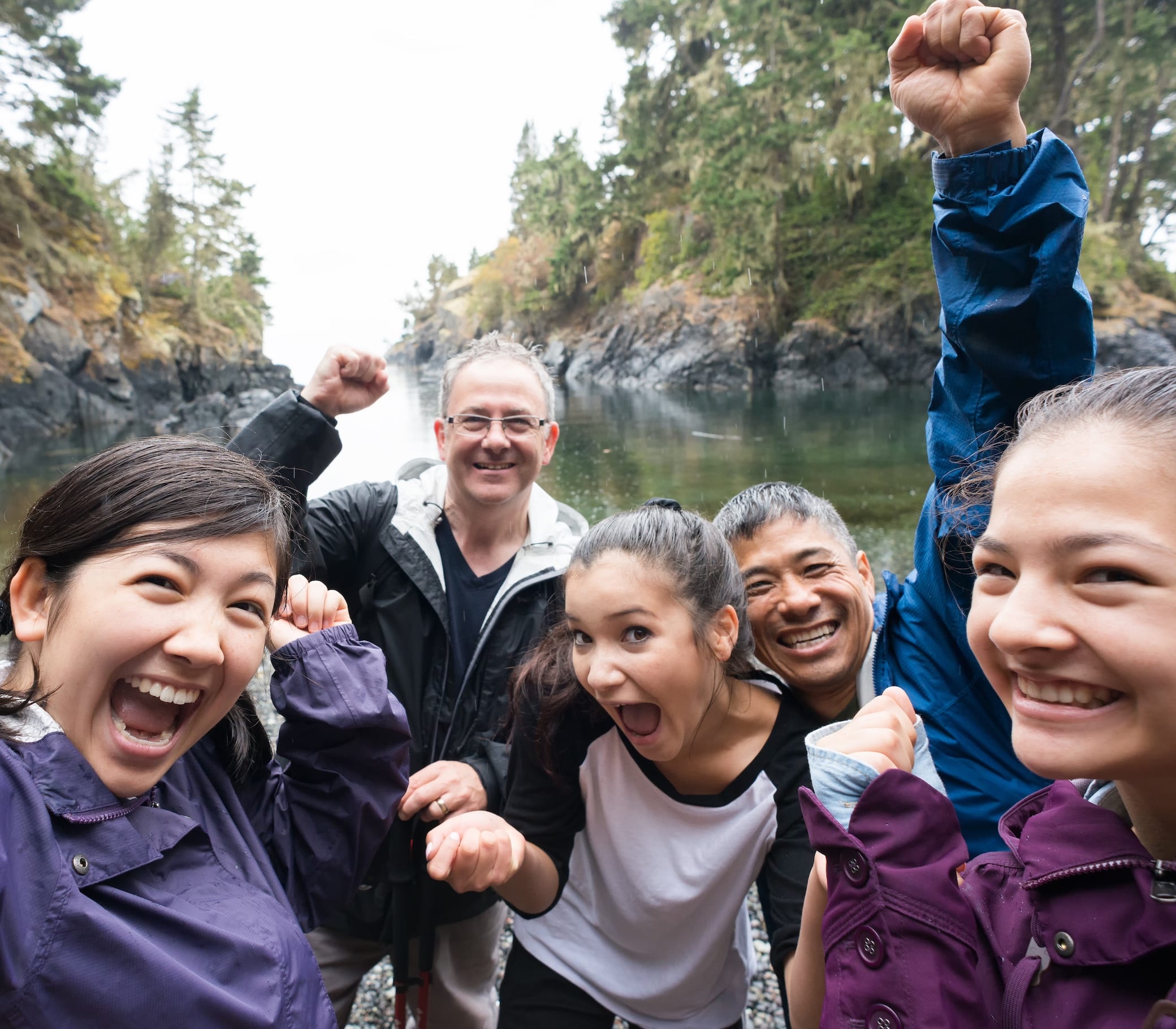 Attractions
Things to See & Do Near Giza