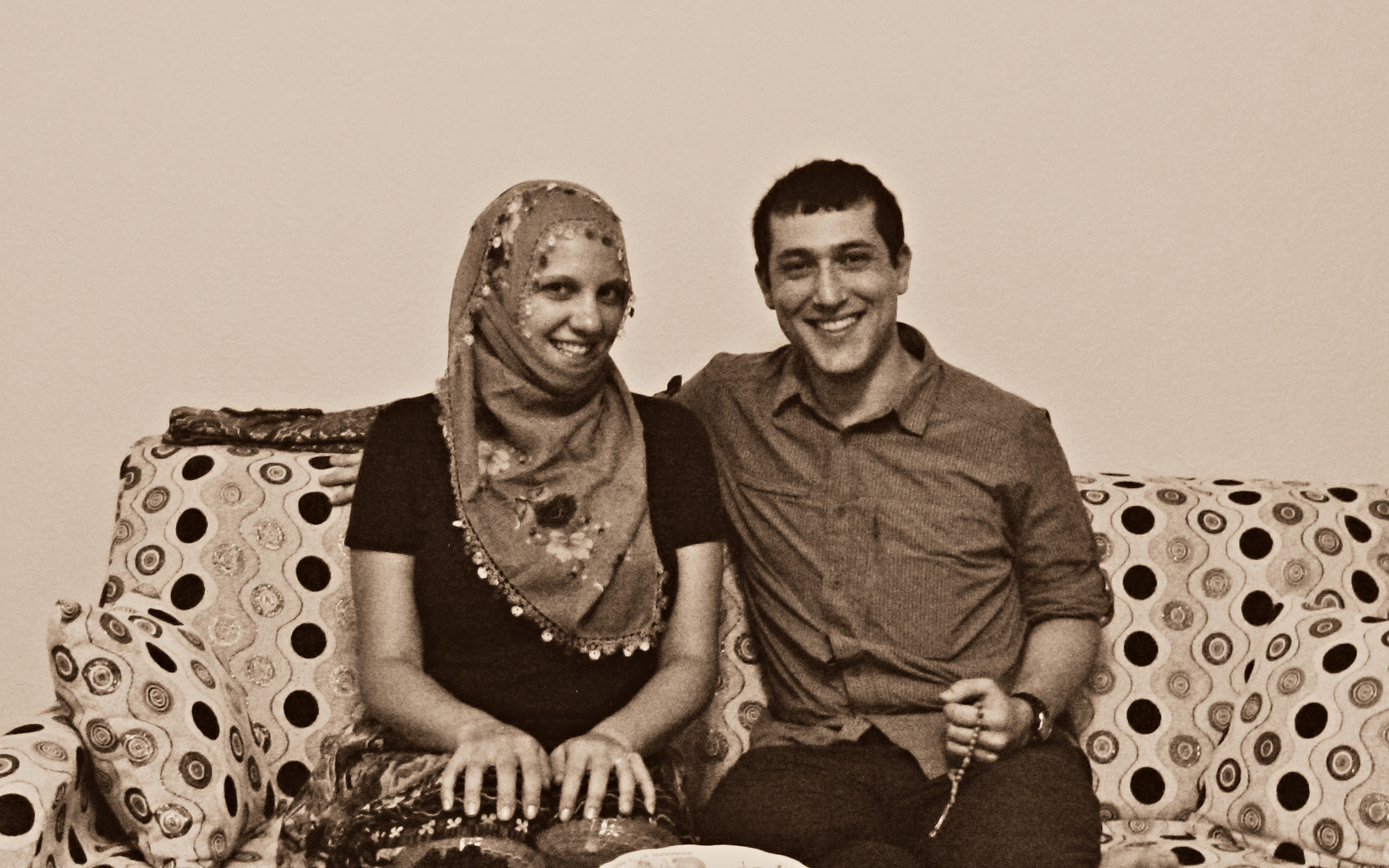 The Bird's Word Blog
What Might Surprise You While Traveling During Ramadan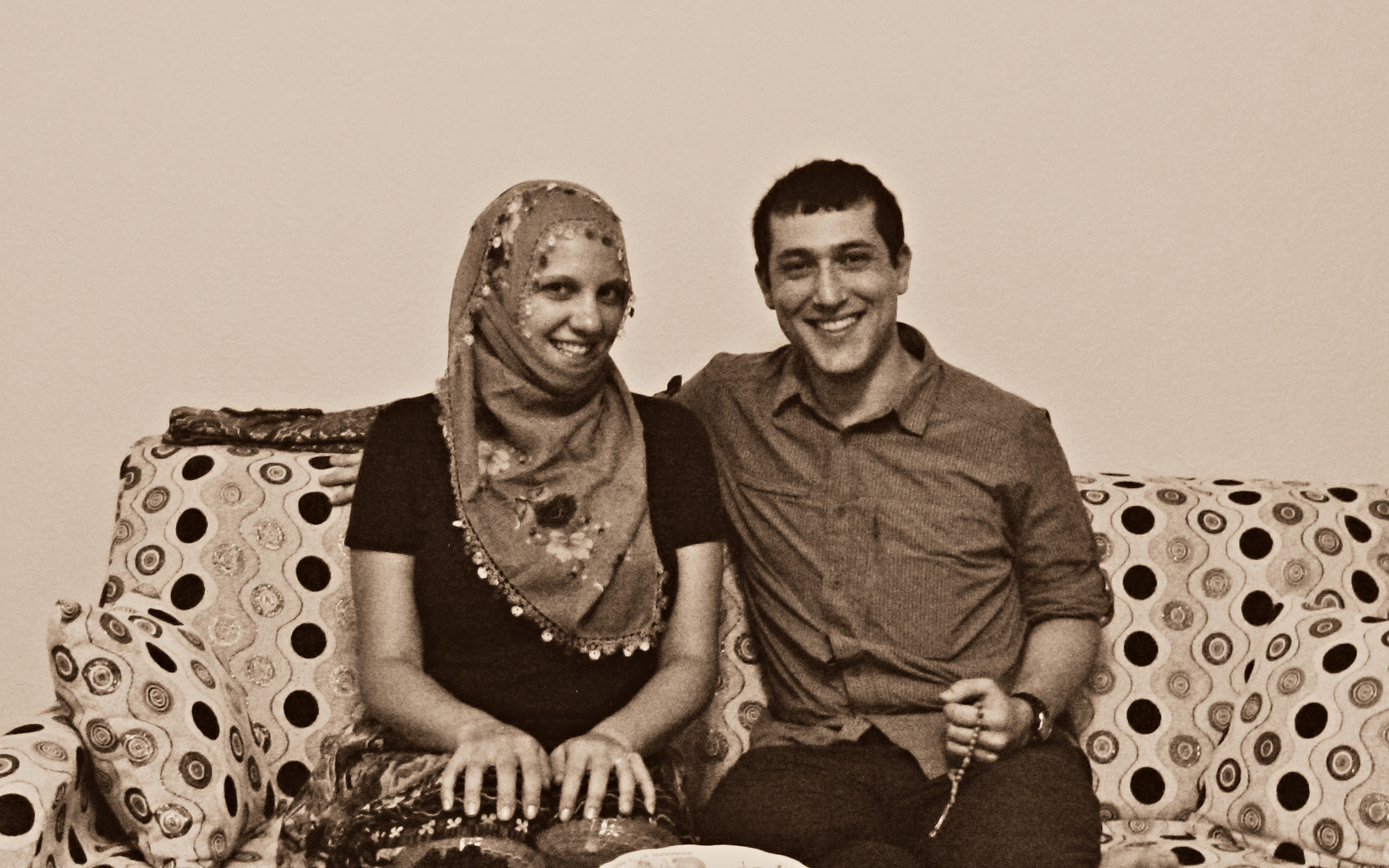 JOURNEYS President Robin Weber Pollak talks about what to expect while traveling in a Muslim country during Ramadan.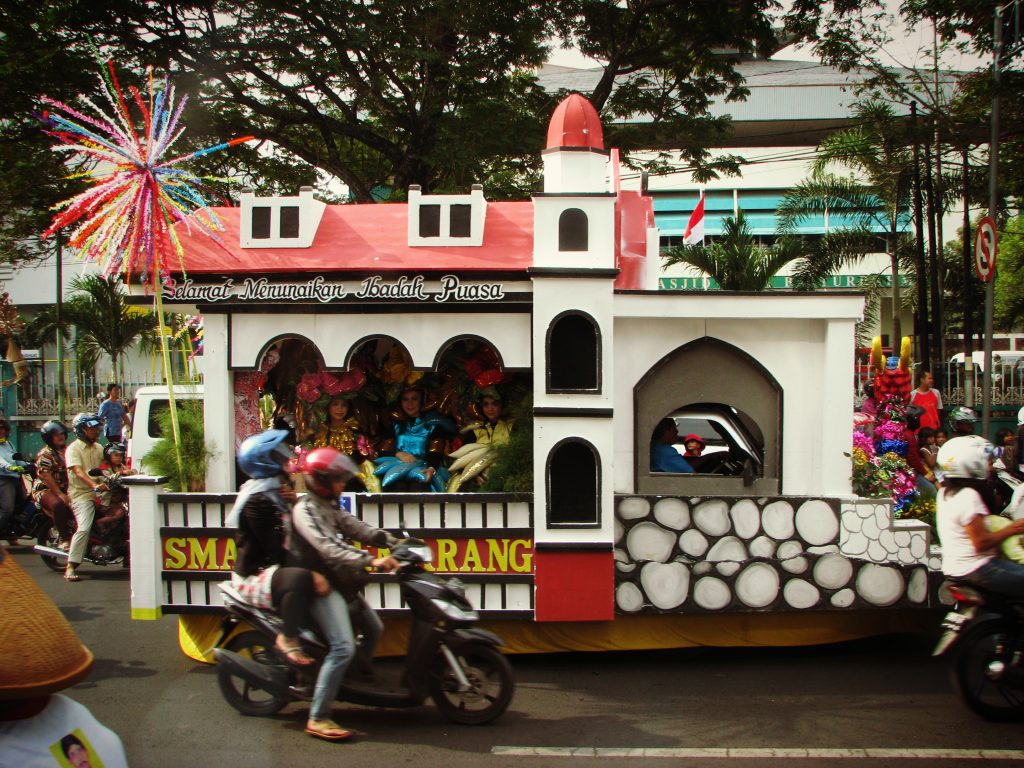 The Muslim holiday of Ramadan is underway and continues through August 7. This holiday sometimes catches travelers by surprise. Observant Muslims are a small minority at home so the holiday isn't prominent in the US. Plus, its dates vary year to year, determined by a lunar calendar. When I talk to people planning to travel in a Muslim country during this month of fasting, they always want to know how it will interfere with their full experience of the destination. My answer? Impact your trip, maybe. Interfere? Definitely not.
What to expect when traveling during Ramadan:
1. You might not really notice. There are all different degrees of religious observance in Muslim countries. In liberal areas, many people don't fast for the holiday. But even those who do fast just push through the hunger and go on with their normal lives. While some people may be a little on edge from hunger (or cranky from nicotine withdrawal), it is also a month focused on being a better person and treating others with compassion. Those who work with travelers add spiritual to economic prosperity by serving you during Ramadan. On a trip to Indonesia during Ramadan, I would often forget what Muslim month it was, and just found everyone extremely kind.
2. No crowds at lunchtime. Few restaurants close for lunch. After all, they need to make a living, and they don't turn down business from tourists and the less observant. But with some segment of the local population absent from the lunch market for the month, you'll notice thinner crowds and corresponding quicker service. Just be kind to your servers – they may be painfully salivating over your lunch while fighting their own empty stomachs.
3. A festival in the streets. Lunchtime can be a quiet, if still delicious, affair. But when the sun goes down, the streets often come alive. In Istanbul a sprawling network of wooden booths overtakes a section of the Old City for the month. When the evening call sings out from the minarets, a palpable buzz of energy builds in the air. The streets come alive with vendors hawking funnel cake, schwarma, and handicrafts. Street performers enchant and amuse the crowd of locals, and there are even artsy activities for kids. Families spread out on blankets and devour their iftar (break-fast) meals out of picnic baskets. Seeing the communal festivities dispelled my preconception of Ramadan as a somber holiday.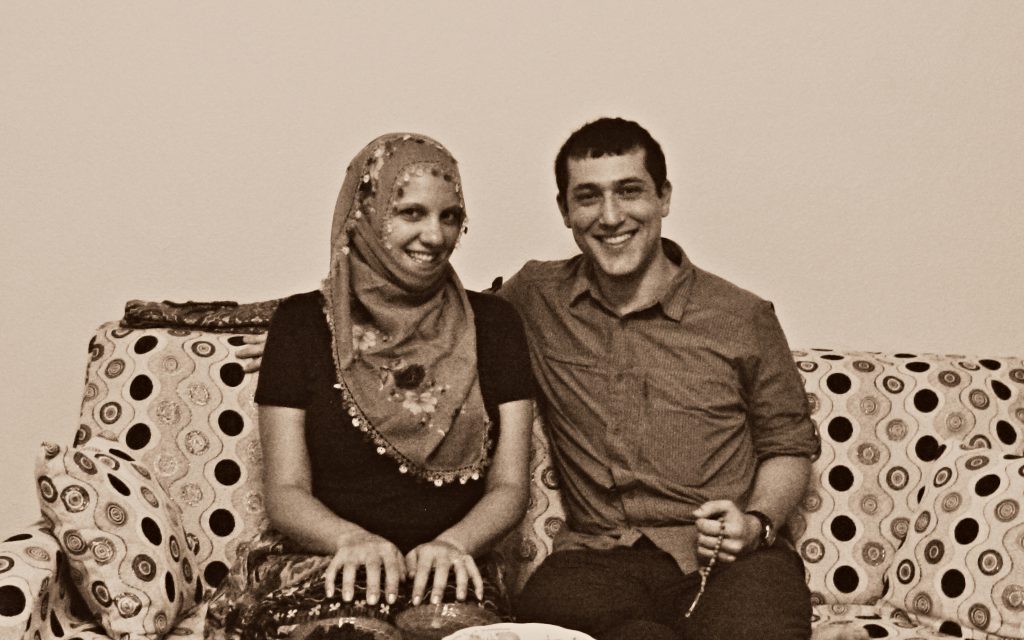 4. Cross-cultural conversations only possible during Ramadan. One of my most memorable travel experiences ever took place in Turkey during Ramadan. We stayed at a community-run hotel in Cappadocia that prided itself on offering lunchtime cooking classes in local families' homes. During Ramadan, no one would cook or eat with us midday, but our hosts didn't want us to miss out. One of the hotel drivers invited us to an iftar dinner with his family instead. They wanted to host us in style so they set up a fancy table in the garden – but we said we just wanted to do what they would usually do. In the end, we sat on floor cushions around a low, round table in the living room, each with a bowl and a spoon. When the call came from the minarets, we ate dish after dish – 5 courses – from those same bowls. (Read my husband Joe's account in his blog post on Cappadocia.) We learned about the family, their religious practice, their community customs… and when they asked us about our religion and whether we ever fast, we told them about Judaism and Yom Kippur, and had a heartfelt conversation about tradition. The evening ended with our hosts telling Joe he looked Turkish, and them dressing us up and posing us on their couch for photos in what is apparently a classic pose for courtship photos of young Turkish couples. They thought it was hilarious. We thought it was delightful.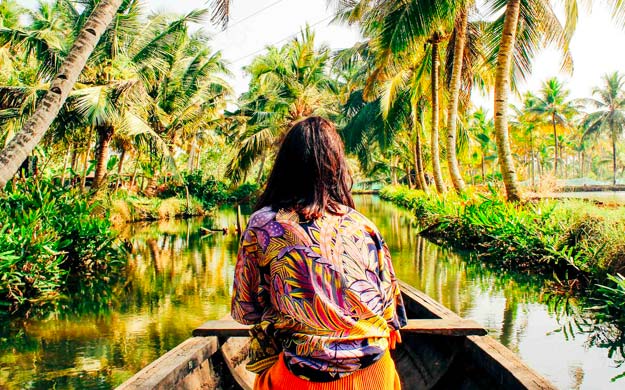 Design an adventure with Journeys International!
With over 40 years of experience, we create experiences that match your goals.
Start Planning
Travel Inspiration Delivered