Tantalizing to all five senses, Spain will draw you in and capture your heart. It is possible to visit Spain many times without running out of new things to learn, places to explore, things to try, and, especially, beauty to experience.  Head to vibrant and distinctive Andalucía, in the South, to dine on tapas, dance flamenco, learn about bullfighting, and explore whitewashed hill towns. In the north, walk among charming towns along the rugged trails of the Pyrenees, and find adventure in picturesque Galicia or undiscovered Extremadura. The rich history, architecture, and especially artistry of the cities of Spain are nearly unmatched in the world: Picasso, Gaudi, Joan Miró, El Greco, Francisco Goya, and Salvador Dali are all from Spain, and their lives and works can all be explored when you visit. Spain is also overabundant in coastal resplendence, with mindbogglingly beautiful coastline nearly all the way around, plus a shimmering collection of islands. Mix and match these elements to form the tailor-made itinerary that will titillate every member of your family or friend in your group.
Customize Your Dream Adventure
We are here to help craft tailor-made adventures for individuals, couples, families, and groups of explorers.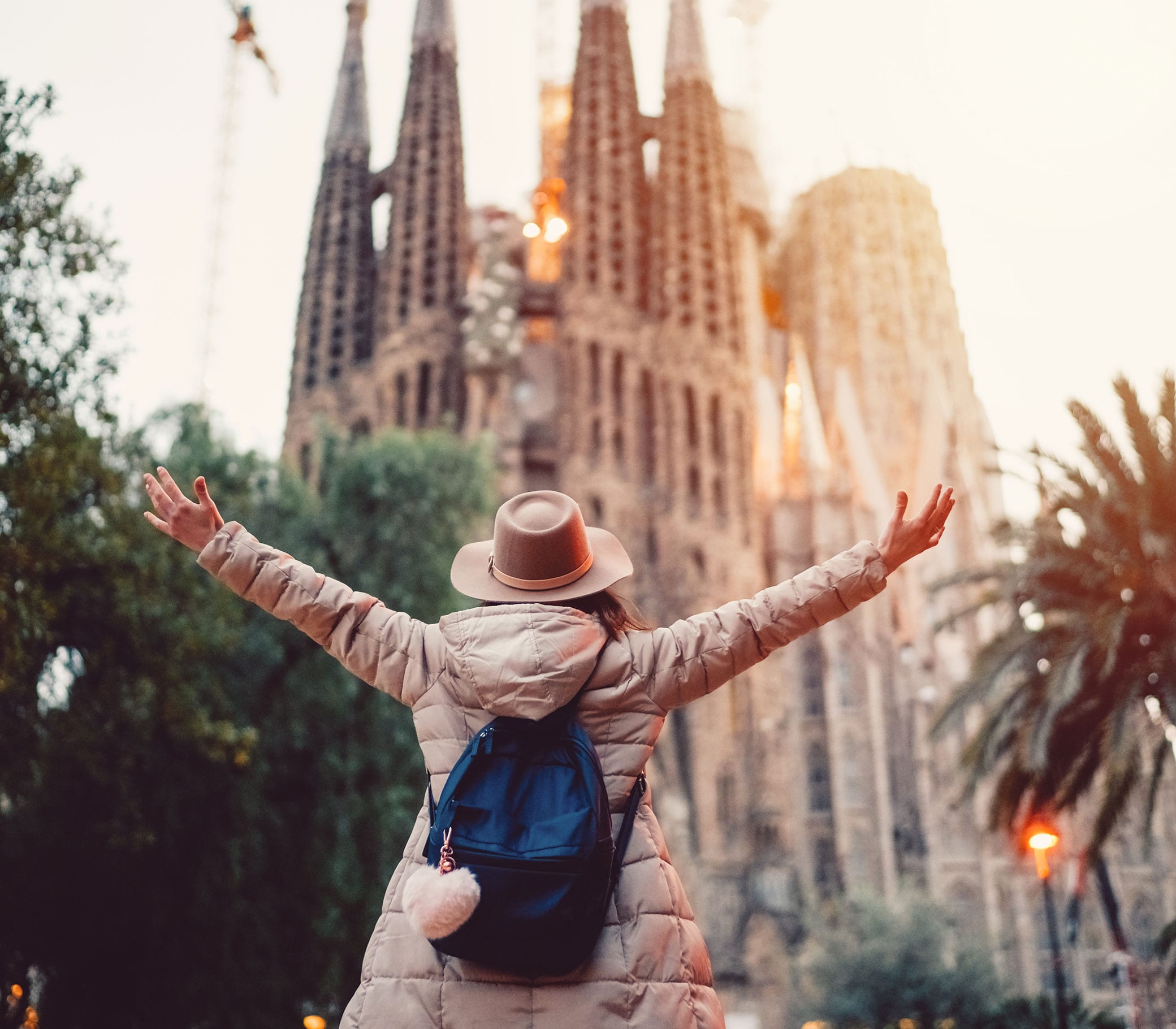 Attractions
Things to See & Do in Spain