Guatemala Adventure Tours
Guatemala is a rich destination for lovers of nature, culture, and archaeology. Learn about Mayan history and contemporary culture, experience the colorful markets and textile traditions, and enjoy the volcanic landscapes, extensive rain forests, tropical wildlife, exquisite gardens, and friendly people. Most Journeys travelers visit the highlands, Lake Atitlan and Antigua. Many also go to the north to explore Tikal and the Peten Maya Biosphere Reserve.
When I look at the photographs, when I speak to others about the trip, especially the Day of the Dead and the Kite Festival, I get emotional. What an impact this country and its people made on me. My heart has been touched. Patricia L.
Customize Your Dream Adventure
We are here to help craft tailor-made adventures for individuals, couples, families, and groups of explorers.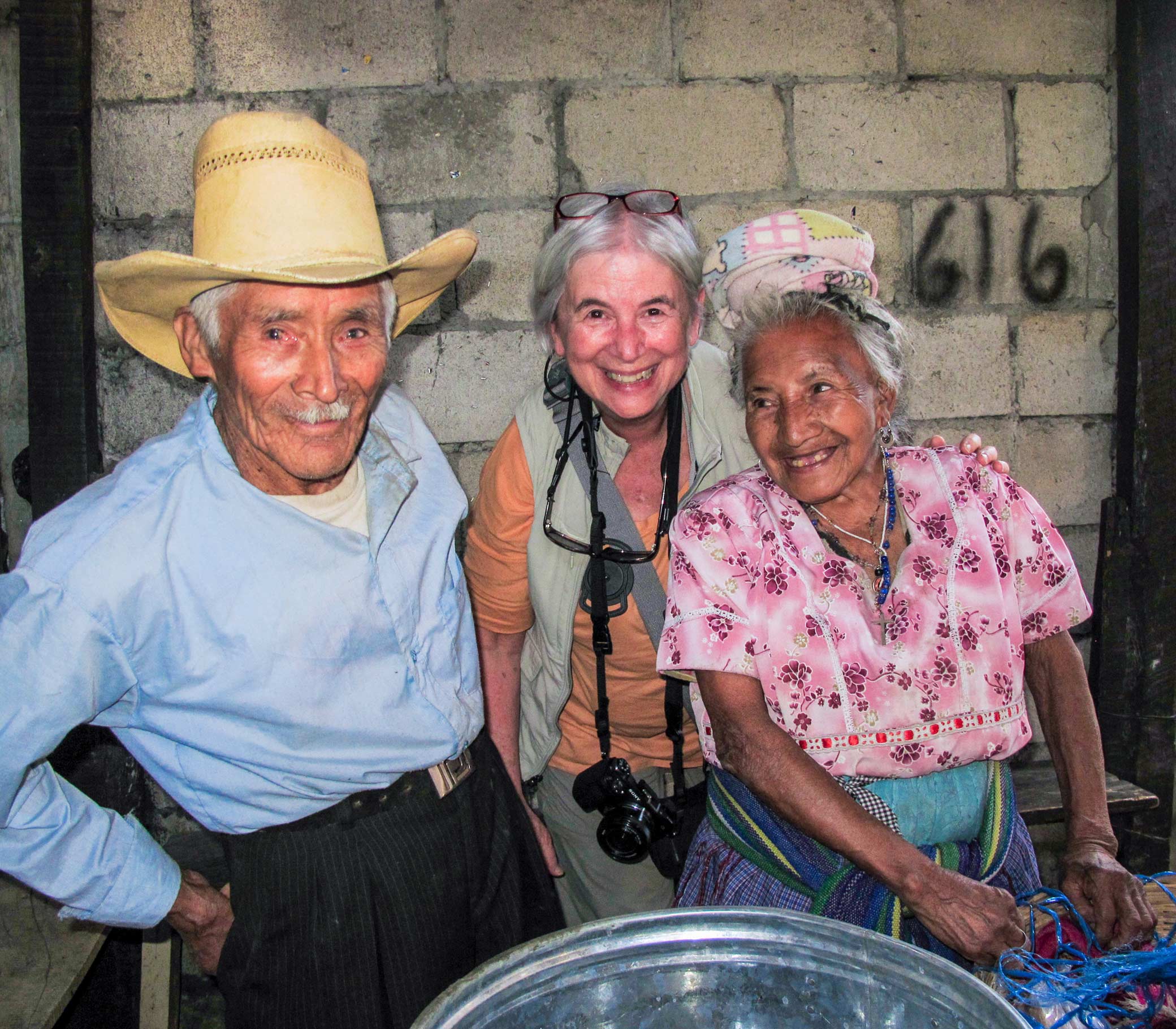 Attractions
Things to See & Do in Guatemala