Iximche (or Iximché using Spanish orthography) is a Pre-Columbian Mesoamerican archaeological site in the western highlands of Guatemala. Iximche was the capital of the Late Postclassic Kaqchikel Maya kingdom from 1470 until its abandonment in 1524. The architecture of the site included a number of pyramid-temples, palaces and two Mesoamerican ballcourts. Excavators uncovered the poorly preserved remains of painted murals on some of the buildings and ample evidence of human sacrifice. The ruins of Iximche were declared a Guatemalan National Monument in the 1960s. The site has a small museum displaying a number of pieces found there, including sculptures and ceramics. It is open daily.
The ruins of Iximche were first described by a Guatemalan historian in the late 17th century. They were visited various times by scholars during the 19th century, who published plans and descriptions. Serious investigations of the site started in the 1940s and continued sporadically until the early 1970s. In 1980, during the Guatemalan Civil War, a meeting took place at the ruins between guerillas and Maya leaders that resulted in the guerillas stating  they would defend indigenous rights. A ritual was carried out at the site in 1989 in order to reestablish the ruins as a sacred place for Maya ceremonies. In 2007, Iximche was the venue for the III Continental Summit of Indigenous Peoples and Nationalities of Abya Yala.
The majority of visitors to Iximche are indigenous Maya.  At the weekend, the site attracts about 250 visitors per day. Comparatively few tourists visit the ruins and the majority that do are Guatemalan nationals. Modern aj q'ijab' (Maya priests often referred to as "daykeepers" in English) arrive as pilgrims at Iximche from throughout the Guatemalan Highlands.
Tourist facilities at the site include visitor parking, a small museum, a picnic area and a soccer field. The museum is open on a daily basis and displays a number of artefacts recovered from the ruins.
Customize Your Dream Adventure
We are here to help craft tailor-made adventures for individuals, couples, families, and groups of explorers.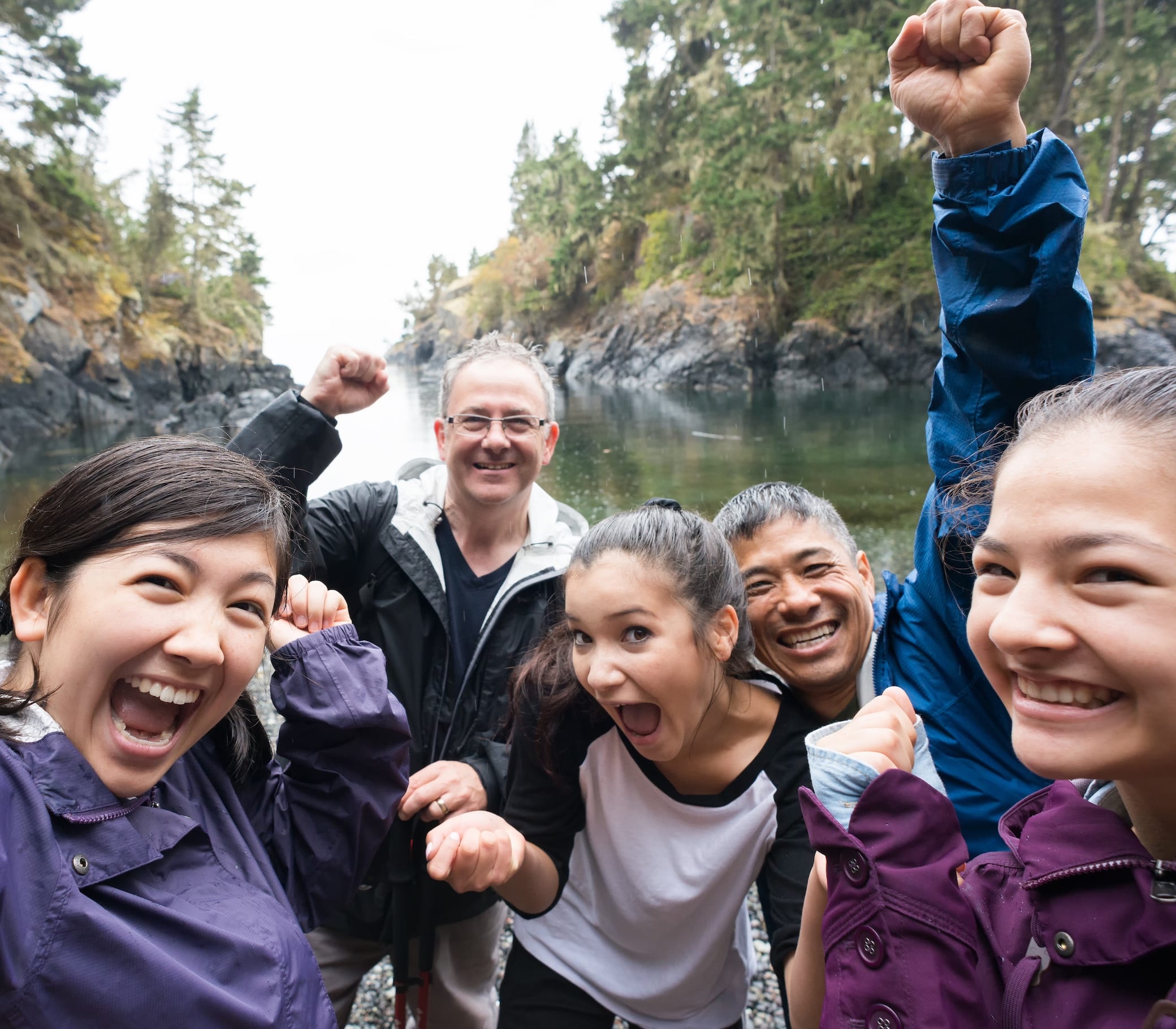 Attractions
Things to See & Do Near Iximche