There is something inspiring about finding yourself in the midst of a landscape so vast that you are just one small stroke within it. Gazing at a view of mountain peaks, the rocky crags are beautiful yet formidable. The sky goes on forever. And you have choices to make about whether to sit still and enjoy the spectacular view, or gather your energy and audacity to forge forward on a trail toward the top of one of the mountains, where – undoubtedly – the view will be even more breathtaking. Finding yourself in the mountains is energizing, inspiring, and also reassuring. The sky will change fast but the mountains will change slowly; you will change, yet you can revisit these places again and again. These places will change you, and the mountains will still be here.
Customize Your Dream Adventure
We are here to help craft tailor-made adventures for individuals, couples, families, and groups of explorers.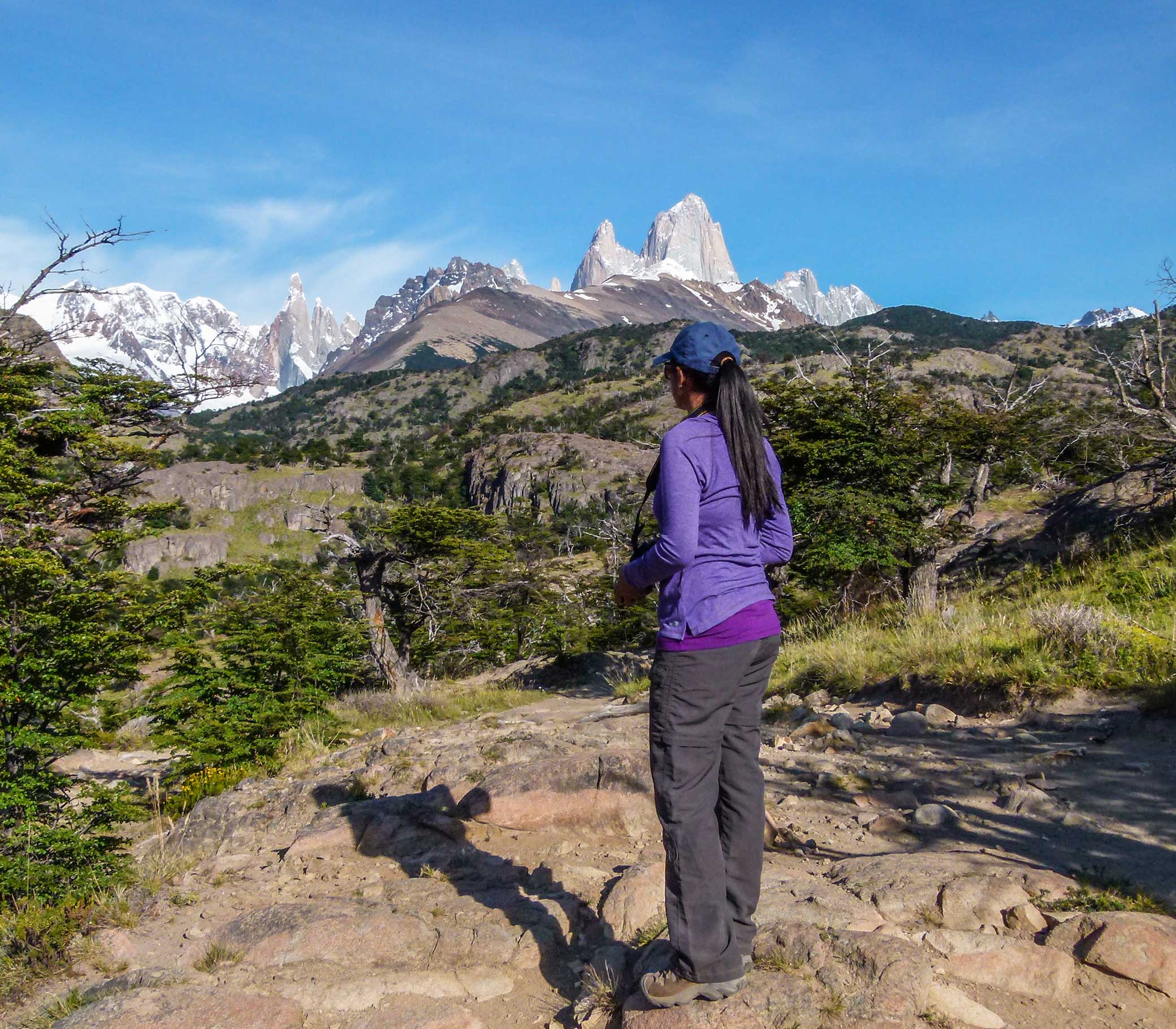 Attractions
Things to See in the Mountains
Mountain Travel Tips & Stories