Atlas Mountains Adventure Tours
The Atlas Mountains are a mountain range in Morocco, Algeria, and Tunisia. The mountains run from the Mediterranean and Atlantic coasts to the Sahara Desert and several unique species are found in the range, including the Barbary macaque, Barbary leopard, Babary stag, Barbary sheep, Atlas Mountain Badger, Cuvier's gazelle, Northern bald ibis, and the Atlas mountain viper. The indigenous people of the Atlas Mountains are largely from the Berber ethnic group known for their traditional weaving of tapestry and carpets.
Customize Your Dream Adventure
We are here to help craft tailor-made adventures for individuals, couples, families, and groups of explorers.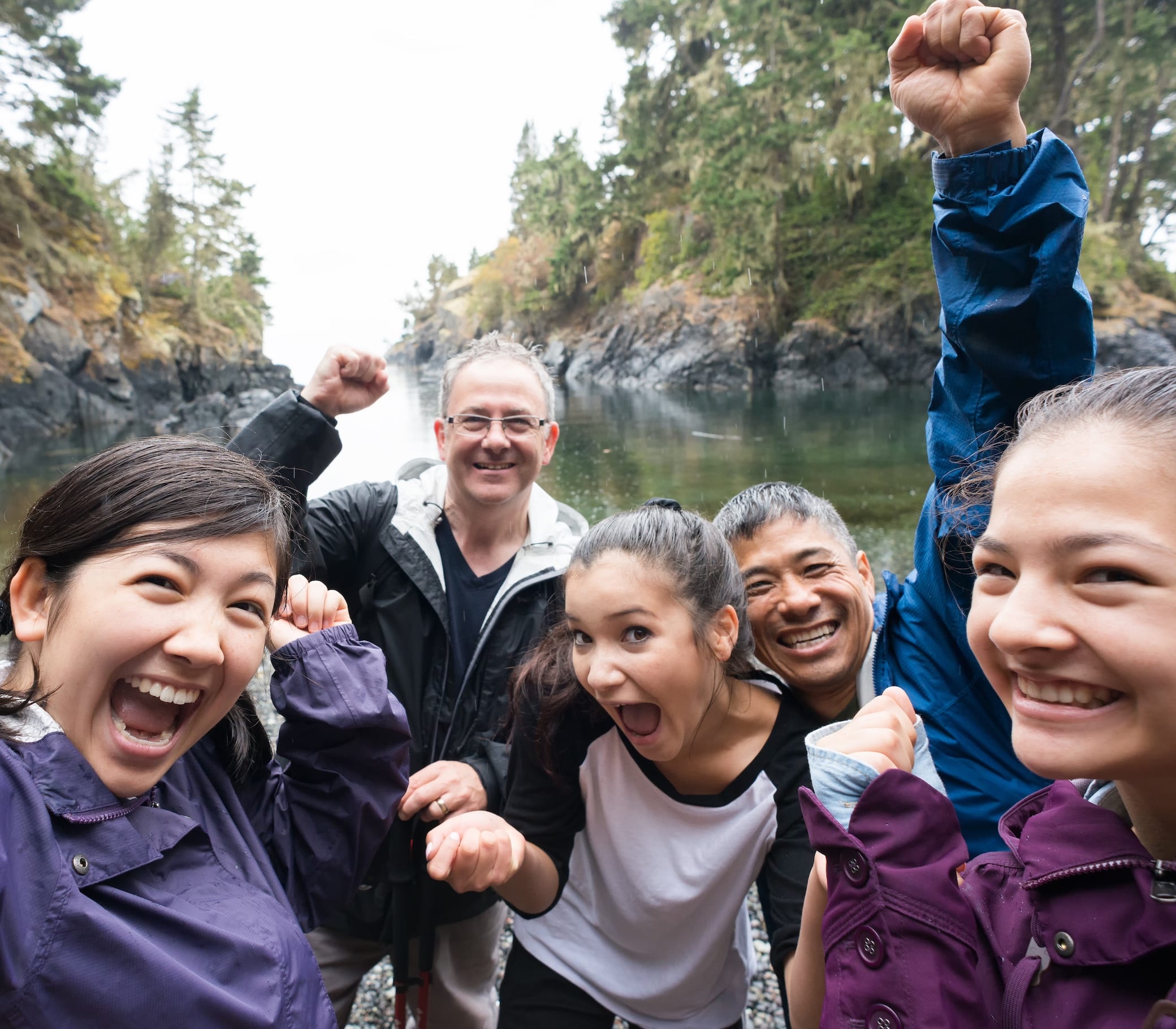 More to Explore
Places to Go Around the Atlas Mountains