Cambodia travel simply must include Angkor Wat, but the best Cambodia tours include much more. Friendly local guides can help you pursue your specific travel interests in birding, music, art, photography, food, history, and culture. Journeys' Cambodia trips for small groups feature the best, small modern lodges and hotels and opportunities to explore ruins and villages at a leisurely pace. Travel to some of the more remote natural and best cultural areas of Cambodia not included on most tours. Our Cambodia trips emphasize safety, early starts and meeting your travel desires. Your personalized Cambodia tour combines well with trips to Thailand, Burma, Vietnam, and Laos. Ask us about multi-country trips to these destinations. October to March is the best weather season in Cambodia, but Journeys can help you visit any time of year.
We were always taken care of in the most courteous way in Cambodia. Yvonne H.
Customize Your Dream Adventure
We are here to help craft tailor-made adventures for individuals, couples, families, and groups of explorers.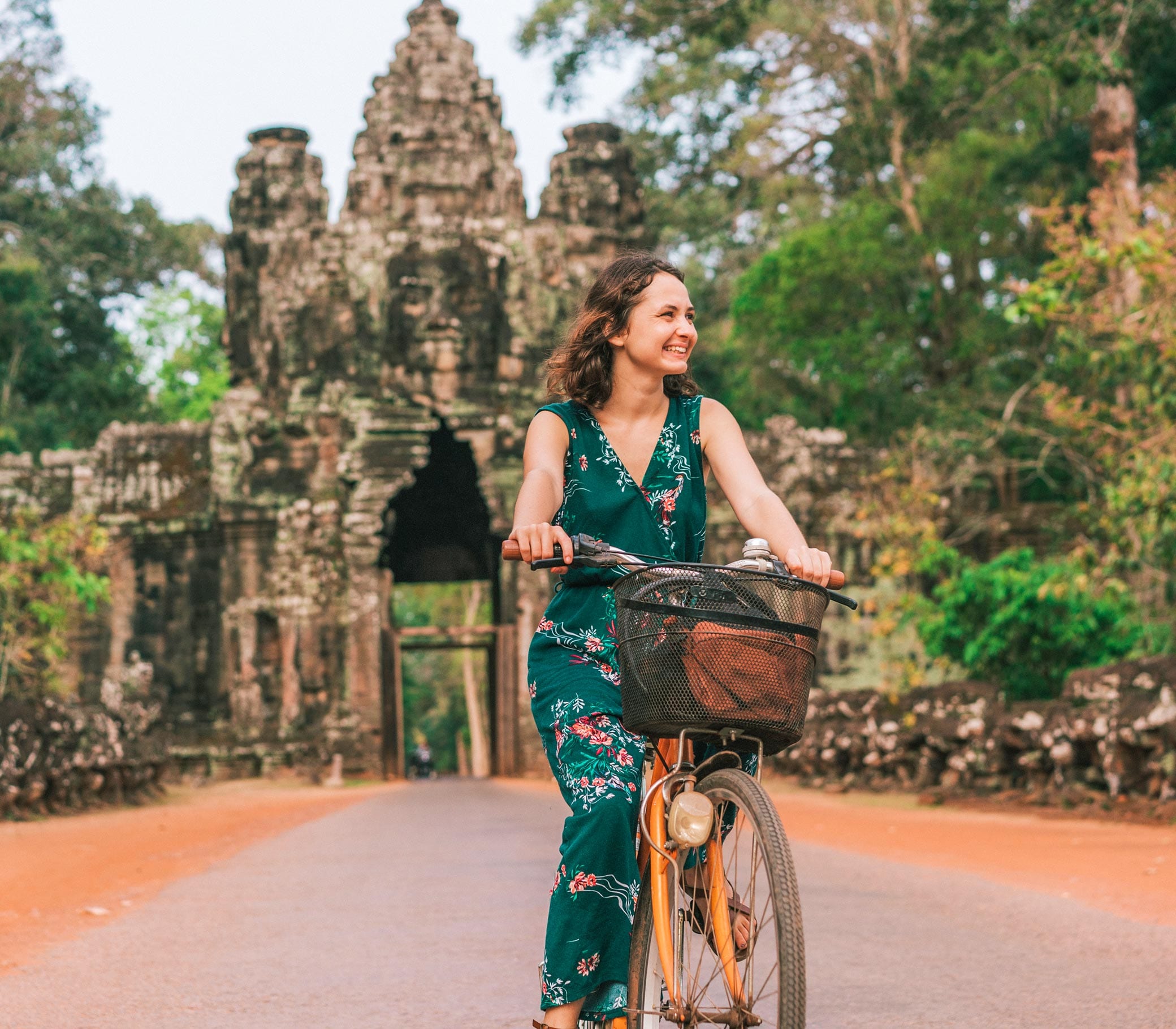 Attractions
Things to See & Do in Cambodia