Kampong Thom Adventure Tours
Kampong Thom  is a province in Cambodia, Its capital is Kampong Thom, a picturesque town on the banks of the Stung Sen River. Kampong Thom is one of the provinces that borders the Tonle Sap Lake and is in Tonlé Sap Biosphere Reserve. Kampong Thom is Cambodia's second largest province by area, it touches Preah Vihear to the north, Siem Reap to the northwest, Pursat to the west, Kampong Cham and Kampong Chhnang to the south and Stung Treng to the north east. Prasat Sambor Prei Kuk and Prasat Andet are two of the main Angkorian temples in the province. There are a number of other significant Angkorian sites in the area. Kampong Pous Thom (Port of the Great Snake) was the original name of the present province called Kampong Thom. Originally long time ago, at the dock of the Sen River next to a lake, there was a big cave with a pair of big snakes inside. The people living around this area usually saw these big snakes every Buddhist holiday. Time after that, the snakes disappeared, and the people of that area called it Kampong Pous Thom. Then, only short words, Kampong Thom came later. During the French colony in Cambodia, the French ruled and divided Cambodian territory into provinces, and named them according to the spoken words of the people.
Customize Your Dream Adventure
We are here to help craft tailor-made adventures for individuals, couples, families, and groups of explorers.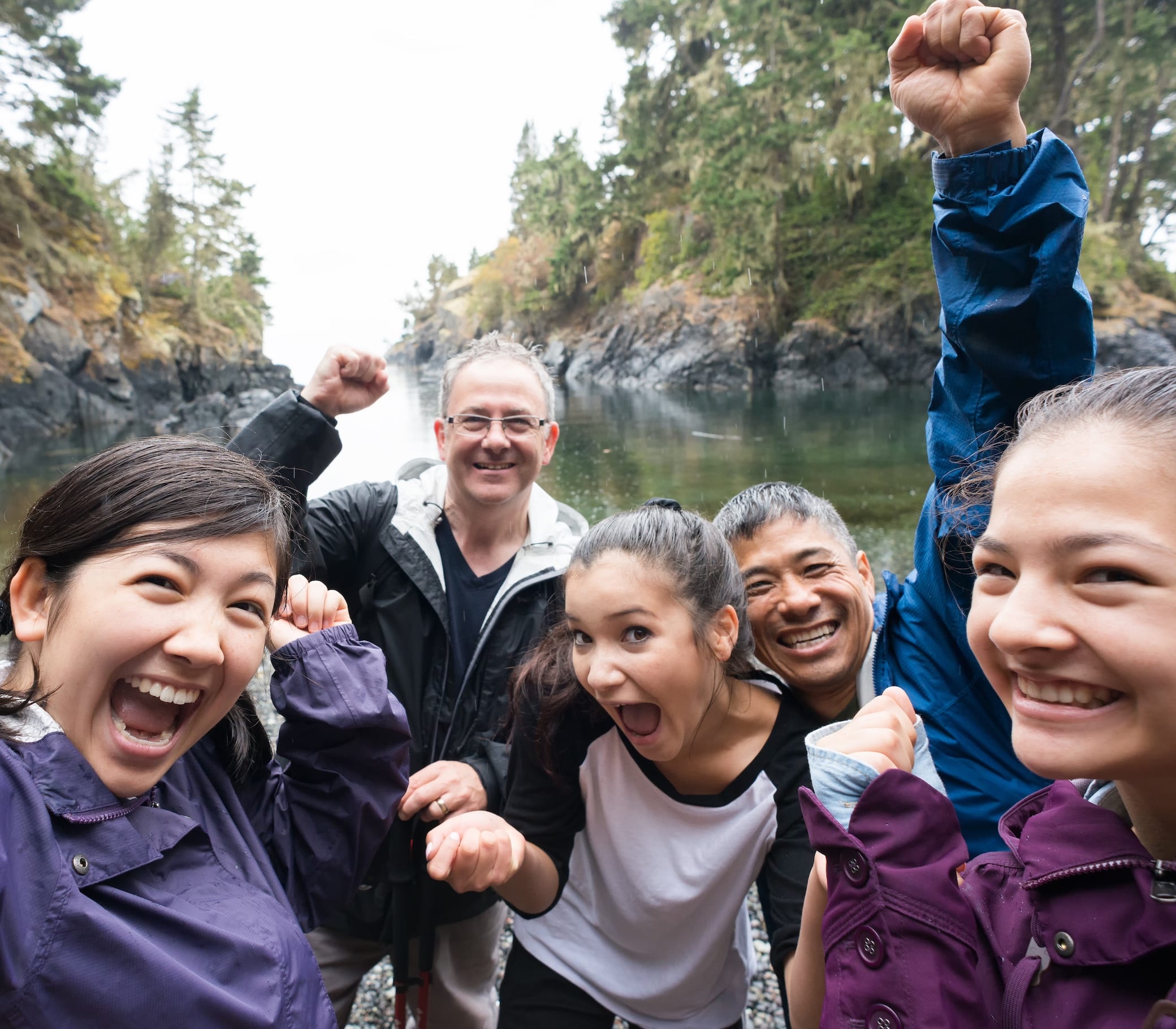 Attractions
Things to See & Do Near Kampong Thom