Whether you are a busy parent looking for an exciting way to connect your children to the world or a grandparent wanting to spend quality time with your multi-generation tribe, we are ready to plan the perfect adventure for you. Our journeys for families adventures are thoughtfully crafted and tested by our own families, and the combined parenting and travel experience of the Journeys staff will serve you well! We cherish long-standing relationships with our guides and hosts around the world. Because you're with Journeys, they will welcome you as family friends. All family adventures can be customized for your unique goals, interests, and needs, ensuring there will be something for everyone. The learning and growth from your one-of-a-kind experience continues long after you return home. When family members share the journey, the bond is enduring.
Customize Your Dream Adventure
We are here to help craft tailor-made adventures for individuals, couples, families, and groups of explorers.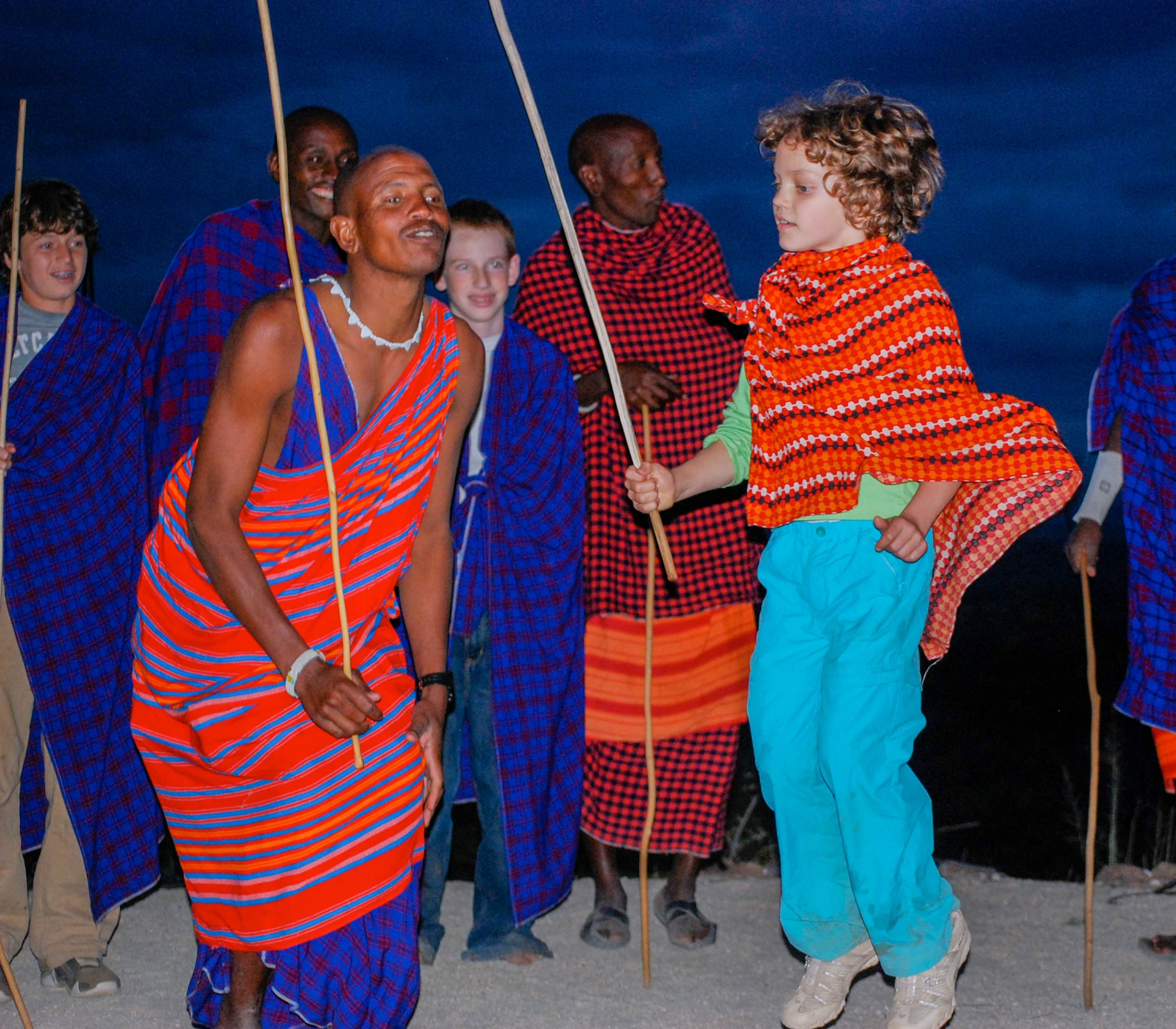 Attractions
Great Places to Go as a Family