Tokyo is the historic city of Edo and now  the thriving metropolitan capital of the country.  It is something of a miracle, a city that has (literally!) risen from the ashes of WWII bombing to become one of the world's most cosmopolitan cities, leading economic centers, and often-visited travel destinations.  A trip to Tokyo is a sensory bombardment, and the wonderful abundance of street-level detail means there is always something to capture and keep one's attention.  Tiny roadside stalls and shops sell everything from grilled chicken on skewers to high-tech electronics. Bars and restaurants are stacked up one on top of another, ablaze with neon as soon as dusk begins to fall.  And – people – everywhere!  A tide of energy propels city dwellers along, carrying them through their daily routines from apartments to the unbelievably busy subway system into their offices and then back again.  A visit to and tour around Tokyo affords the chance to witness the Japanese success story up close.  Tokyo has some fine museums, the Emperor's palace, Tokyo (which looks a lot like the Eiffel) Tower, great shopping, traditional theater, sumo (if your visit is timed for it), and endless possibilities for dining and nighttime entertainment.  A Japan Rail pass, if you have obtained one, can be used on quite a few subway lines within Tokyo (as well as elsewhere around the country).
Customize Your Dream Adventure
We are here to help craft tailor-made adventures for individuals, couples, families, and groups of explorers.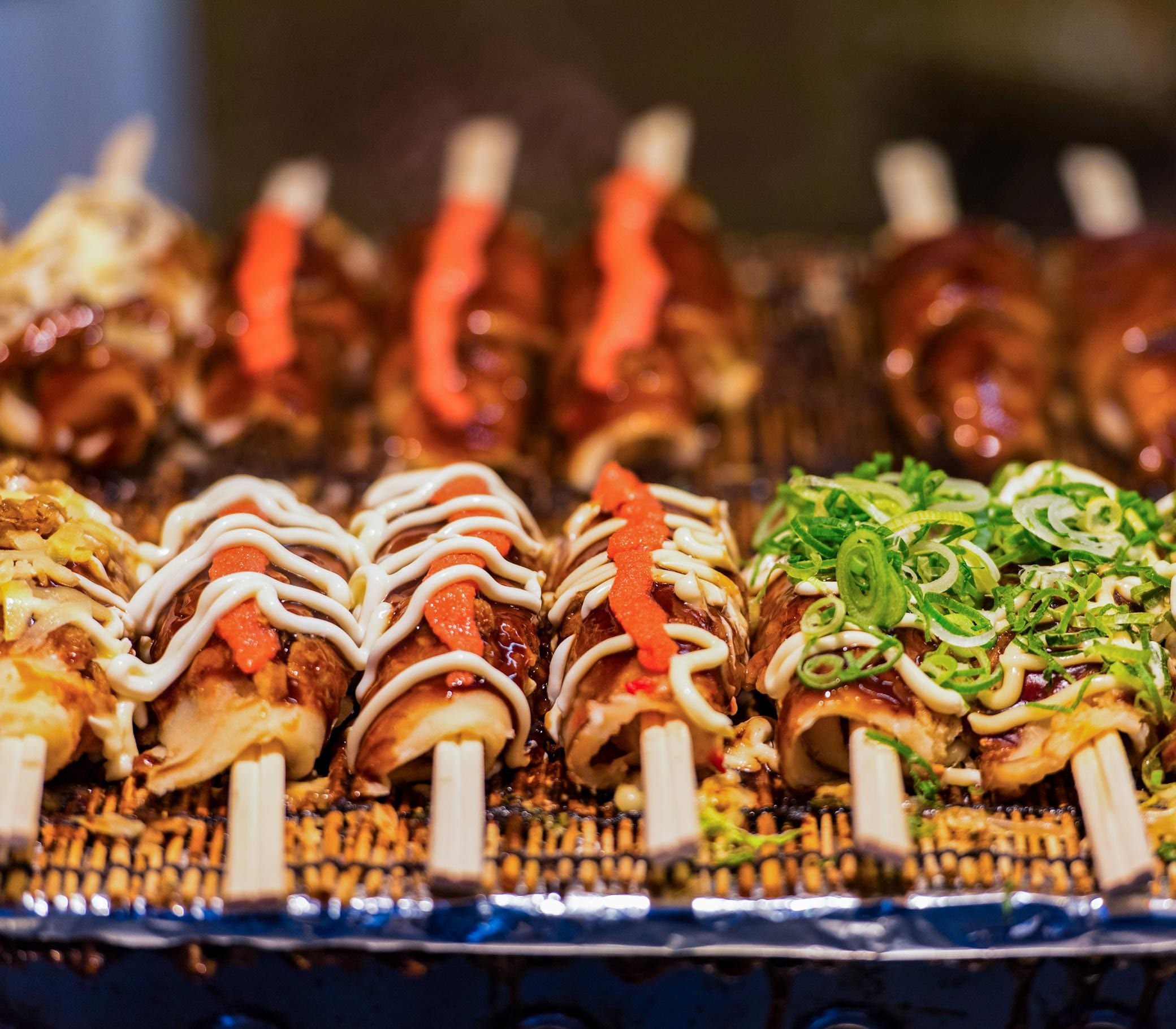 Attractions
Things to See & Do Near Tokyo