Deserts take many forms and conceal many wonders. The harsh environment of sun-baked sand seems straightforward, until you explore deeper. Waves of golden, amber, or burnt orange dust ripple toward the horizon with surprising amplitude. Hearty critters cool themselves beneath a protective layer of dirt. Rock formations seem to be communicating in code, and secret caves inspire you to imagine who else may have hidden here in the past. Desert communities endure with inspiring spirit that begets questions that lead to delightful conversation. And when the sun sets and the stars come out, your jaw drops in awe. The desert sky is unlike the sky anywhere else.
Customize Your Dream Adventure
We are here to help craft tailor-made adventures for individuals, couples, families, and groups of explorers.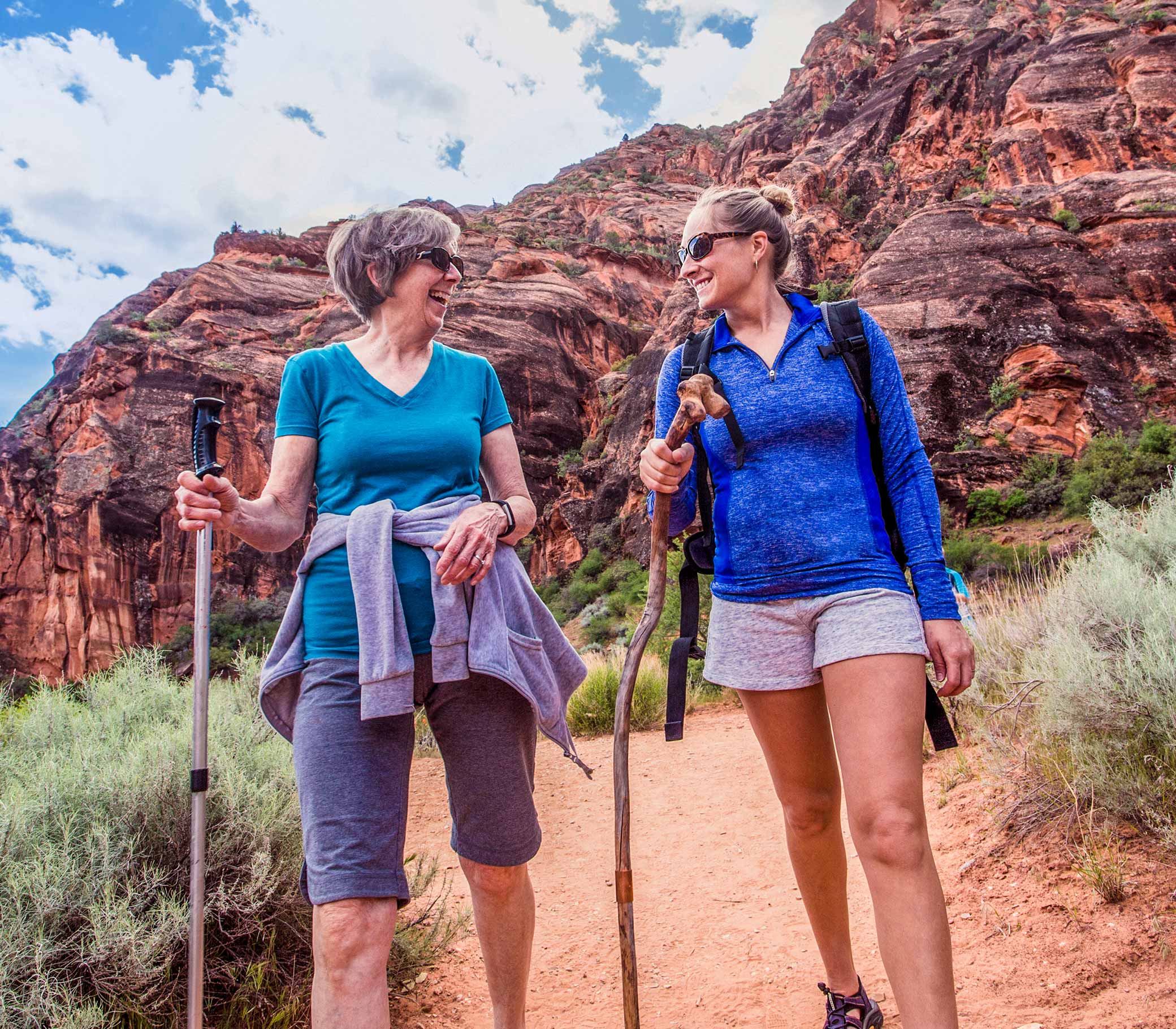 Attractions
Things to See in the Desert