Tunisia is a microcosm of all the best cultural and natural features of North Africa. Visit the nomads on the fringe of the Saharas, the cool mountains extending outward from the Atlas Range and wonderful, welcoming villages, many of which trace their origins to ancient times. Well-preserved and easily-accessible Phonecian, Greek, and Roman ruins dot the coastal plain. The food is superb, the local wines are excellent, and higher-end accommodations are both atmospheric and very comfortable. Tunisia offers good opportunities for birding, hiking, and off-road desert exploration.
I feel very fortunate that I experienced Tunisia through the guidance of Mohamed Halouani. He has a most pleasant manner and combined a very high level of professionalism, knowledge, and experience with a sense of fun, curiosity, and flexibility. Hilary C.
Customize Your Dream Adventure
We are here to help craft tailor-made adventures for individuals, couples, families, and groups of explorers.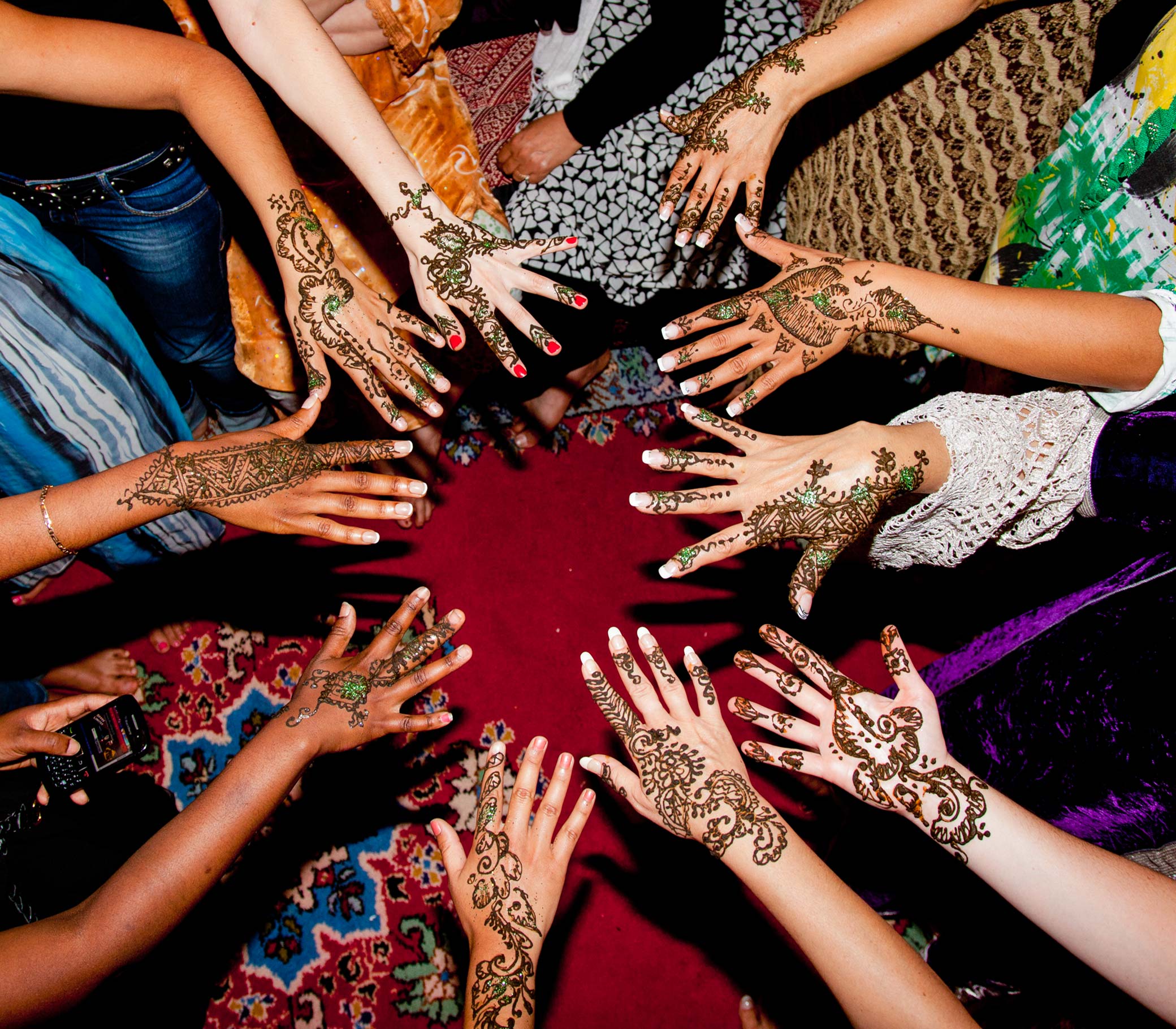 Attractions
Things to See & Do in Tunisia