Bardo Museum Adventure Tours
Bardo Museum is a museum in Tunis, Tunisia. It was originally a 13th century Hafsid palace, located in the (then) suburbs of Tunis. It contains a major collection of Roman mosaics and other antiquities of interest from Ancient Greece, Tunisia, and from the Islamic period.  It displays objects ranging from prehistorical artefacts to modern jewelery.
Customize Your Dream Adventure
We are here to help craft tailor-made adventures for individuals, couples, families, and groups of explorers.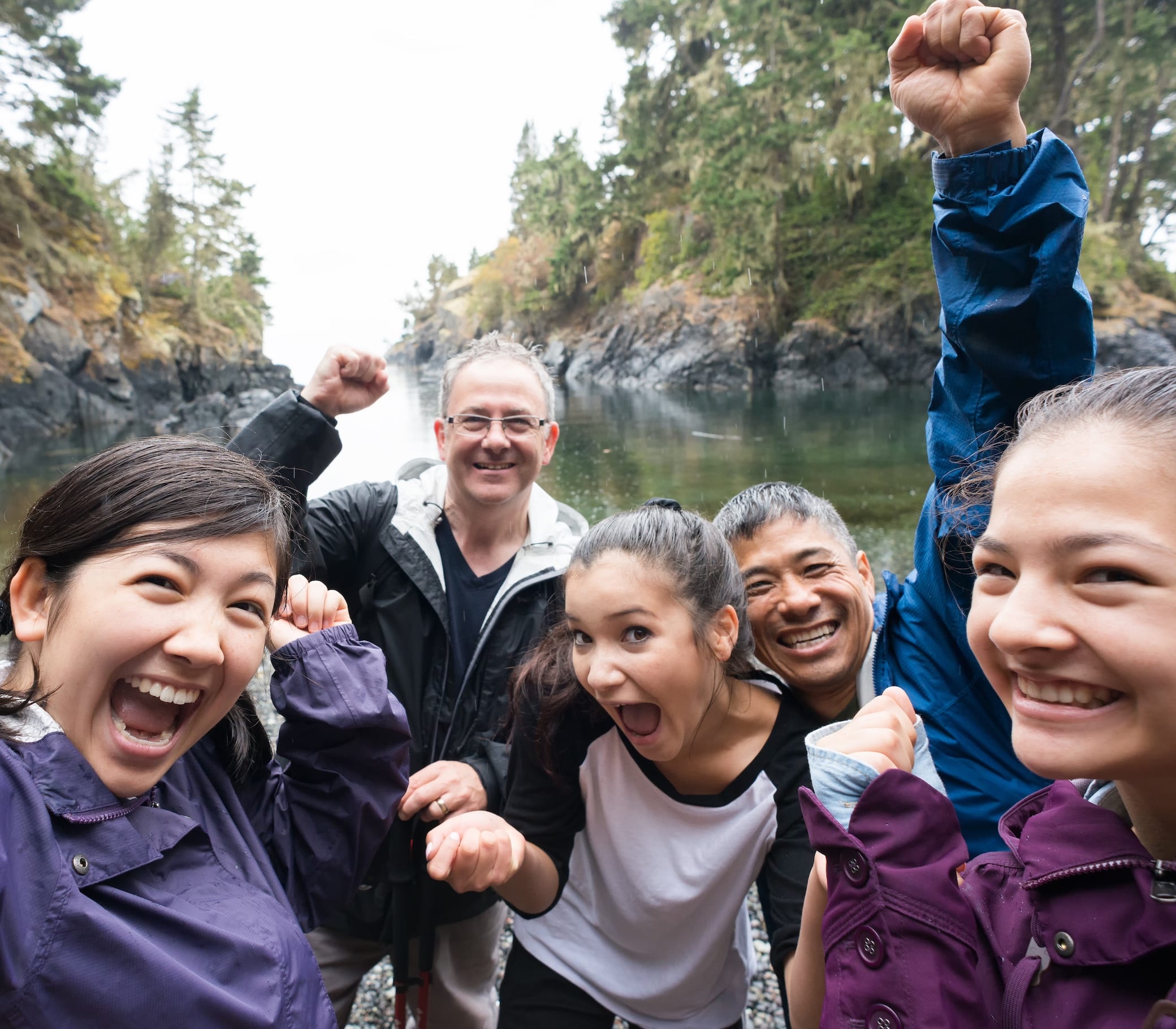 Attractions
Things to See & Do Near Bardo Museum