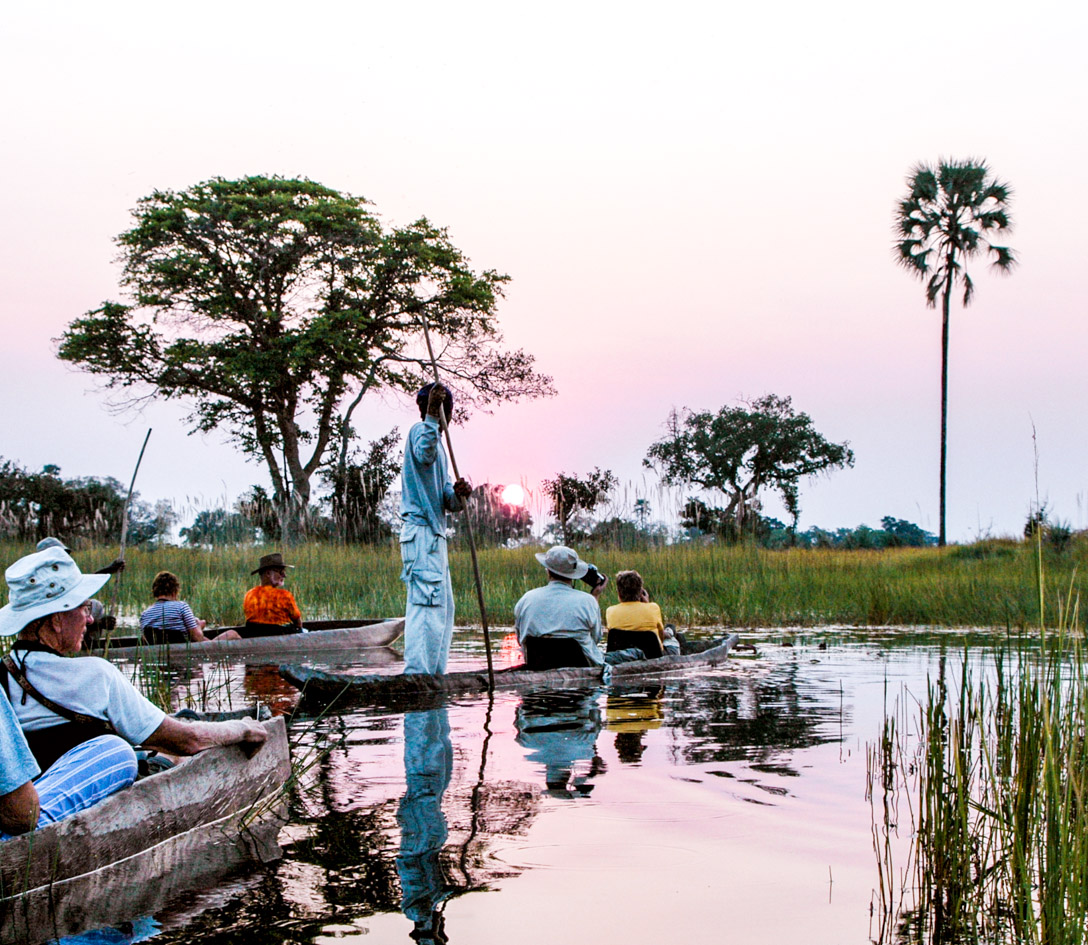 The Bird's Word Blog
Top 6 Myths about African Safaris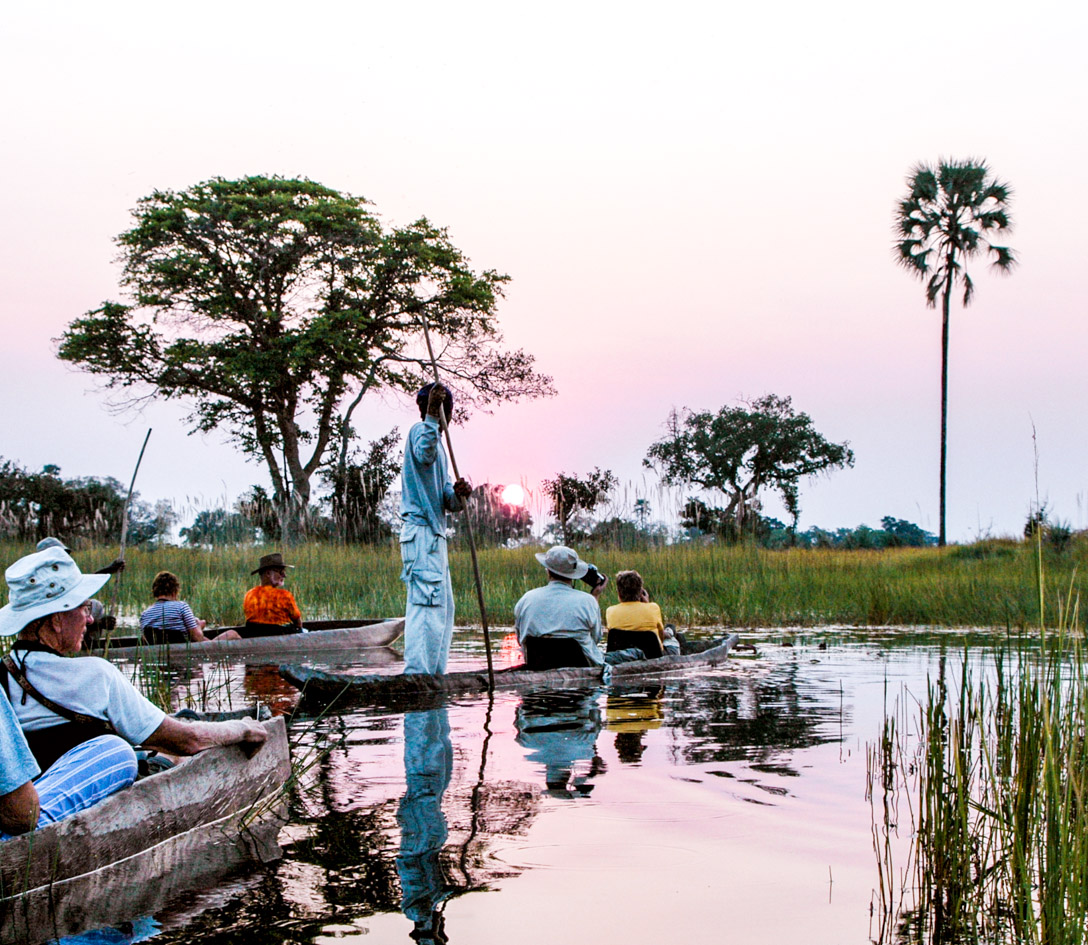 African safari. It's the dream we've all dreamed of. Or… maybe not, if we've heard and believed some of the misconceptions that swirl around this literally awesome destination. We'd like to set the record straight on these myths, so that if Africa ISN'T already on your "must visit" destination list now, it will be soon.
But, before we start, there's one myth that is so egregious it doesn't even get to be on the official list. So, it gets number zero:
0. Africa is a country
Nope. False. Africa is a continent, like Europe, containing 55 separate countries and myriad more cultures. For some reason, we Americans tend to cognitively conflate the countries of this continent more often than those of any other region, but understanding their fantastic diversity and individual uniqueness is crucial, especially when you're trying to find the truth behind the myths and plan the right safari for you.
OK, and with that out of the way, here are the six myths (and realities) about African safaris:
1. A safari is the same anywhere, so once is enough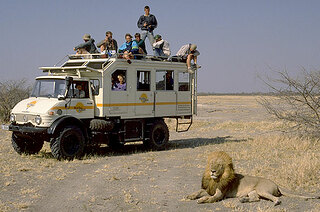 You've heard of the Big Five—the safari animals everyone has to see. (Not sure what they are? We're talking about lions, rhinoceroses, elephants, leopards, and Cape Buffalo.) And it's true, there are lots of places where you can see those same five animals —and giraffes and zebras, too. But there are sooo many more animals to see on safari, and the journey to find each one is a different experience. Want chimpanzees and flamingos? Head to Tanzania. Thousands of wildebeests on their annual migration? Kenya is really best. Tracking mountain gorillas? It has to be Rwanda or Uganda. The world's 99 species of lemurs are only in Madagascar. Beyond the wildlife, the cultural diversity of the African continent is vast and rich. If you love your first safari, there are tons of opportunities to do another one that astounds you in completely different ways.
2. I can't afford it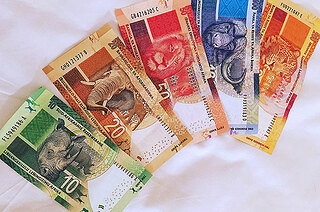 Alas, safaris can sometimes be pricey, but don't dismiss Africa out of hand, based simply on perceived expense. So many factors affect the affordability of a trip: how early you begin to plan (and save!), fluctuating flight costs and exchange rates, duration of stay and desired level of luxury. Participatory camping safaris can be relatively affordable. At Journeys, we have over 20 different trips to Africa on our website, with a wide range of style and cost. We have adventure specialists who would love to speak with you about choosing the right one, or designing a custom trip to fit your needs and budget.
3. Africa is unclean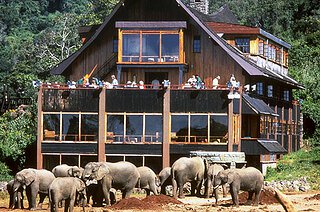 Like on other continents, some cities have more littered streets than others. Like on other continents, public health conditions vary from place to place and time to time. Depending on your destination country, your doctor may recommend a few extra immunizations, but this is true for travel to many other places including South America, Asia, and even Europe. Meanwhile, many business owners in Africa, like elsewhere, take great pride in maintaining impeccably clean, and charming, offerings. On safari, you will find yourself in remote, outdoor environments where neither litter nor germs can proliferate. Over the years we have developed close, trusting relationships with our local partners. This allows us to provide immersive in-country experiences without ever compromising on hygiene. Ensuring the health and safety of our travelers is something we take very seriously here at Journeys and we pride ourselves on doing it well.
4. Africa is unsafe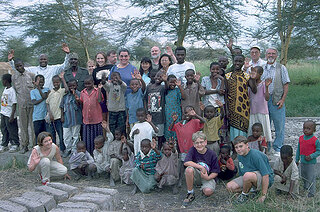 Health concerns aside, some travelers worry about other forms of safety on safari—whether because of violence by people or by animals. In reality, only four cities on the whole continent make the list of the World's 50 Most Dangerous Cities, all of these in South Africa, which is often considered a "safer" safari destination. Like anywhere, common sense and avoiding particular neighborhoods goes a long way in protecting people. Similarly, the dangers of safari animals are minimal when travelers follow safety precautions. Journeys guides and hosts are trained to advise you where you can walk alone, where you need to be accompanied, and where to stay in the vehicle to avoid hungry lions. Speaking of which—keep reading…
5. I'm going to pet a lion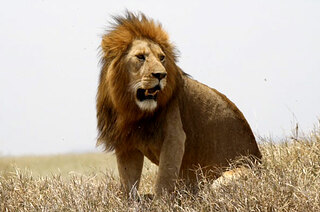 OK, maybe this one isn't a real "myth" about African Safaris, but a part of me still imagines these beautiful cats as cuddly friends. Unfortunately, those big cats aren't domesticated and don't appreciate petting or snuggling. Some companies offer opportunities for close encounters with cheetahs or lions, but the safety of many of these is questionable, and the ethics complicated.
6. I can plan it myself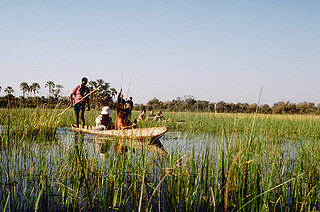 Technically speaking, yes, you can. The question is really, do you want to? I'm sure by this point in your life you've figured out that one of the keys to success is knowing when to delegate. This is one of those times. Transportation across Africa's vast wilderness is challenging. Knowing which sites will have animals in a given week is more art than science. Spotting the animals once you get there is a practiced skill. We have a team of experts with a collective 145  years of travel planning and long-standing relationships with partners on the ground who live and breathe safari. Let us take the details off your hands so you can relax and revel in dreams of petting that lion (kidding!).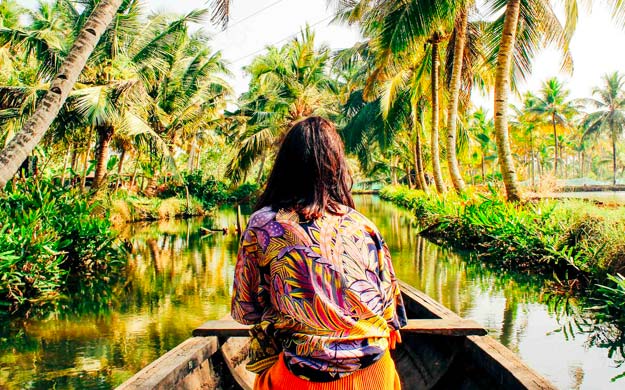 Design an adventure with Journeys International!
With over 40 years of experience, we create experiences that match your goals.
Start Planning
Travel Inspiration Delivered