Colombia is the only country in South America with coastlines on both the North Pacific Ocean and the Caribbean Sea. With Panama to the north, Colombia is surrounded by Venezuela to the east, Brazil to the southeast, and Ecuador and Peru to the southwest. The country is ripe for a new kind of tourism. After years of struggle with violence related to the narcotics trade, there has been a remarkable turn-around. People are trusting peace and enthusiastic about the future. Government and industry are determined to welcome foreigners — Americans, in particular — and the commitment to a secure tourism climate is palpable. A Colombian-sponsored media campaign in the U.S. promises potential tourists that "the only risk is you'll want to stay." We concluded it wasn't hyperbole. Colombia's varied topography, pleasing climate, a wealth of water, variety of wildlife (more bird species than in any other single country), and cultural zest make exploration here a pleasure for seekers of beauty, lovers of Latin culture, photographers, hikers, birding and botany aficionados. We welcome you to join us for the impressive Medellin Festival of Flowers that occurs annually in August, or for a customized itinerary on your dates.
Colombia has about as much beauty and natural diversity as any country on the planet. On top of that, there's a palpable gratitude these days, and a sense of great possibility, because the darker days are well behind them, there is a growing tourism infrastructure, and visitors who come are enthralled. Joan Weber, Co-Founder and Director of Journeys International
Customize Your Dream Adventure
We are here to help craft tailor-made adventures for individuals, couples, families, and groups of explorers.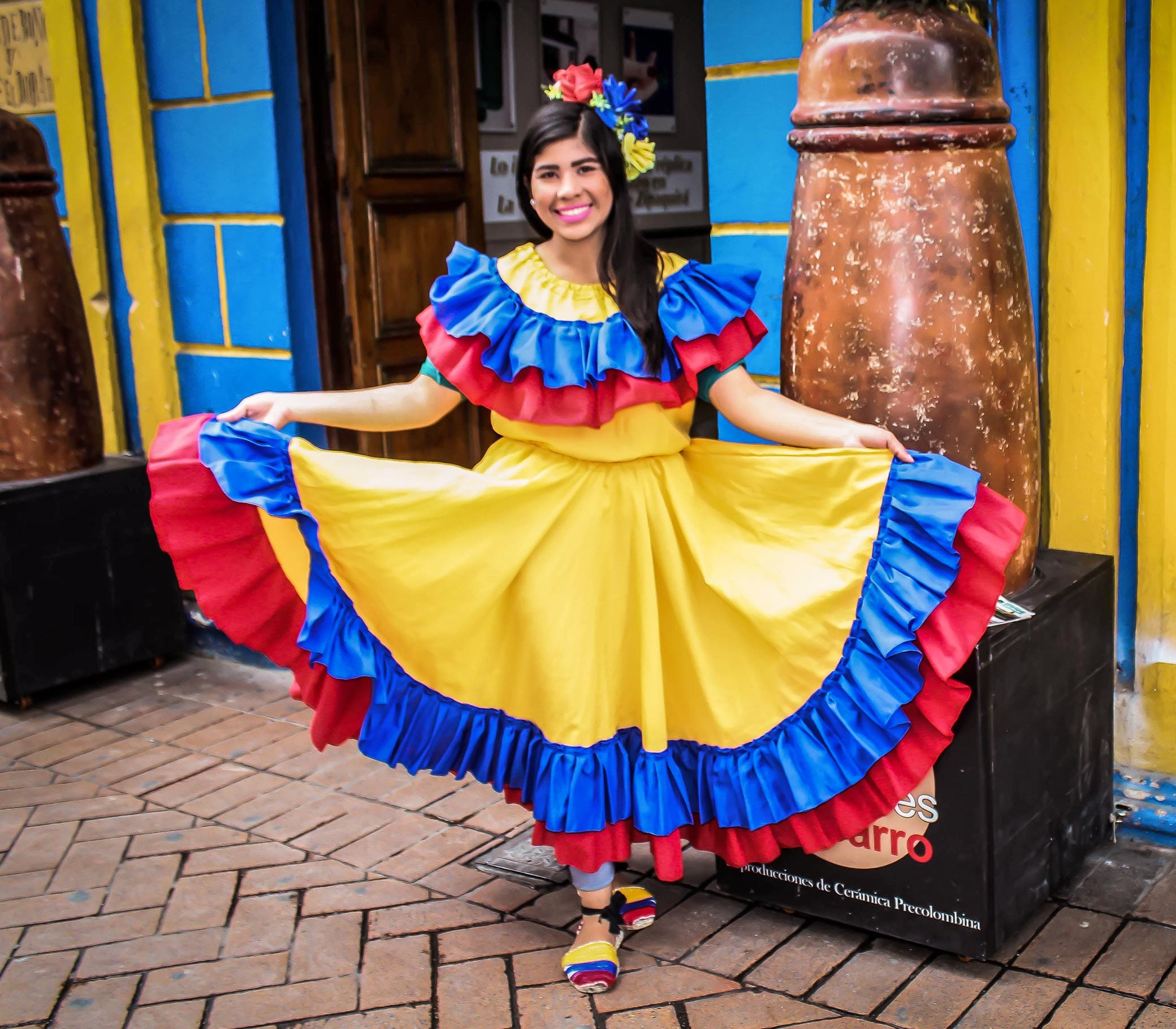 Attractions
Things to See & Do in Colombia