Medellín, officially the Municipio de Medellín (Spanish) or Municipality of Medellín, is the second-largest city in Colombia. It is in the Aburrá Valley, one of the most northerly of the Andes in South America. As of 2012, it has a population of 2.7 million. With its surrounding area, the metropolitan area of Medellín (área metropolitana de Medellín), composed by another nine cities, it is the second largest urban agglomeration in Colombia in terms of population and economy, with more than 3.5 million people. Medellín was founded in 1616 by the Spaniard Francisco Herrera Campuzano as Poblado de San Lorenzo (Saint Lawrence Town) in present-day El Poblado. In 1675 the queen consort Mariana of Austria created the Villa de Nuestra Señora de la Candelaria de Medellín (Town of Our Lady of Medellín). In 1826 the city was named the capital of the Department of Antioquia by the National Congress of the young Republic of Greater Colombia (Gran Colombia), comprised by present day Colombia, Venezuela, Ecuador and Panama. After Colombia won its independence from Spain, Medellín became the capital of the Federal State of Antioquia until 1888, with the proclamation of the Colombian Constitution of 1886. During the 19th century, Medellín was a dynamic commercial center, first exporting gold, then producing and exporting coffee. After the Thousand Days War (1899–1902), Medellín was the first Colombian city to take part in the Industrial Revolution.
At the beginning of the 21st century, the city has regained industrial dynamism, with the construction of the Medellín Metro commuter rail, and liberalized development policies, improved security, and improved education. Researchers at the Overseas Development Institute have lauded the city as a pioneer of a post-Washington consensus 'local development state' model of economic development. The city is promoted internationally as a tourist destination. Is considered by the GaWC as a sufficient city to be global city. Medellín is currently bidding to host the 2018 Summer Youth Olympics.
The Medellín Metropolitan Area produces 67% of the Department of Antioquia's GDP and 11% of the economy of Colombia. Medellín is important to the region for its universities, academies, commerce, industry, science, health services, flower-growing, festivals and nightlife.
Customize Your Dream Adventure
We are here to help craft tailor-made adventures for individuals, couples, families, and groups of explorers.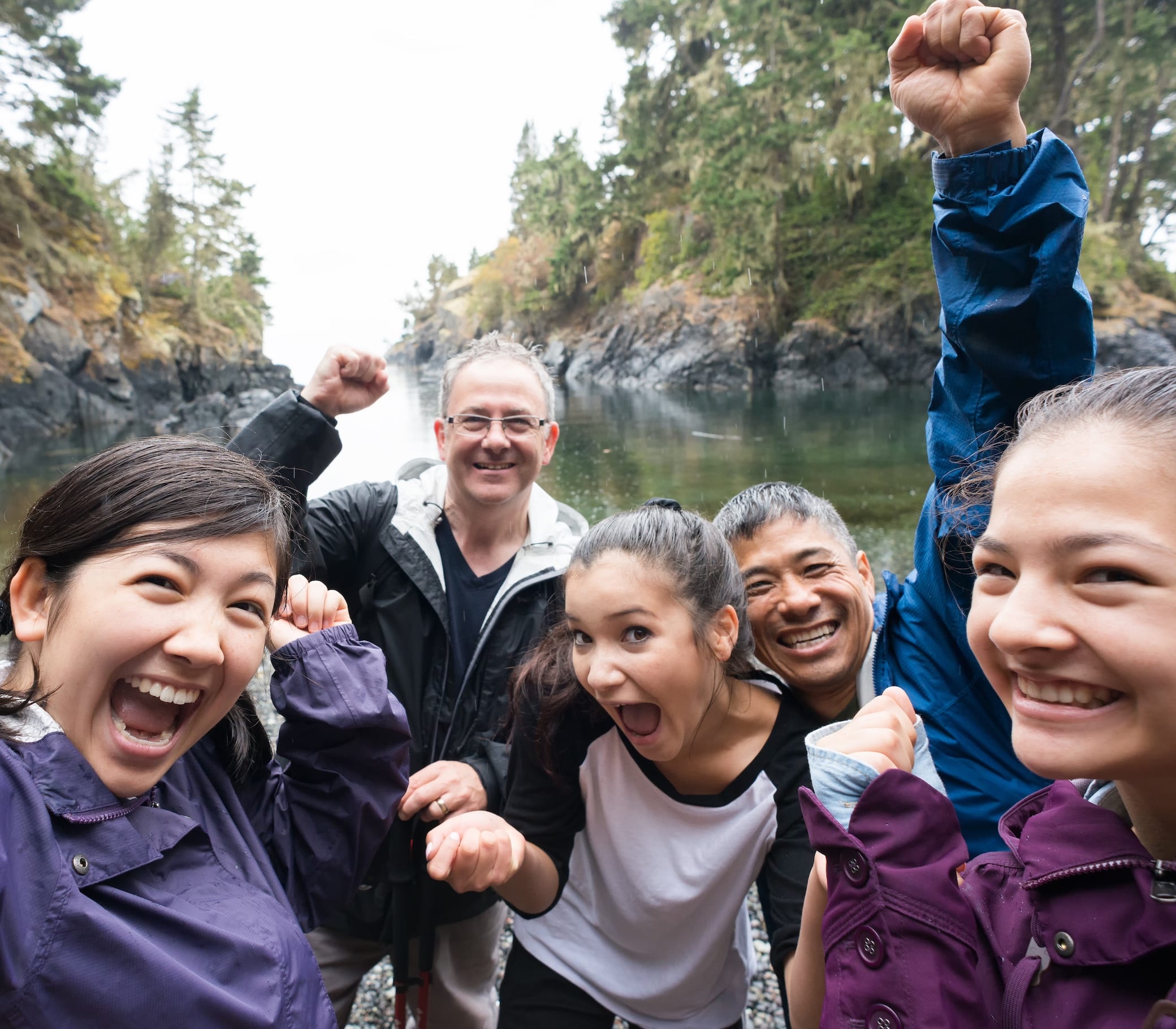 Attractions
Things to See & Do Near Medellin