The word safari means "journey" in Swahili, and we take our etymological connection to Africa seriously by offering only the best travel experiences. Look to us for safaris featuring local, expertly trained guides and the best in food and equipment. We can help you link East Africa, and Southern Africa with explorations throughout the continent as well as trips to Madagascar. We offer private safari-style travel arrangements tailored to your exact interests and budget. Journeys offers safaris and cultural travel to Africa year-round. We are also a leader in family African safaris. Our Kenya Million Animal Safari, now in its third decade, is a culturally sensitive, wildlife intensive trip that supports community education. This tour, along with our wildlife safaris in Tanzania, Uganda, Madagascar, Botswana, Zimbabwe and other countries in Africa, serve as models for the best safaris. In Ethiopia we offer a wonderful cultural and wildlife experience including the Timkat Festival. In southern Africa we offer classic safaris under canvas with full comfort and gourmet dining to create the perfect adventure. Not every traveler will be enticed by every African destination, but we think we can find the right trip for any traveler interested in Africa. We know African travel, and we want to share our knowledge with you.
Customize Your Dream Adventure
We are here to help craft tailor-made adventures for individuals, couples, families, and groups of explorers.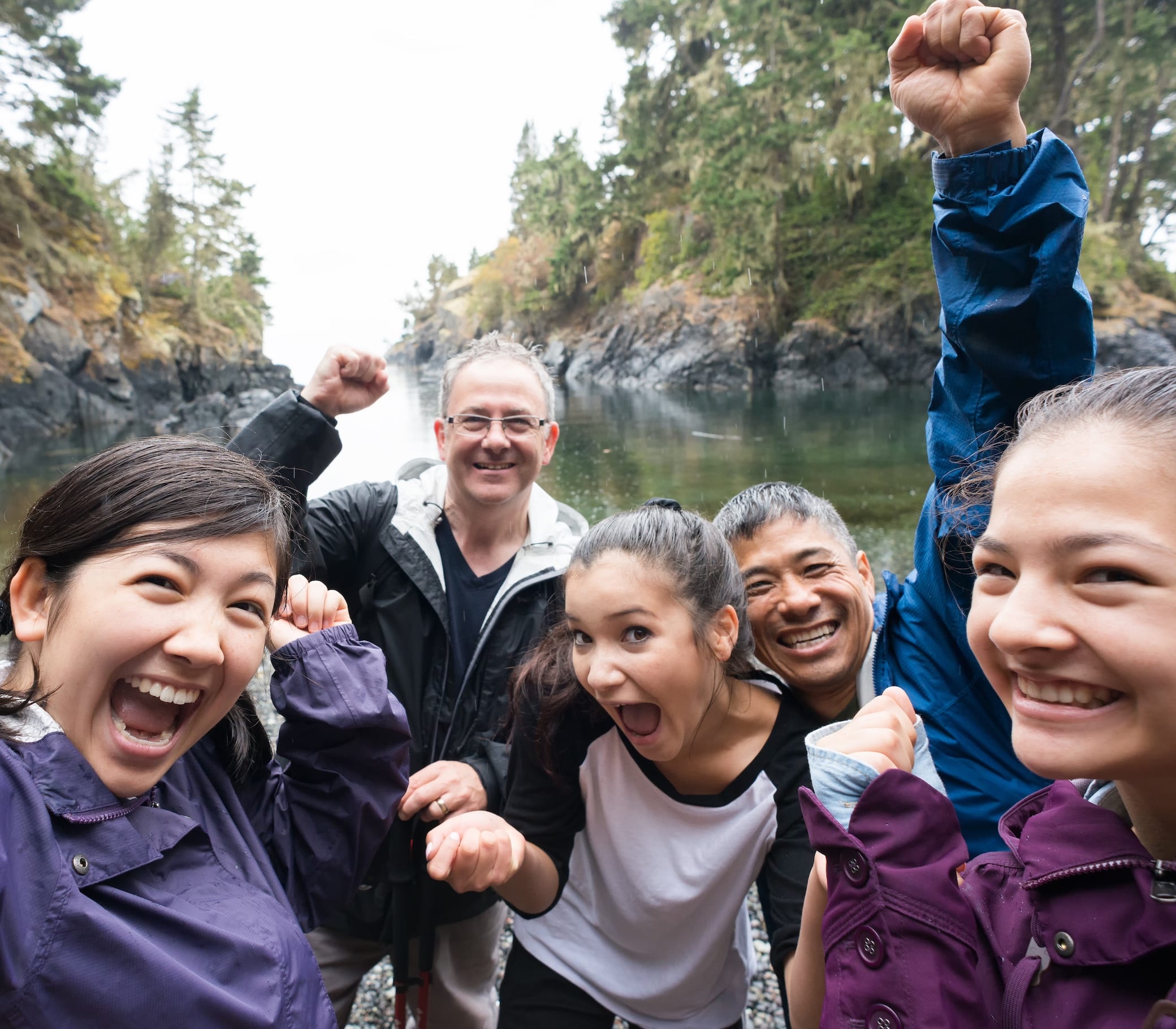 Attractions
Things to See & Do in Africa
Africa Travel Tips & Stories