Visit Iceland, a country full of surprises. Iceland travel is a truly exotic experience rich in waterfalls, glaciers, hot springs, wilderness, sea birds, and Viking history. With a population of fewer than 350,000, Iceland is a safe country to travel to and is easy to reach from the United States. Our tours are in the summer and feature small ecolodges and native Icelandic guides for our small, active groups.
My whole life I've dreamed of gazing up at the Northern Lights. Between that and soaking in the Blue Lagoon, I know Iceland will be an unforgettable destination. Gail S., Destination Specialist
Customize Your Dream Adventure
We are here to help craft tailor-made adventures for individuals, couples, families, and groups of explorers.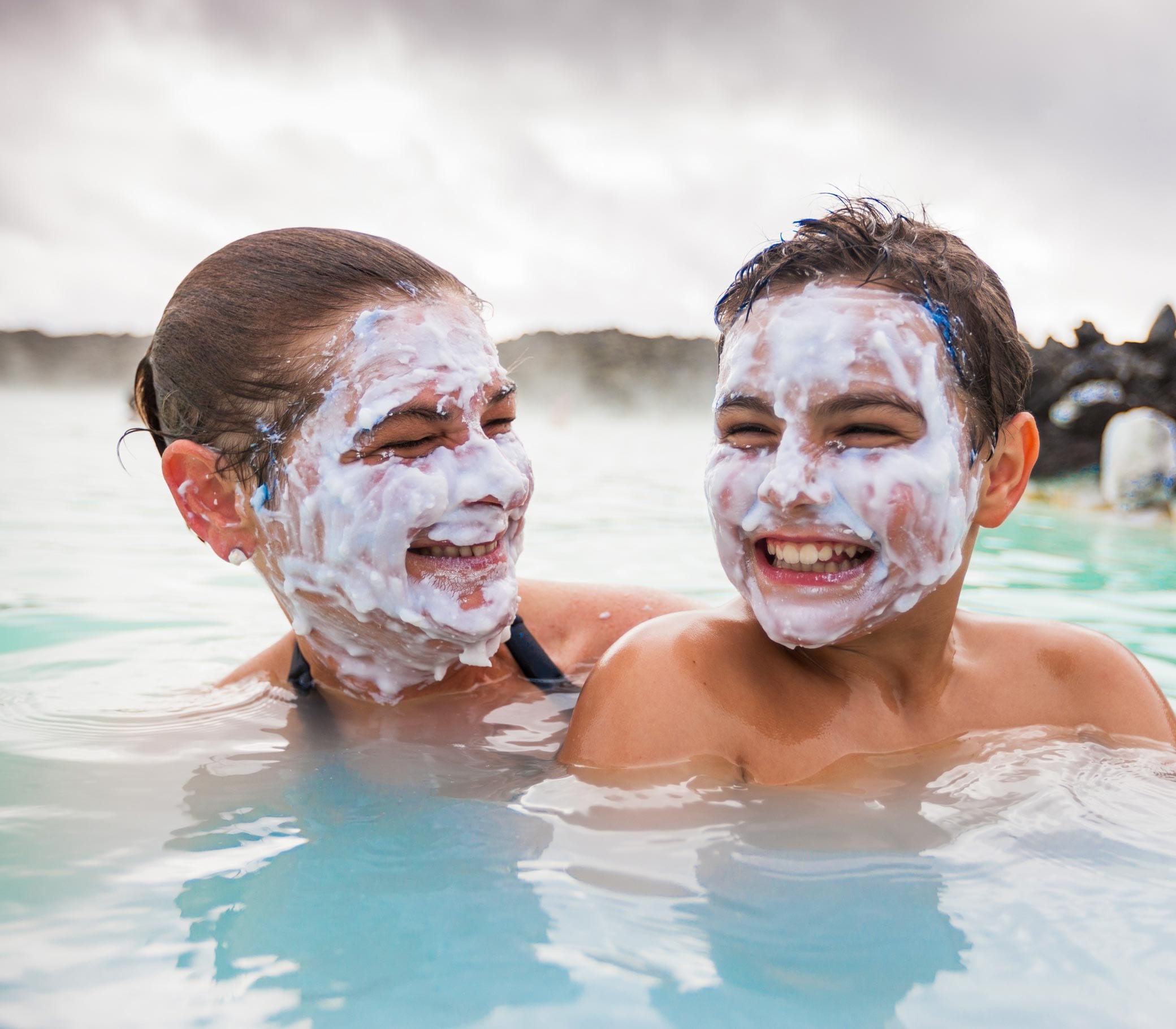 Attractions
Things to See & Do in Iceland