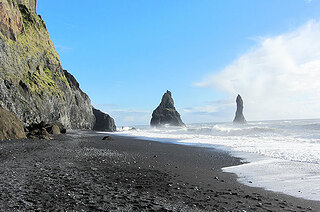 The Bird's Word Blog
What is the best time to visit Iceland?
by Journeys International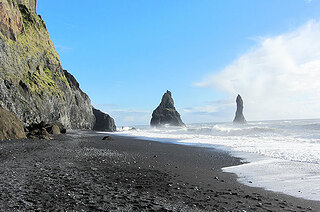 Iceland's recent popularity as a travel destination is well deserved, since the country has done an excellent job of developing tourism programs, building infrastructure to support those programs, and delivering astounding experiences to all who visit.
What will you see in Iceland?
Iceland travel is a truly exotic experience rich in waterfalls, black sand beaches, glaciers, hot springs, wilderness, sea birds, and Viking history. If you look closely while visiting Iceland, you'll also see signs of how such a small country (just over 300,000 people) is navigating their role as a hot new destination. They are learning how to best manage their resources and the challenges that come with the influx of tourists, as well as the affect climate change has on their landscape and future role in tourism.
When should you go to Iceland?
Activities in Iceland are very weather-dependent, and the best time to go depends on what type of activities you are hoping to do. Is seeing the Northern Lights at the top of your list? Then don't go in May. Looking to explore the highlands? Avoid December.
Here's our guide of the best time to visit Iceland based on what you want to do once you get there:
Mid-March through mid-June: With an increase in sunlight, there are many more options for active adventures during this time frame. The ground is often still covered with snow and ice, so your best activities include hiking or skiing the mountains. It is possible to see the Northern Lights, although your chances decrease starting in mid-April due to the days becoming longer.
Mid-June through late August: Mountain roads typically open in mid-June, making the highlands available for exploration. This is definitely the time for true nature lovers to be in Iceland. But, this is also the busiest tourist season, so expect more crowds than in other times of the year.
September and October: This time of year it is still possible to visit the highlands before they close up again due to snow, and it's also possible to witness the Northern Lights if conditions are right. And, this is a low season for tourism, so traveling during this time frame helps avoid crowds.
Late October through mid-March: If you are interested in winter activities, or if seeing the Northern Lights is at the top of your list, this is the best time to go. The days are short and you can expect long afternoons and evenings at your hotel. But the darkness means there is plenty of time to seek out the Northern Lights.
Private or group tours to Iceland, like the ones offered at Journeys International, should be scheduled around specific types of activities that are available at specific times of the year. Make sure you are working with a reputable operator to get the most out of your trip.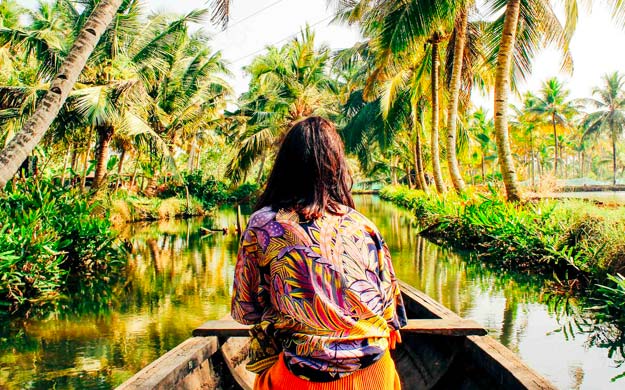 Design an adventure with Journeys International!
With over 40 years of experience, we create experiences that match your goals.
Start Planning
Travel Inspiration Delivered