You want to feel fully alive, and that means activating your whole being. Life doesn't pass you by – you move with it. Stepping away from your daily routines for an exhilarating adventure is the perfect opportunity to stand up and engage all of your senses and every part of your body. When you move your arms, legs, hands, feet, and core… you will stimulate your thinking and open your mind to the world around you.
Customize Your Dream Adventure
We are here to help craft tailor-made adventures for individuals, couples, families, and groups of explorers.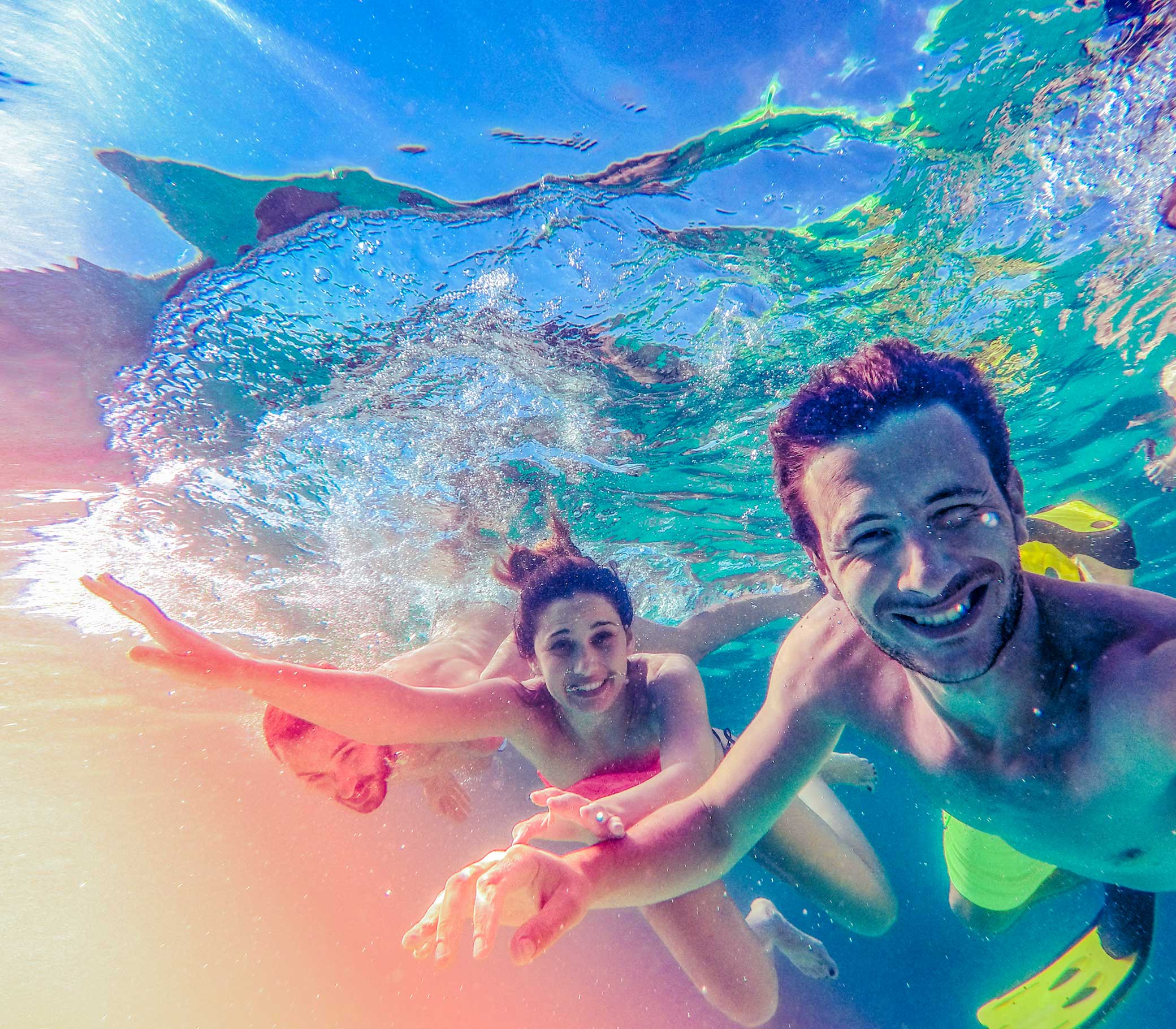 Attractions
Places for Active Travel
Engaging Your Body Tips & Stories