Nepal was Journeys' first destination and is still the most beloved. Our family business in the US partners with the second generation of a Sherpa family in Nepal to offer one of Nepal's oldest trekking and tour operations. Since our first Everest trek in 1978, we have created treks and cross-cultural opportunities for thousands of appreciative travelers. We'll very personably introduce you to the legendary hospitality borne of Buddhist and Hindu traditions. We offer treks, home-stays and non-trekking explorations in the Khumbu (Everest) region, Chitwan, the Kathmandu Valley, and Annapurna regions. Some lower elevation areas are best visited October to April; the higher area near Everest is best from March to June and October to December. The monsoon in Nepal lasts from late June to early September, which is a pleasant time to visit, but the high Himlayan peaks along Nepal's northern border with Tibet are often covered with clouds and trails may be muddy. Many of our trekking guides have worked for us for decades. We offer private treks and custom group programs year around. If you don't see a destination or hike you want to see or do, let us know – the options are endless and we can arrange just about anything you want.
The views were splendorous, the local people, the animals, and the villages we passed along the way were both charming and enchanting. The crossing of paths with Nepalese was wonderful. Wendy S.
Customize Your Dream Adventure
We are here to help craft tailor-made adventures for individuals, couples, families, and groups of explorers.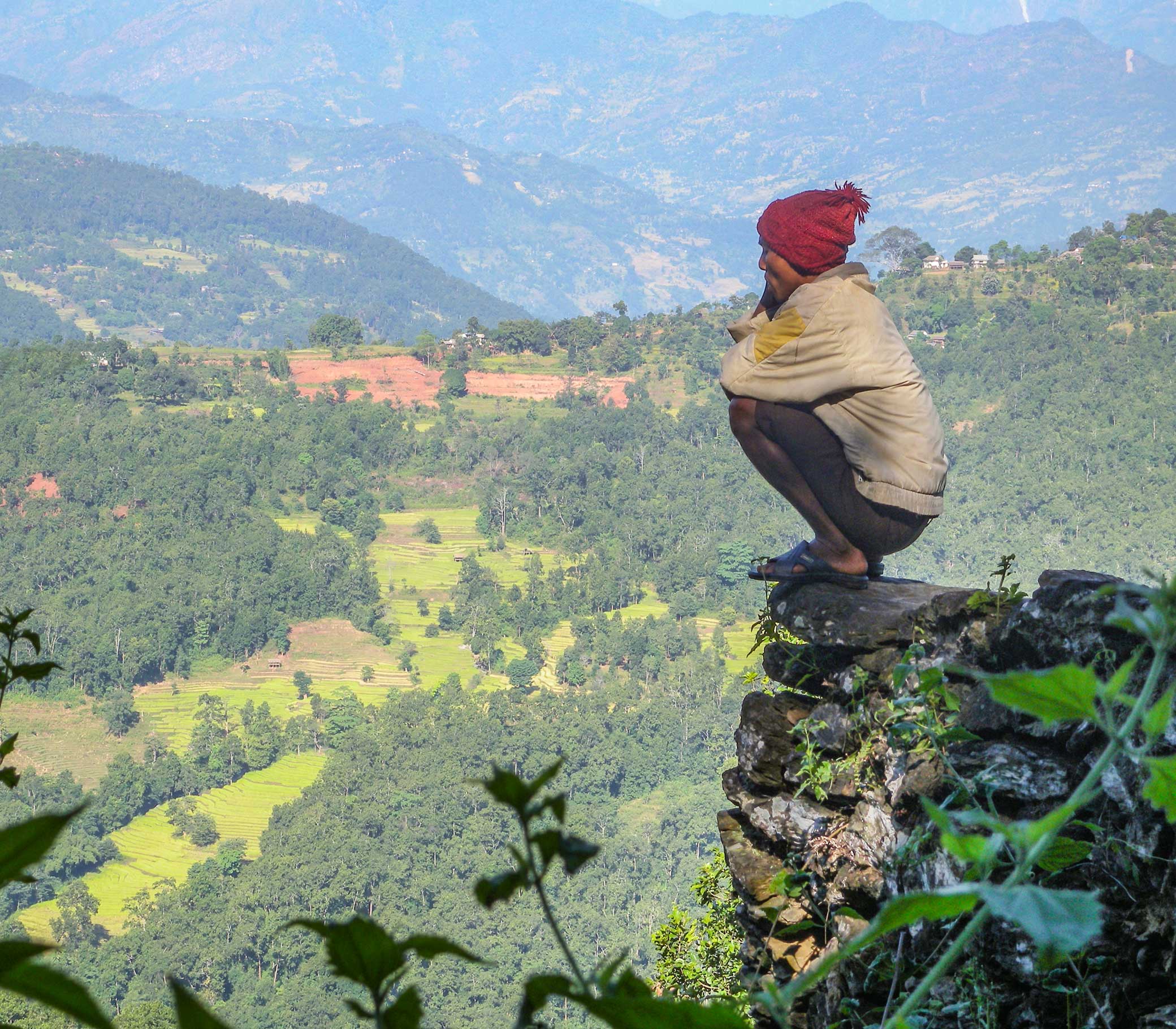 Attractions
Things to See & Do in Nepal