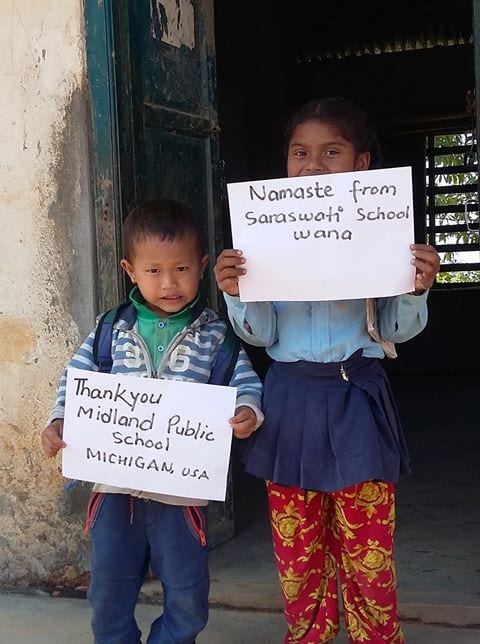 The Bird's Word Blog
Nepal Earthquake Relief: Michigan students help rebuild a school in Nepal
by The Journeys International Team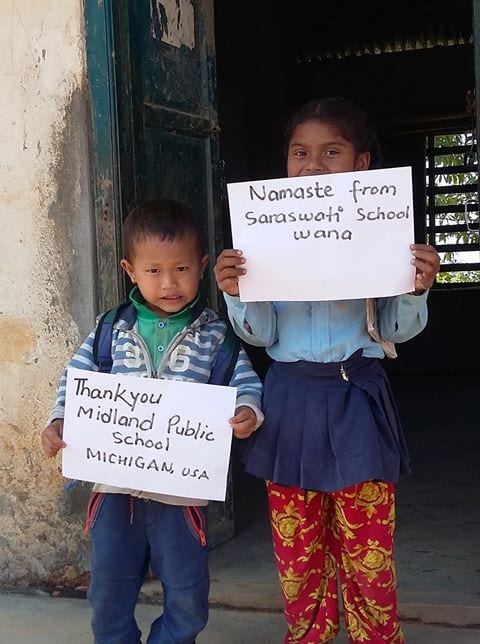 For the past three years, something special has brought together students in Michigan with their counterparts in rural Nepal. Midland Public Schools in Midland, Michigan, (and some concerned Midland community members) partnered with Journeys International and the Earth Preservation Fund to raise funds for badly needed repairs and improvements to a rural primary school in the Sankhuwasabha District of eastern Nepal.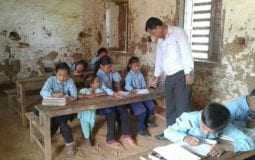 The Saraswati School, near the village of Wana, had already begun to deteriorate due to the age of the building when it was further damaged by the severe earthquake and subsequent aftershocks which struck Nepal in April 2015. (See our earlier posts for more on our response in the immediate aftermath of the 2015 Nepal earthquake.) The result was leaky roofs, cracked walls, broken doors and windows, rough dirt floors, and no functioning toilet facilities.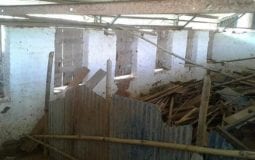 More than 2 years after the earthquake, teachers and administrators were still concerned about their lack of ability to meet the most basic conditions for providing a quality education to the students in the area.
So, beginning in fall 2017, and led by Journeys International travelers, Dave and Marcia Shannon, donors raised funds to make needed repairs to the buildings, pour concrete floors in the classrooms, and even provide a fresh water supply to the school which it never had before.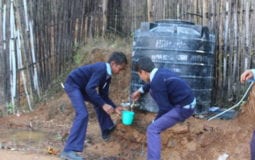 Meanwhile, the Earth Preservation Fund facilitated the funds transfer while Journeys Nepal director Narayan Shrestha provided oversight and in-country assistance.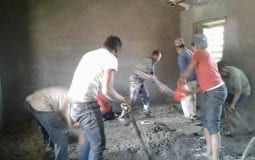 The result has been an amazing success! After completing critical infrastructure improvements the project has now turned to a new phase focused on improving the academic program at the Saraswati School by purchasing a new computer for students to use, along with internet access, subscriptions to online curriculum materials, and teacher training.
So far, this project resulted in great progress for the Saraswati School, but the opportunity for further improvements to education in this area remains and is very apparent. As a result the project is being continued into the current school year with current fundraising designated for additional infrastructure and academic programs at the Saraswati School and now also at the area high school where the Saraswati and other students attend when they move to the upper grades.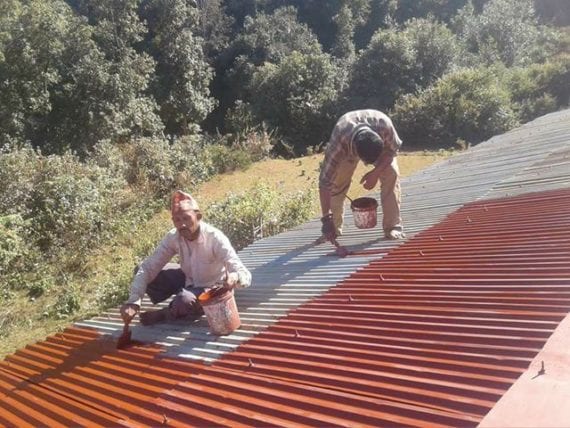 Many classrooms will receive electricity and lighting for the first time, along with additional classroom computers and access to e-curriculum. The project is also funding a new science teaching lab with curriculum, materials, and teacher training that are consistent with the Nepali national educational standards.  This is a very exciting development that we look forward to seeing implemented.
For students in Midland Public Schools, participating in the project fulfills one of the core themes of their curriculum, to TAKE ACTION when students see a need. Beyond just raising funds for an important purpose, Midland students have learned about Nepal and interacted with students from a culture that is very different from their own while Saraswati students have had a similar experience. The project's impact on these students has been very significant in creating a better understanding of people in another part of the world and giving them a more global and humanitarian perspective.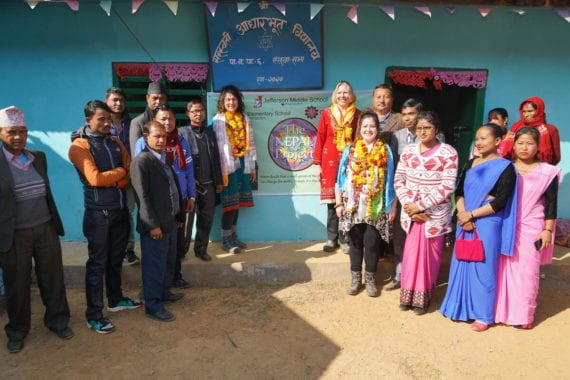 To make a donation to support the work of the Earth Preservation Fund visit www.earthpreservation.org. You can choose to designate your donation specifically for "Nepal Earthquake Relief" by making a note on the Paypal form.
It is sometimes possible for Earth Preservation Fund donors to visit Saraswati School. For more information on travel to Nepal contact Journeys International.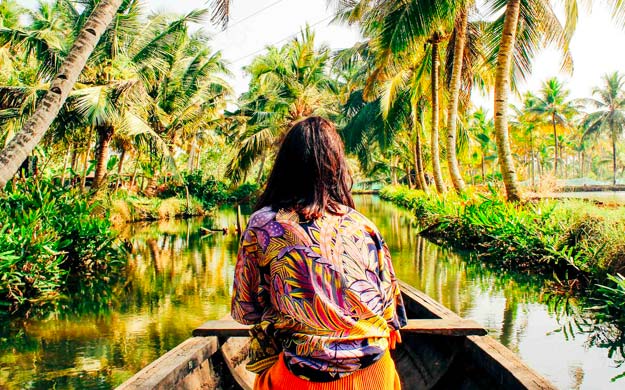 Design an adventure with Journeys International!
With over 40 years of experience, we create experiences that match your goals.
Start Planning
Travel Inspiration Delivered