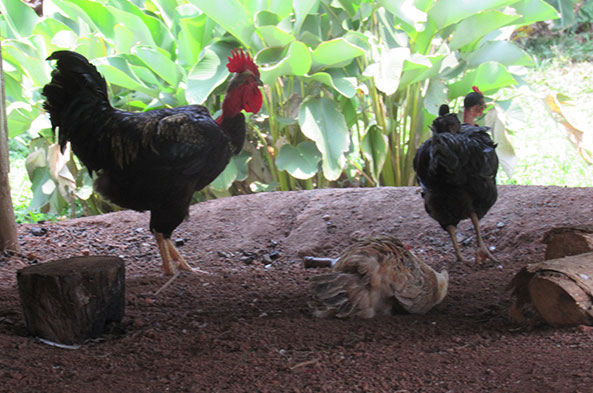 The Bird's Word Blog
Why did the Chicken Cross Uganda?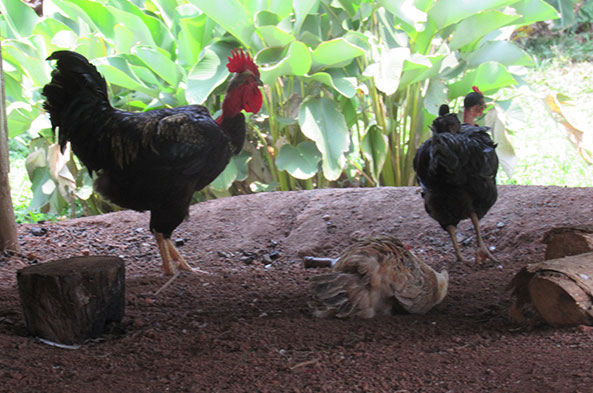 Chickens may not be the first animal that you associate with Uganda. Odds are, if you have visited Uganda on safari then you went looking for the so-called Big 5 (Cape buffalo, African elephant, lion, leopard, and rhinoceros), or the primates like chimpanzee or Mountain gorilla. If you took your trip with Journeys International and met exceptionally keen birder Paul Tamwenya then he undoubtedly pointed out some splendid examples of native birds. Next to those possibilities, chickens seem downright mundane. But, a certain specific flock of chickens in Nangaiza village is very important.
Since 2007, Journeys International and Journeys Uganda guide Paul Tamwenya has helped children orphaned by HIV/AIDS in his home village in Uganda. The Earth Preservation Fund has long supported Paul's efforts which are today operated as Birds of a Feather. (You can read more about the history of Birds of a Feather on the Journeys Blog.)
A few months ago, BOF purchased 500 baby chicks! These chicks will eventually lay eggs and those eggs will become an important protein source for the children in the organization's care. The excess eggs sold to support the children's school fees. With significant assistance from generous EPF donors and volunteers, BOF previously attempted a similar project, but the result of the first attempt was a complete failure. An unexpected drought affected the Nangaiza area at the worst possible time and all of the chickens were lost. Today, thanks largely to the generosity of EPF donors Rick and Paula Vogel, the BOF Poultry Project is back on track.
In addition to the news of the baby chicks, Paul recently sent more general updates about BOF's accomplishments. Paul writes:
One of our orphaned children, Ochieng Brian, who lost his Dad in 2005 and was taken care of by Birds of a Feather graduated from Makerere University with a bachelor's degree in Library and Information science.
Another, Tusiime Phillip, whose father died in 2000 and mother in 2011, also successfully completed his certificate course in tour guiding at the Hotel and Tourism Training Institute in Jinja and is now planning to enroll for a Diploma in Tour Guiding still supported by Birds of a Feather.
Birds of a Feather has effectively supply books and scholastic materials, and paid school fees for 39 children in the boarding and in the day section without fail.
Since 1979 the Earth Preservation Fund and Journeys International have supported community-initiated environmental, educational, and cultural preservation projects in adventure travel destinations. To donate to Birds of a Feather or to learn more about other projects visit www.earthpreservation.org.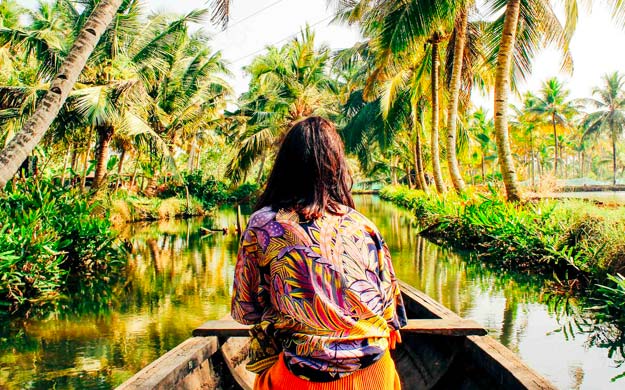 Let Journeys International design your dream adventure!
With over 40 years of experience, we design the perfect custom and private trips.
Start Planning
Travel Inspiration Delivered