For many Americans, Japan is the most exotic place on earth. You can find Western-style hotels and people who speak English, but you can also travel to traditional Japan, stay in ancient villages in traditional style and sample meals more elegant than any served in a Japanese restaurant this side of the Pacific. Journeys' trips introduce you to the remote areas of Japan most Westerners never see. You will stay in traditional accommodations, travel the fabled rail system and explore areas of Japan that many Japanese themselves have never visited.
The hike to the top of Mt. Fuji at sunrise was amazing, and we loved exploring the 1000 Kannon statues of the Sanjusangendo Temple. Tim E. and Ellia S.
Customize Your Dream Adventure
We are here to help craft tailor-made adventures for individuals, couples, families, and groups of explorers.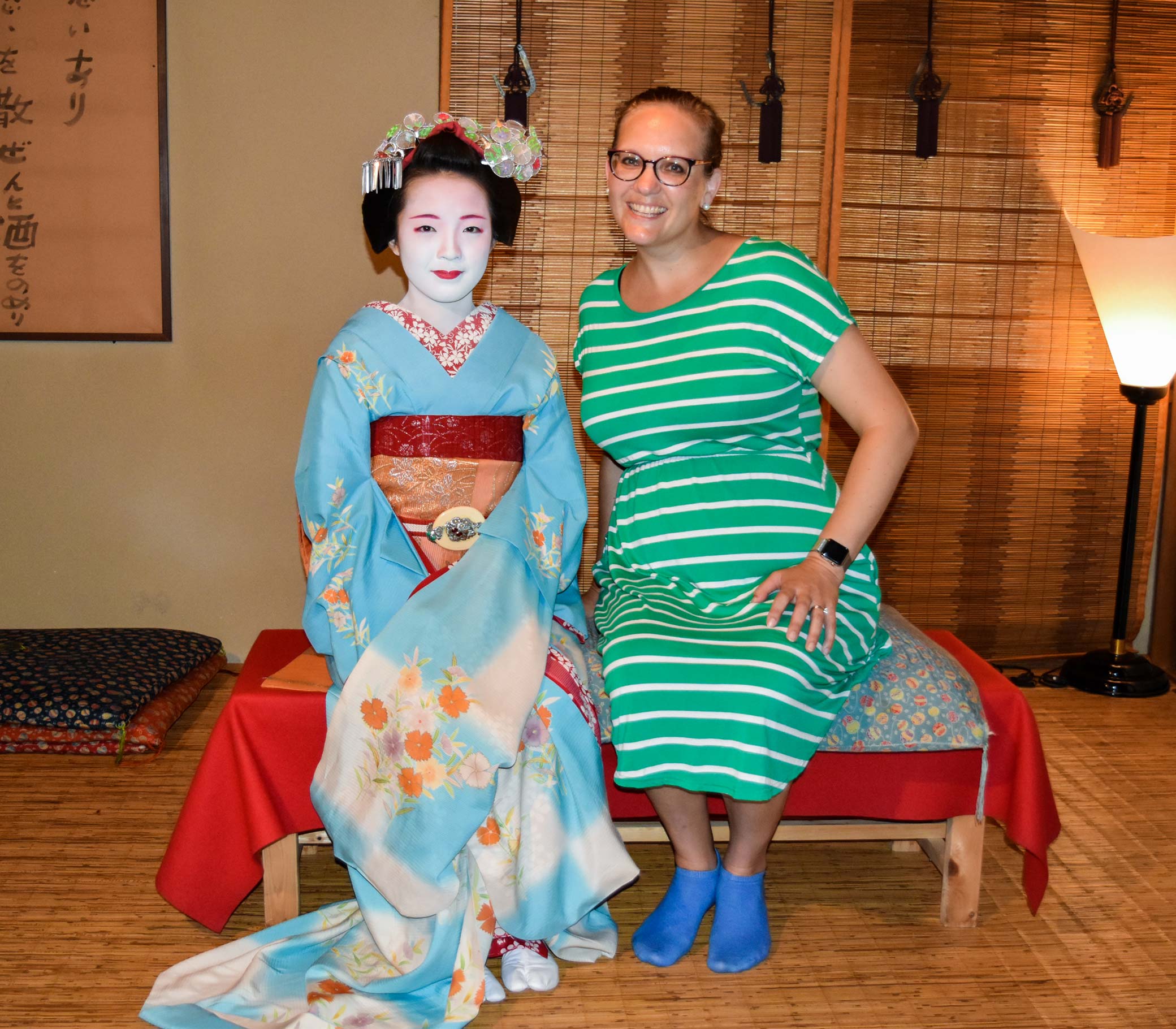 Attractions
Things to See & Do in Japan