Hakone is a town in Ashigarashimo District in Kanagawa Prefecture, Japan. As of 2010, the town had an estimated population of 13,339 and a density of 144 persons per km². The total area was 92.82 km². Hakone is located in the mountainous far west of the prefecture, on the eastern side of Hakone Pass. Most of the town is within the borders of the volcanically active Fuji-Hakone-Izu National Park, centered around Lake Ashi. Hakone is the location of a noted Shinto shrine, the Hakone Gongen, which is mentioned in Heian period literature. During the Gempei War, Minamoto no Yoritomo prayed at this shrine for victory over his enemies, after his defeat at the Battle of Ishibashiyama, which was also located with the borders of present-day Hakone. As with the rest of Sagami Province, the area came under the control of the late Hōjō clan of Odawara during the Sengoku period. After the start of the Edo period, Hakone-juku was a post station on the Tōkaidō highway connecting Edo with Kyoto. It was also the site of a major barrier and official checkpoint on the route known as the Hakone Checkpoint, which formed the border of the Kantō region. Under the Tokugawa shogunate, all travellers entering and leaving Edo along the Tōkaidō were stopped here by officials, and their travel permits and baggage was examined.
After the start of the Meiji Restoration, Hakone became a part of the short-lived Ashigara Prefecture before becoming part of Ashigarashimo District in Kanagawa prefecture in August 1876. Hakone attained town status in 1889. After merger with five neighboring towns and villages in September 1956, it reached its present boundaries.
The economy of Hakone is strongly dominated by the tourist industry. Hakone is noted for its onsen hot spring resorts, which attract both Japanese and international visitors due to its proximity to the greater Tokyo metropolis and to Mount Fuji. Sights include the volcanically active Owakudani geysers and Hakone Shrine on the shore of the lake, as well as the Hakone Botanical Garden of Wetlands. In April the cherry blossoms (sakura) and in autumn the Miscanthus sinensis (susuki) are noted sights.
Hakone has a number of art museums, including the Hakone Open-Air Museum.
Customize Your Dream Adventure
We are here to help craft tailor-made adventures for individuals, couples, families, and groups of explorers.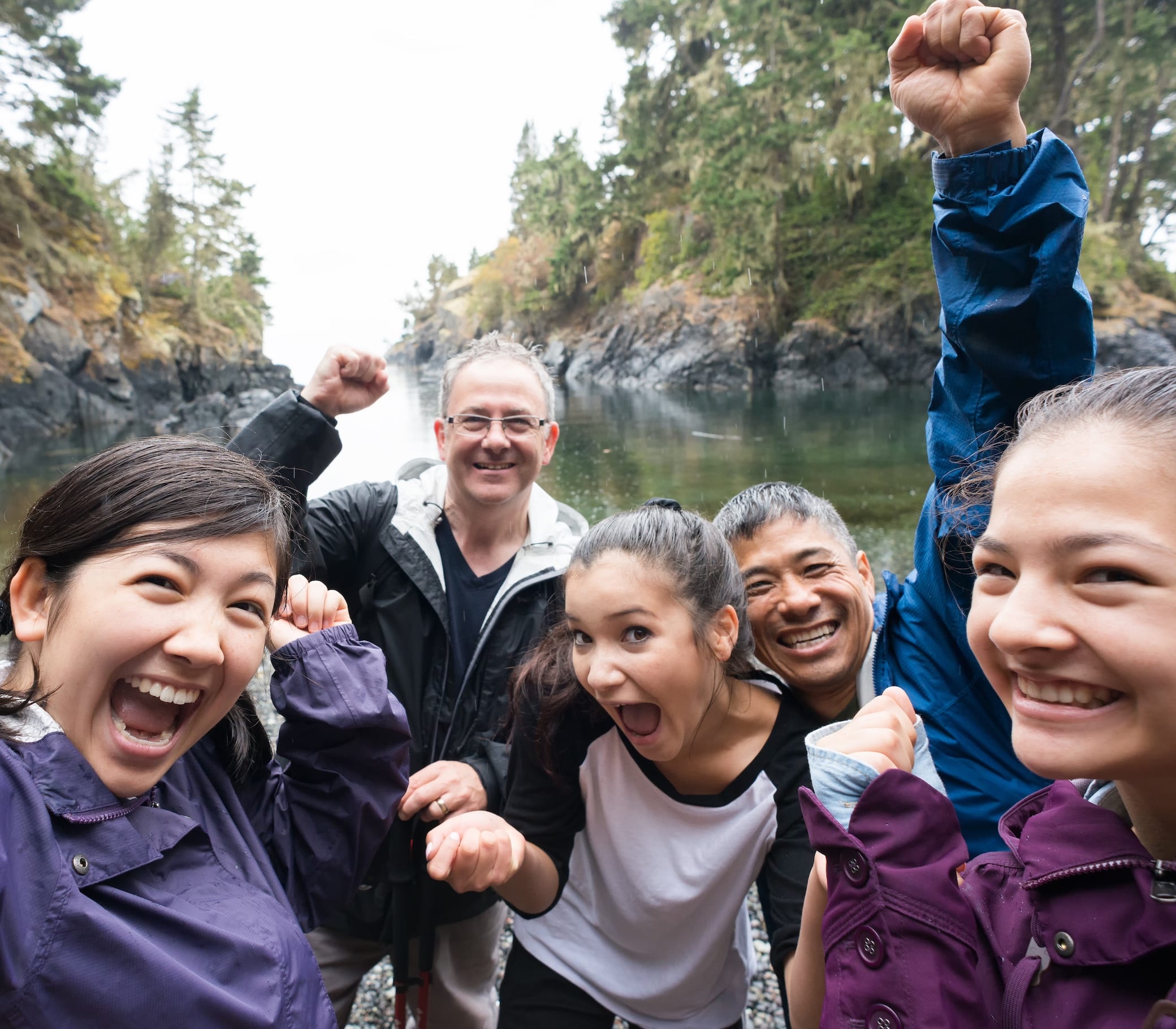 Attractions
Things to See & Do Near Hakone