Mount Koya Adventure Tours
Mt. Koya is a mountain in Wakayama Prefecture to the south of Osaka. First settled in 819 by the monk Kūkai, Mt. Koya is primarily known as the headquarters of the Shingon sect of Japanese Buddhism. Located in an 800-meter-high valley amid the eight peaks of the mountain, the original monastery has grown into the town of Koya, featuring a university dedicated to religious studies and over 100 temples, many of which offer lodging to pilgrims. Often visited on a day trip from from Nara, Kyoto, or Osaka, Mount Koya is much better appreciated on an overnight trip that includes one of the town's 60 or so excellent shukubo (temple lodgings) with their excellent vegetarian cuisine.  Getting there is half the fun – the train winds through a series of tight valleys with mountains soaring up on all sides and ends up at a cable-car right to the top.  Set amid black cedar woods, Mount Koya, or Koya-san, is Japan's most revered Shingon-Buddhist site, hosting more than a million pilgrims a year who come to visit its many temples and monasteries.  Shingon Buddhism, an esoteric school of Buddhism, has over ten million members and 4,000 temples in Japan and has had a community here since the early 9th century. Today, Koya-san is a very peaceful and wooded area with great walking available.  A stay here is an unforgettable experience, one sure to enrich both culturally and spiritually.
The mountain is home to the following famous sites:
Okunoin, the mausoleum of Kūkai, surrounded by an immense graveyard (the largest in Japan)
Konpon Daitō, a pagoda that according to Shingon doctrine represents the central point of a mandala covering not only Mt. Koya but all of Japan
Kongōbu-ji, the headquarters of the Shingon sect
In 2004, UNESCO designated Mt. Koya, along with two other locations on the Kii Peninsula, as World Heritage Sites.
Customize Your Dream Adventure
We are here to help craft tailor-made adventures for individuals, couples, families, and groups of explorers.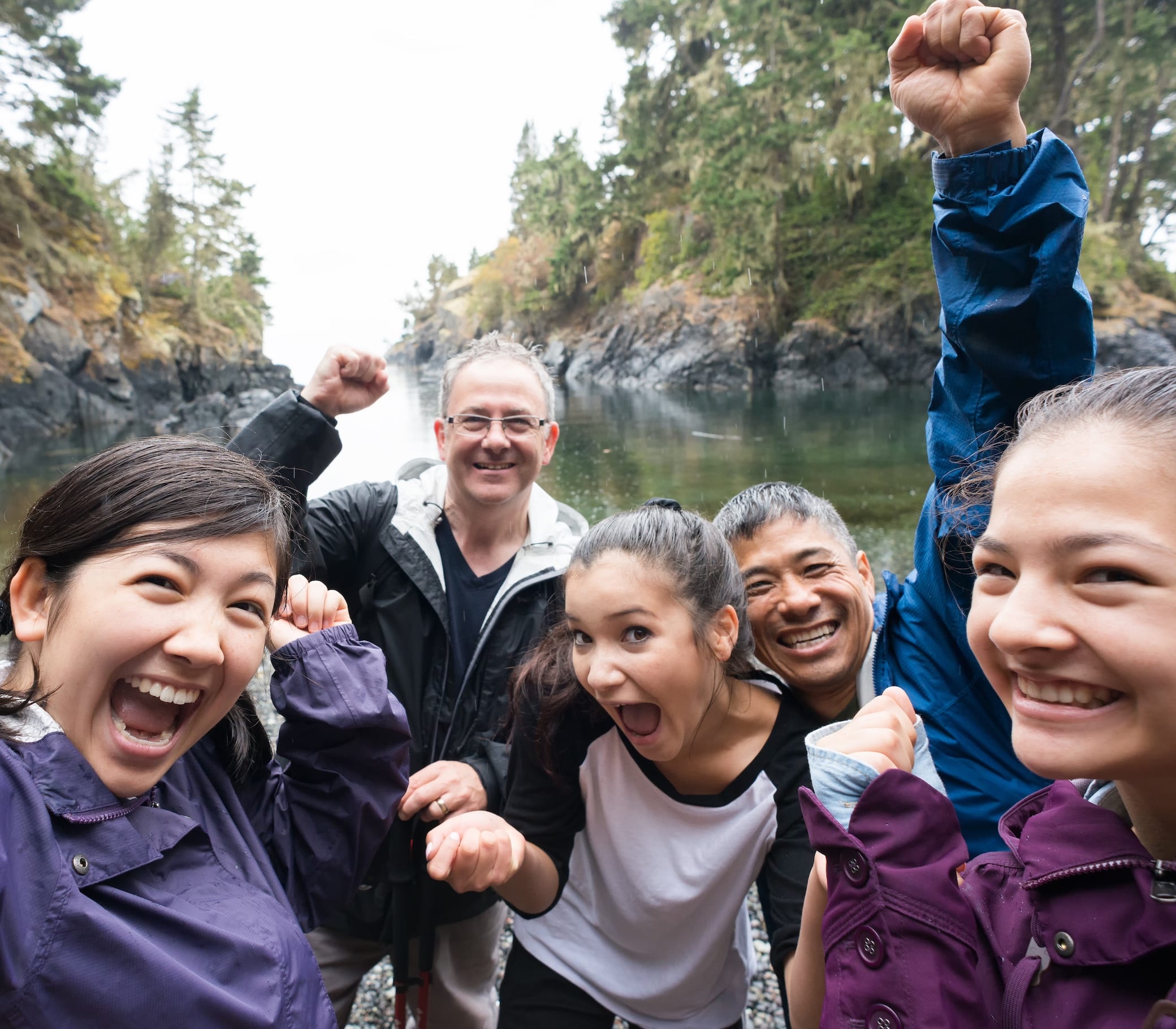 Attractions
Things to See & Do Near Mount Koya