Nara is the capital city of Nara Prefecture in the Kansai region of Japan. The city occupies the northern part of Nara Prefecture, directly bordering itself to Kyoto Prefecture. Seven temples, shrines and ruins in Nara, specifically Tōdai-ji, Saidai-ji, Kōfuku-ji, Kasuga Shrine, Gangō-ji, Yakushi-ji, Tōshōdai-ji and Heijō Palace Remains, together with Kasugayama Primeval Forest, collectively form "Historic Monuments of Ancient Nara," a UNESCO World Heritage Site. Predating Kyoto as Japan's first imperial capital, Nara has an impressive array of temples, burial mounds, and relics for the explorer-traveler.  Today, it might just be Japan's friendliest and greenest city.  The old town sitting on the edge of a sprawling park provides a picture-perfect backdrop for Nara's magnificent temples and shrines.  Yet Nara wasn't always so peaceful and laid back.  The city's turbulent history began in the 8th century, and it was also the final destination on the Silk Road, therefore rapidly absorbing ideas from China, Central Asia, Persia, and elsewhere.  Perhaps inevitably for a place of such religious importance, Nara was the victim of warring samurai clans and monks' disputes many times over the years.  Amazingly, though, many buildings survived these conflicts and today, with its wooded hills, temple parks, and some of the world's oldest wooden buildings, the ancient city of Nara is a symbol of tranquility.  With eight UNESCO World Heritage Sites, Nara is second only to Kyoto as a repository of Japan's cultural legacy.
The city of Nara lies in the north end of Nara Prefecture, directly bordering itself to Kyoto Prefecture in its north side. The downtown of Nara is on the east side of the ancient Heijō Palace site, occupying the northern part of what was called the Gekyō, literally the outer capital area. Many of the public offices (e.g. the Municipal office, the Nara Prefectural government, the Nara Police headquarter, etc.) are located on Nijō-ōji, while Nara branch offices of major nationwide banks are on Sanjō-ōji, both avenues running east-west.
The highest point in the city is at the peak of Kaigahira-yama at an altitude of 822 meters (Tsugehayama-cho district), and the lowest is in Ikeda-cho district, with an altitude of 56.4 meters.
Because of its many temples and shrines, Nara is a famous tourist destination.
Buddhist Temples, Shinto Shrines, Etc.
Tōdai-ji, including Nigatsu-dō
Saidai-ji
Kōfuku-ji
Gangō-ji
Yakushi-ji
Tōshōdai-j
Kasuga Shrine
Heijō Palace
Kasugayama Primeval Forest

Karamachi

Nara Park

Sarusawa Pond

Wakakusa-yama
Yagyū
Nara is famous for the tame deer that roam all over the town, and especially in Nara Park. According to the legendary history of Kasuga Shrine, a mythological god Takemikazuchi arrived in Nara on a white deer to guard the newly built capital of Heijō-kyō. Since, the deer were regarded as heavenly animal to protect the city and the country. Snack vendors sell small biscuits to visitors so they can enjoy feeding the deer. Some of the deer have learned to bow in response to tourists' bows. They nudge, jostle, and even bite for food.
Customize Your Dream Adventure
We are here to help craft tailor-made adventures for individuals, couples, families, and groups of explorers.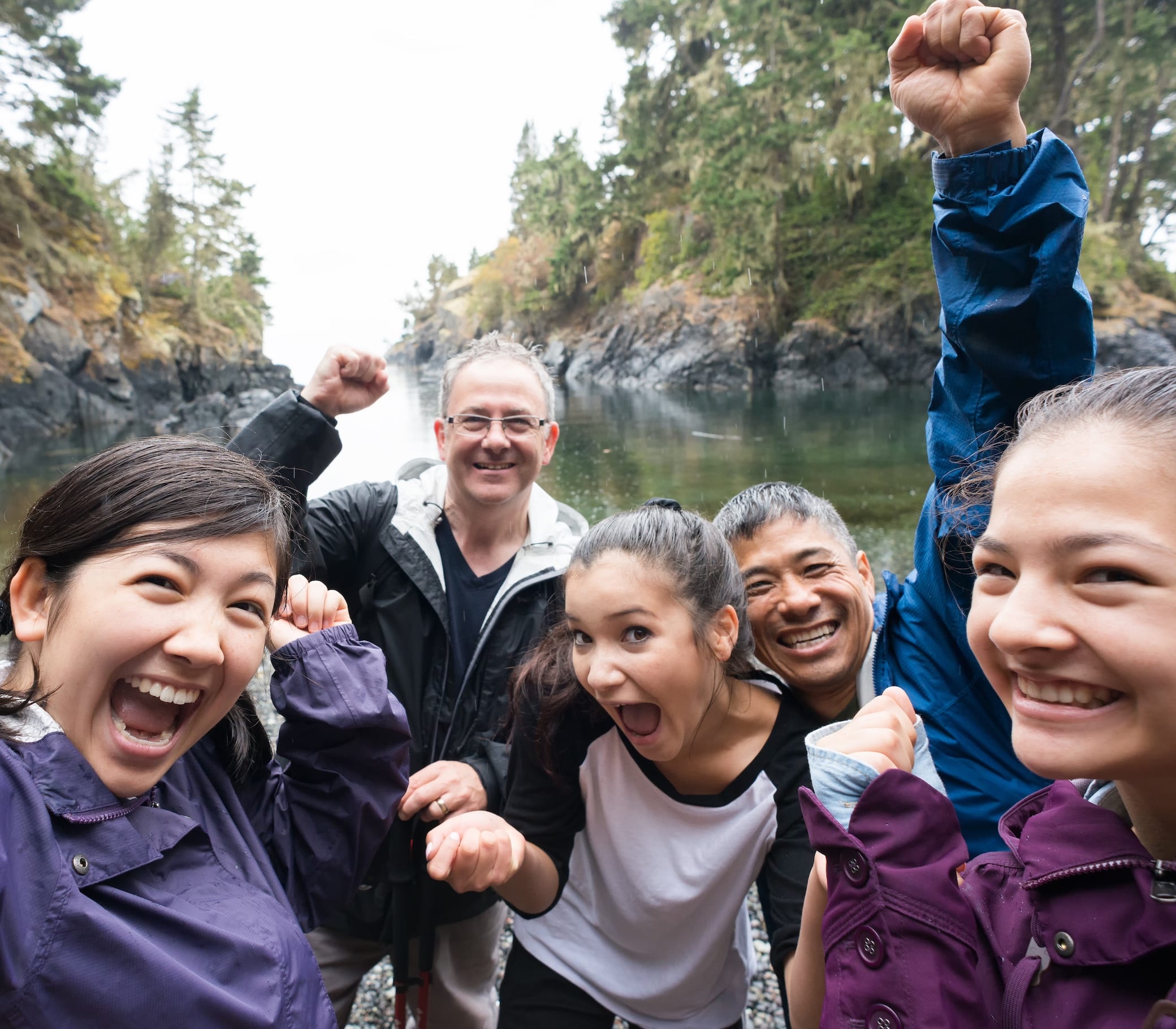 Attractions
Things to See & Do Near Nara