Osaka is a city in Japan, located at the mouth of the Yodo River on Osaka Bay, in the Kansai region of the main island of Honshu. The city is the capital of Osaka Prefecture. Often dubbed the second city of Japan, Osaka was historically the commercial capital of Japan, and to date the heart of Japan's second largest metropolitan area of Osaka-Kobe-Kyoto, whose population is 19,220,000. A unique title that the city of Osaka holds is the first place in Japan for day to night population ratio of 141%, a depiction of Osaka's economical and commercial centric character. While at night time the population ranks third place in the country at 2.6 million, in daytime it surges to 3.7 million, second only after Tokyo. Also, Osaka is traditionally considered the "nation's kitchen" or the gourmet food capital of Japan. The city of Osaka has its west side open to Osaka Bay. It is otherwise completely surrounded by over ten smaller cities, all of them in Osaka Prefecture, with one exception: the city of Amagasaki, belonging to Hyogo Prefecture, in the north-west. The city occupies a larger area (about 12%) than any other city or district within Osaka Prefecture.
The two most crowded centers of the city of Osaka are often called by their synonyms: Kita (north) and Minami (south). Kita is roughly the area including or surrounding the business and retail district of Umeda. On the other hand, Minami is home to the Namba, Shinsaibashi and Dōtonbori shopping districts. The entertainment area around Dōtonbori Bridge with its famous giant mechanical crab, Triangle Park and Amerikamura ("America Village") is in Minami. The traditional business district, including the courts and regional headquarters of major banks, is primarily located in Yodoyabashi and Honmachi, between Kita and Minami. The newer business district is the OBP, Osaka Business Park, located in the neighborhood of Osaka Castle. Business districts have also formed around the city's secondary rail termini, such as Tennoji Station and Kyobashi Station.
"The 808 bridges of Naniwa" was a famous expression for awe and wonder in old Japan, an almost proverbial adage which was known all across the land. "Naniwa" is the ancient name of Osaka and "808" is a large number that in Japan symbolizes the concept "uncountable."
Museums and Galleries
National Museum of Art, Osaka

Osaka Prefectural Museum of Kamigata Comedy and Performing Arts

Osaka Childrens' Museum

Museum of Oriental Ceramics, Osaka

. Founded in 1982. It houses 2,000 pieces of ceramics. It also features a natural-light gallery for its Korean celadon pottery.

Osaka City Museum of Modern Art

Osaka Municipal Museum of Art

Osaka Museum of History

Osaka Museum of Natural History

Osaka Science Museum

Kamigata Ukiyoe Museum

Osaka International Peace Center (Peace Osaka)
Parks
Nakanoshima Park: In the vicinity of the City Hall.
Osaka Castle Park: About 106 ha. Holds: 

Osaka-jō Hall

, a japanese apricot garden, etc.
Sumiyoshi Park

Tennōji Park

 : About 28 ha. Holds: 

Tennōji Zoo

, an art museum (established by contribution from Sumitomo family in 1936) and a japanese garden, Keitaku-en. Keitaku-en was constructed in 1908 by Jihei Ogawa, a famous gardener in Japan. This was originally one of Sumitomo family's gardens until 1921.

Nishinari Park

Utsubo Park

Nagai Park

 The IAAF World Championships in Athletics are to be held in 2007 at Nagai Stadium, located in this park.

Tsurumi-Ryokuchi Park

: held a flower expo in 1990.
Temples, Shrines, and Other Historical Sites
Mitami Shrine
Osaka Castle
Sanko Shrine
Shitennō-ji The oldest buddhist temple in Japan, established in 593 AD by Prince Shōtoku.
Sumiyoshi Taisha One of the oldest Shinto shrines; many people go and worship at this shrine on the new year day. It is said this shrine was built in 211 AD.
Tamatsukuri Inari Shrine
Customize Your Dream Adventure
We are here to help craft tailor-made adventures for individuals, couples, families, and groups of explorers.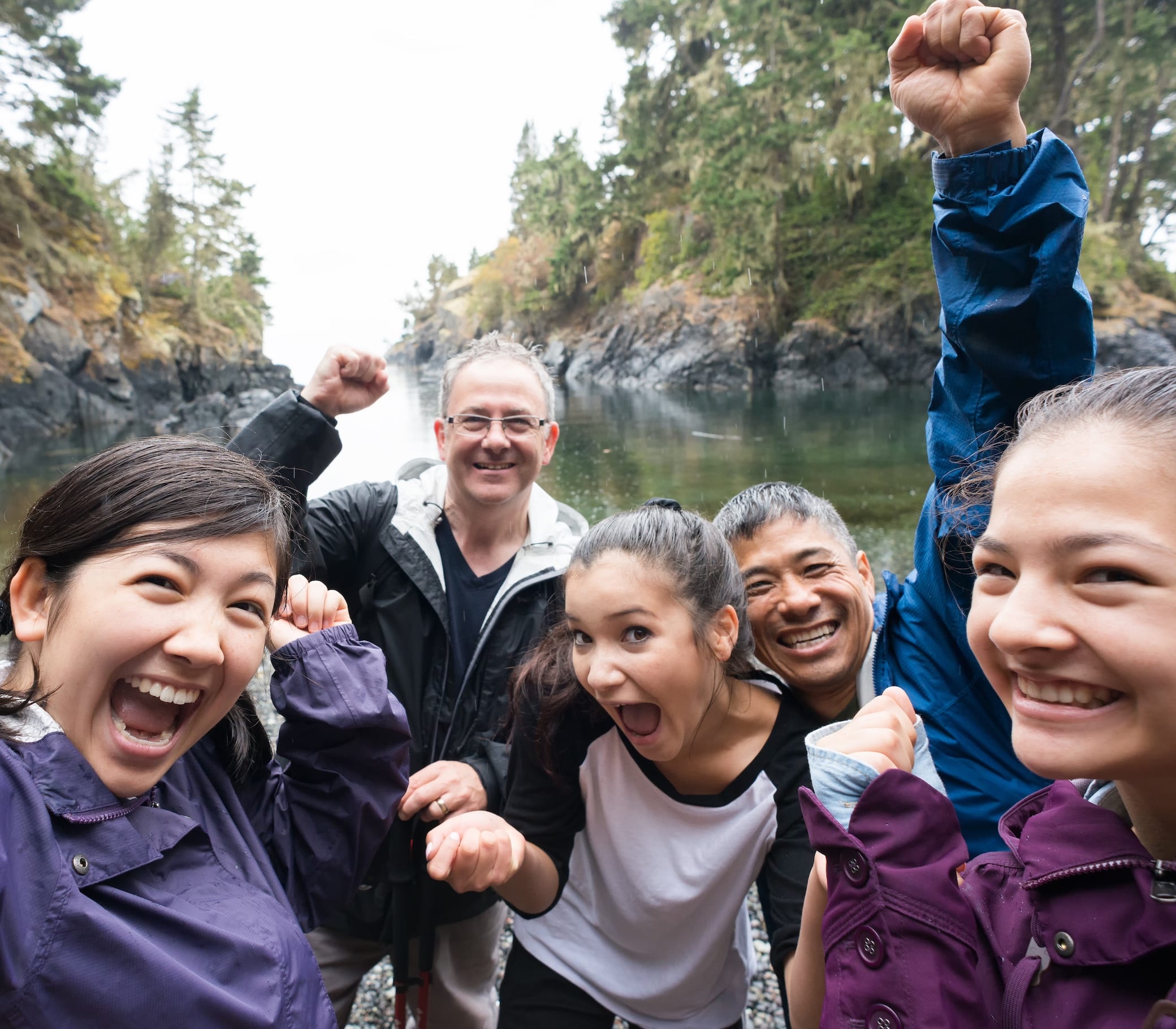 Attractions
Things to See & Do Near Osaka