Explore the Great Outdoors
We share our planet with more flora and fauna than we will ever know about, and that is a phenomenon worth exploring more deeply. Slow down the pace and to honor earth's many resident beings by noticing the beauty and intricacy of the living world. Zoom in to see the butterflies and leaf-cutter ants on the hundred-foot journey that to them is monumental; zoom out to see yourself as a speck in geohistory. Journeys' expert naturalist guides can share their knowledge of the ecosystems with which they are deeply familiar. You will be amazed by the level of detail to which they are attuned, and to which you can be, too. Every plant, animal, cloud and constellation is calling your name, so let's go!
Customize Your Dream Adventure
We are here to help craft tailor-made adventures for individuals, couples, families, and groups of explorers.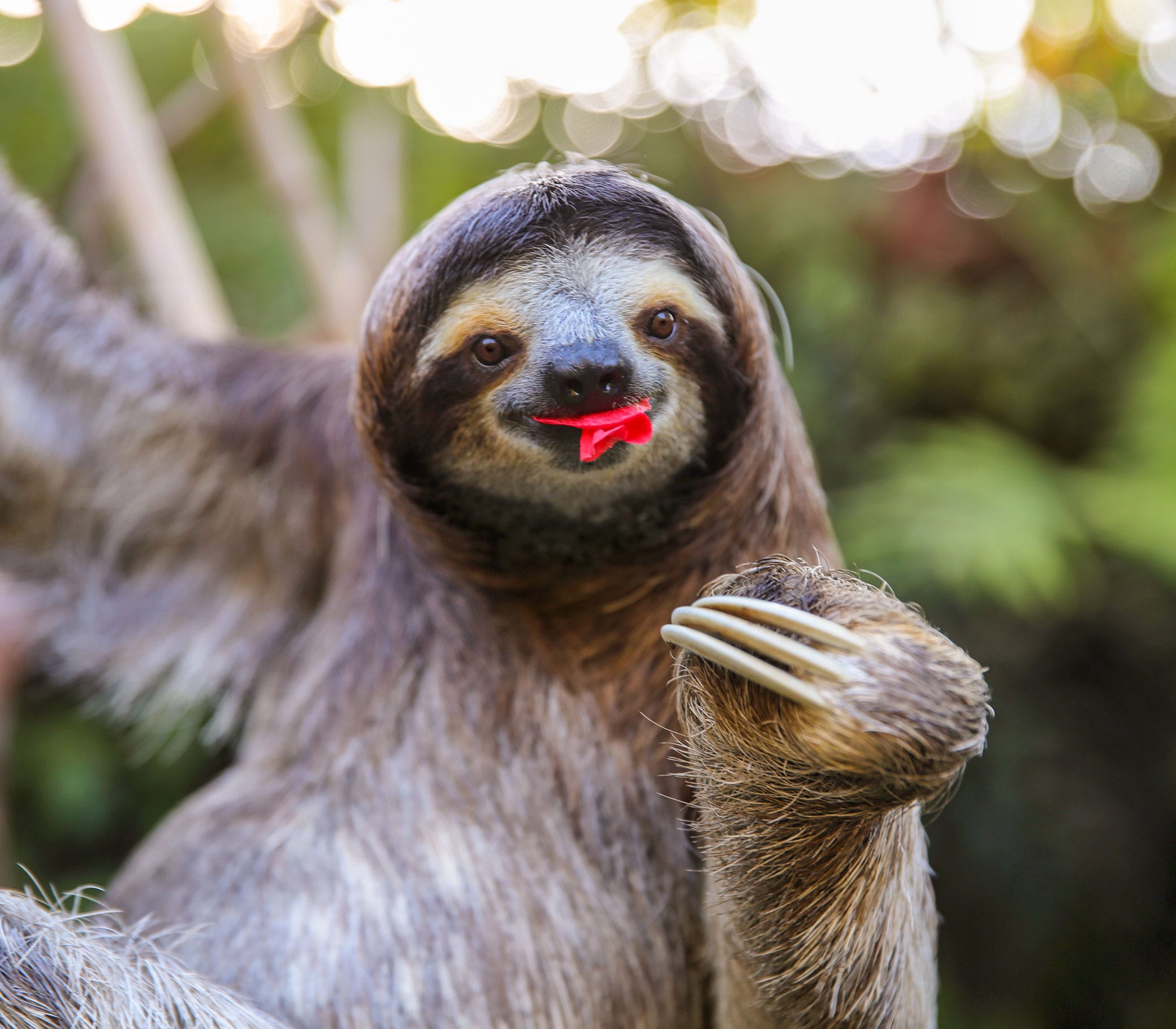 Attractions
Places to Explore the Great Outdoor
Nature Travel Tips & Stories