Kanha National Park Adventure Tours
Kanha National Park is a national park and a Tiger Reserve in the Mandla and Balaghat districts of Madhya Pradesh, India. In the 1930s, Kanha area was divided into two sanctuaries, Hallon and Banjar, of 250 and 300 km² each. Kanha National Park was created on 1 June 1955. Today it stretches over an area of 940 km² in the two districts Mandla and Balaghat. Together with a surrounding buffer zone of 1,067 km² and the neighboring 110 km² Phen Sanctuary it forms the Kanha Tiger Reserve. This makes it the largest National Park in Central India. The park has a significant population of Royal Bengal Tiger, leopards, the sloth bear, Barasingha and Indian wild dog. The lush sal and bamboo forests, grassy meadows and ravines of Kanha provided inspiration to Rudyard Kipling for his famous novel "Jungle Book ."
At Kanha, the majestic tiger is the keystone species. The big cats — tigers and leopards — are tertiary carnivores in the food chain. Besides the big cats, wild dogs, wild cat, fox and the jackal are carnivores commonly seen at Kanha.
Among the deer species, Swamp Deer or Hard Ground Barasingha is pride of the place as it is the only subspecies of swamp deer in India (Cervus Duavcelli Branderi). The animal is adapted to hard ground, unlike swamp deers of the North which live in marshy swamps. Kanha National Park has been instrumental in rescuing the "Swamp Deer" from extinction. Indian Bison or Gaur (Bos guarus) is actually an ox species found in Kanha, seen mostly as winters ends. In summers, gaur inhabit meadows and water holes in the park.
Common park animals are spotted deer, sambar, barking deer, four horned deer. The latter can be seen at Bamni Dadar climb. Recently mouse deer have been discovered in the tiger reserve. Black buck did not survive here as the habitat was not suitable. Nilgai can be seen near the Sarahi Gate while Indian Wolf once commonly seen at Mocha are a rare sight now. Hyena and sloth bear are seen with luck. Langurs and wild boars are common but the pugnacious rhesus macaque is less seen. Nocturnal animals like fox, hyena, jungle cat, civets, porcupine, ratel (honey badger), and hares can be seen outside the park confines.
Reptiles such as Python, Cobra, Krait, Rat Snake, Viper, Keelbacks, Grass snakes, etc. are nocturnal animals rarely seen. There are many species of turtles as well as amphibians found in or near the water bodies.
Kanha National Park is home to over 200 species of flowering plants. The lowland forest is a mixture of sal (Shorea robusta) and other mixed forest trees, interspersed with meadows. The highland forests are tropical moist dry deciduous type and of a completely different nature with bamboo on slopes (Dendrocalamus strictus). A very good looking Indian ghost tree (kullu) can also be seen in the dense forest.
Kanha Tiger Reserve abounds in meadows or maidans which are basically open grasslands that have sprung up in fields of abandoned villages, evacuated to make way for the animals. Kanha meadow is one such example. There are many species of grass recorded at Kanha, some of which are important for the survival of Barasingha (Cervus duvauceli branderi). Dense forested zones with good crown cover have abundant species of climbers, shrubs and herbs flourishing in the understory. Aquatic plants in numerous "tal" (lakes) are life line for migratory and wetland species of birds.
Customize Your Dream Adventure
We are here to help craft tailor-made adventures for individuals, couples, families, and groups of explorers.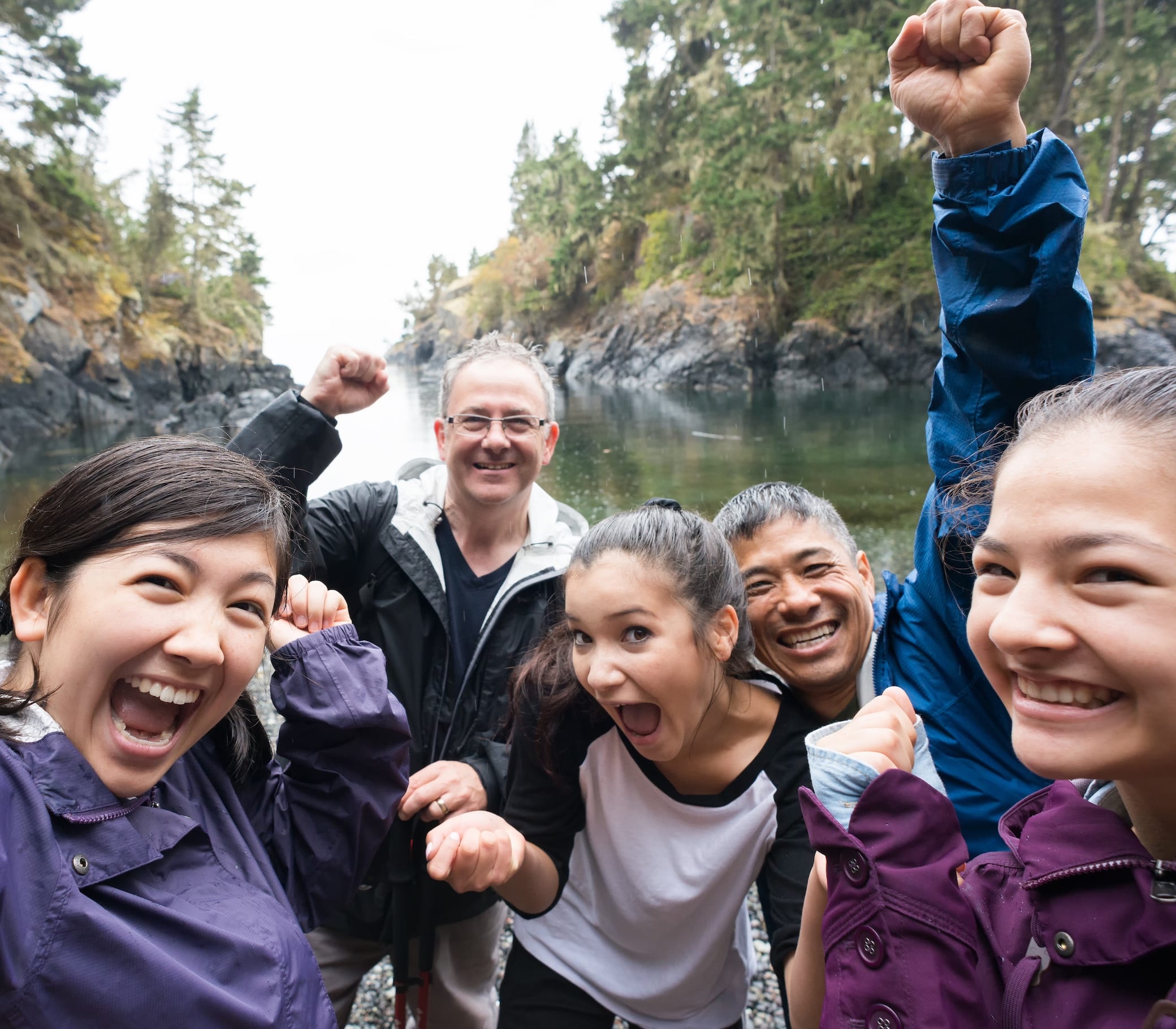 Attractions
Things to See & Do Near Kanha