Mongolia seems like the end of the earth. Outside the few major cities, you begin to wonder if you haven't stepped into another century, rather than another country. It is one of the last unspoiled travel destinations in Asia, as well as the oldest. Although travel in this ancient countryside can be difficult and the facilities poor, a warm welcome by Journeys' local staff always awaits you in this wide country of mountains, beautiful lakes, vast deserts, rolling grasslands, dense forests, and unique wildlife.
Mongolian people are incredibly friendly. A highlight for me was when they welcomed us into their homes and offered us their homemade yogurt, cheese, bread and airag (fermented mare's milk). Kerina R., Asia Destination Specialist
Customize Your Dream Adventure
We are here to help craft tailor-made adventures for individuals, couples, families, and groups of explorers.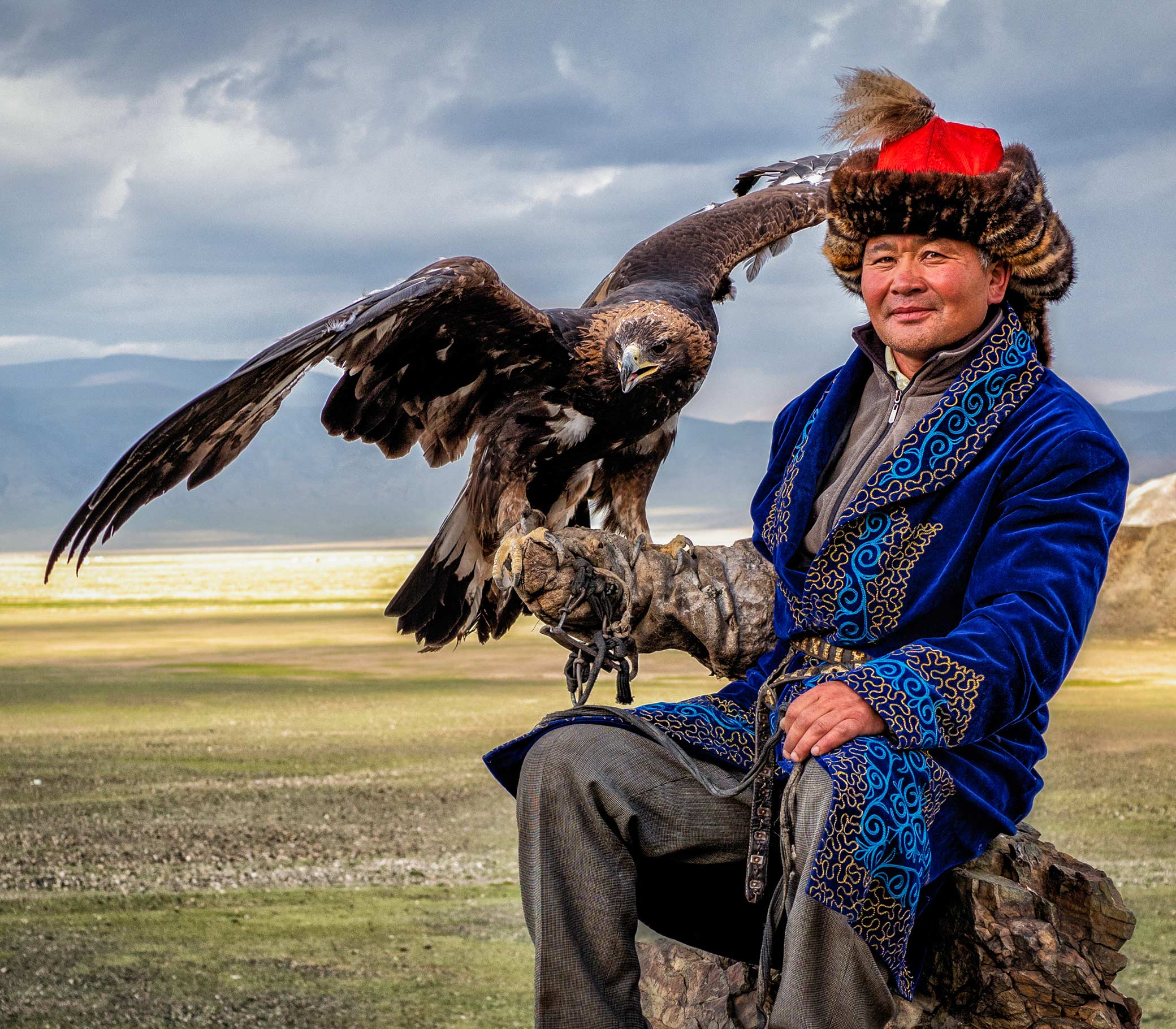 Attractions
Things to See & Do in Mongolia