Lake Hovsgol Adventure Tours
Lake Khövsgöl, also referred to as Lake Hovsgol, is the fresh water and largest lake in Mongolia by volume, and the second largest by area and third lake with purest from of water in the world. Khövsgöl Nuur is nicknamed "Young sister of Sister Lakes (Lake Khövsgöl and Lake Baikal)". Khövsgöl nuur is located in the northwest of Mongolia near the border to Russia, at the foot of the eastern Sayan Mountains. It is 1,645 m above sea level, 136 km long and 262 m deep. It is the second-most voluminous freshwater lake in Asia, and holds almost 70% of Mongolia's fresh water and 0.4% of all the fresh water in the world. The town of Hatgal is at the southern end of the lake.
Its watershed is relatively small, and it only has small tributaries. It gets drained at the south end by the Egiin Gol, which connects to the Selenge and ultimately into Lake Baikal. In between, the water travels a distance of more than 1,000 km, and a height difference of 1,169 m, although the line-of-sight distance is only about 200 km. Its location in northern Mongolia helps form the southern border of the great Siberian taiga forest, of which the dominant tree is the Siberian Larch.
The lake is surrounded by several mountain ranges. The highest mountain is the Bürenkhaan / Mönkh Saridag (3,492 m), which has its peak north of the lake exactly on the Russian-Mongolian border. The surface of the lake freezes over completely in winter. The ice cover gets strong enough to carry heavy trucks, so that transport routes were installed on its surface as shortcuts to the normal roads. However, this practice is now forbidden, to prevent pollution of the lake from both oil leaks and trucks breaking through the ice.
Customize Your Dream Adventure
We are here to help craft tailor-made adventures for individuals, couples, families, and groups of explorers.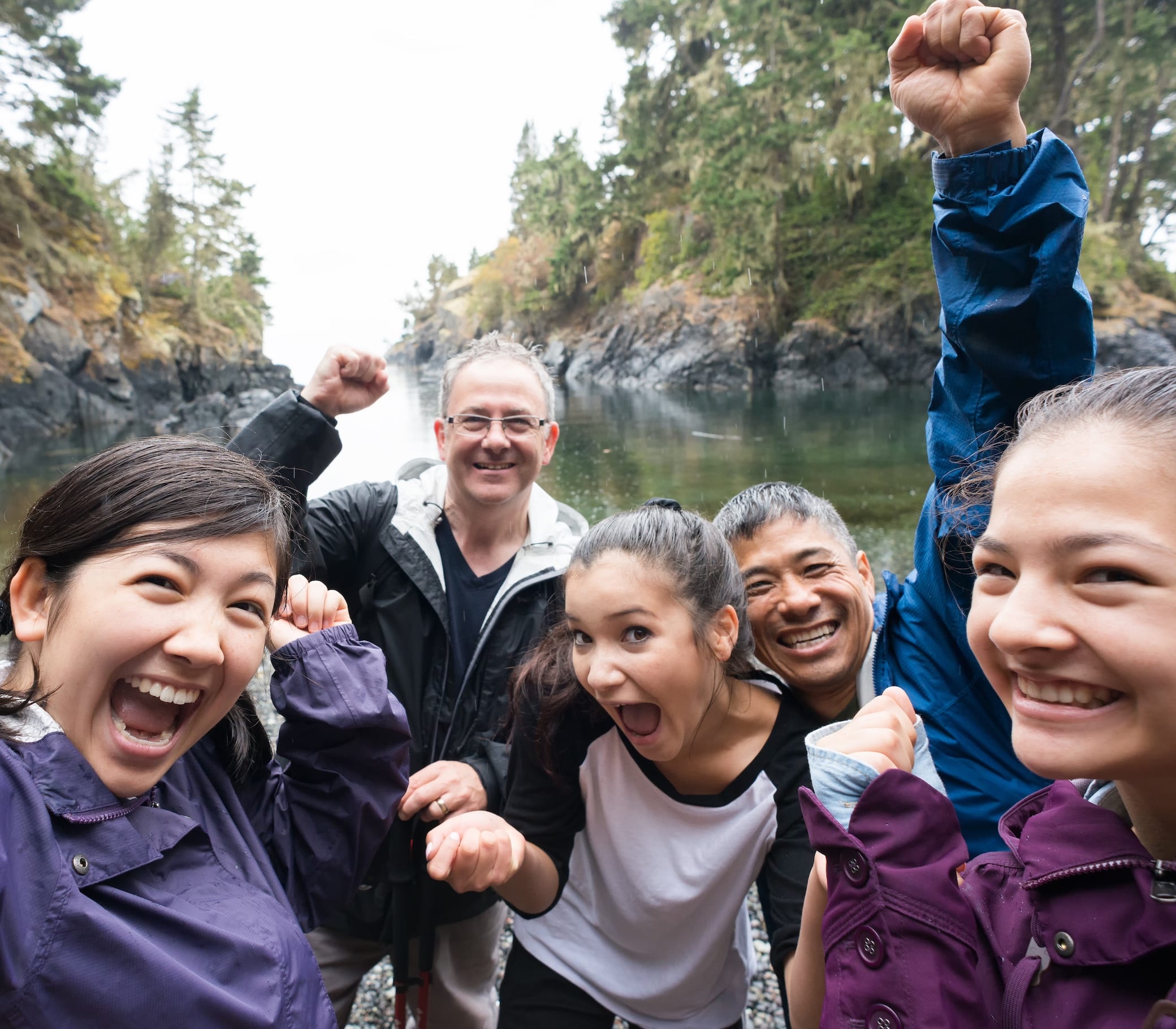 Attractions
Things to See & Do Near Lake Hovsgol