Papua New Guinea Adventure Tours
Travel to Papua New Guinea (PNG) to meet some of the most colorful cultures on earth. PNG is a year-round destination, but from July to October you will likely encounter "sing-sings," shows of competitive dancing, singing, and elaborate costumed displays. Choose from several sing-sing tour options, including the Mt. Hagen Show and the Goroka Show. Our Papua New Guinea trips travel to the Sepik River, the Tari Valley, Mt. Hagen and the Wahgi Valley, Mt. Wilhelm, and coastal areas. We utilize the highest standard small ecolodges and hotels for most trips, but also offer camping and hiking programs to other areas of PNG.
I loved experiencing a culture that is so different from ours and actually seeing the things I've viewed in photos for so many years. Vicki O.
Customize Your Dream Adventure
We are here to help craft tailor-made adventures for individuals, couples, families, and groups of explorers.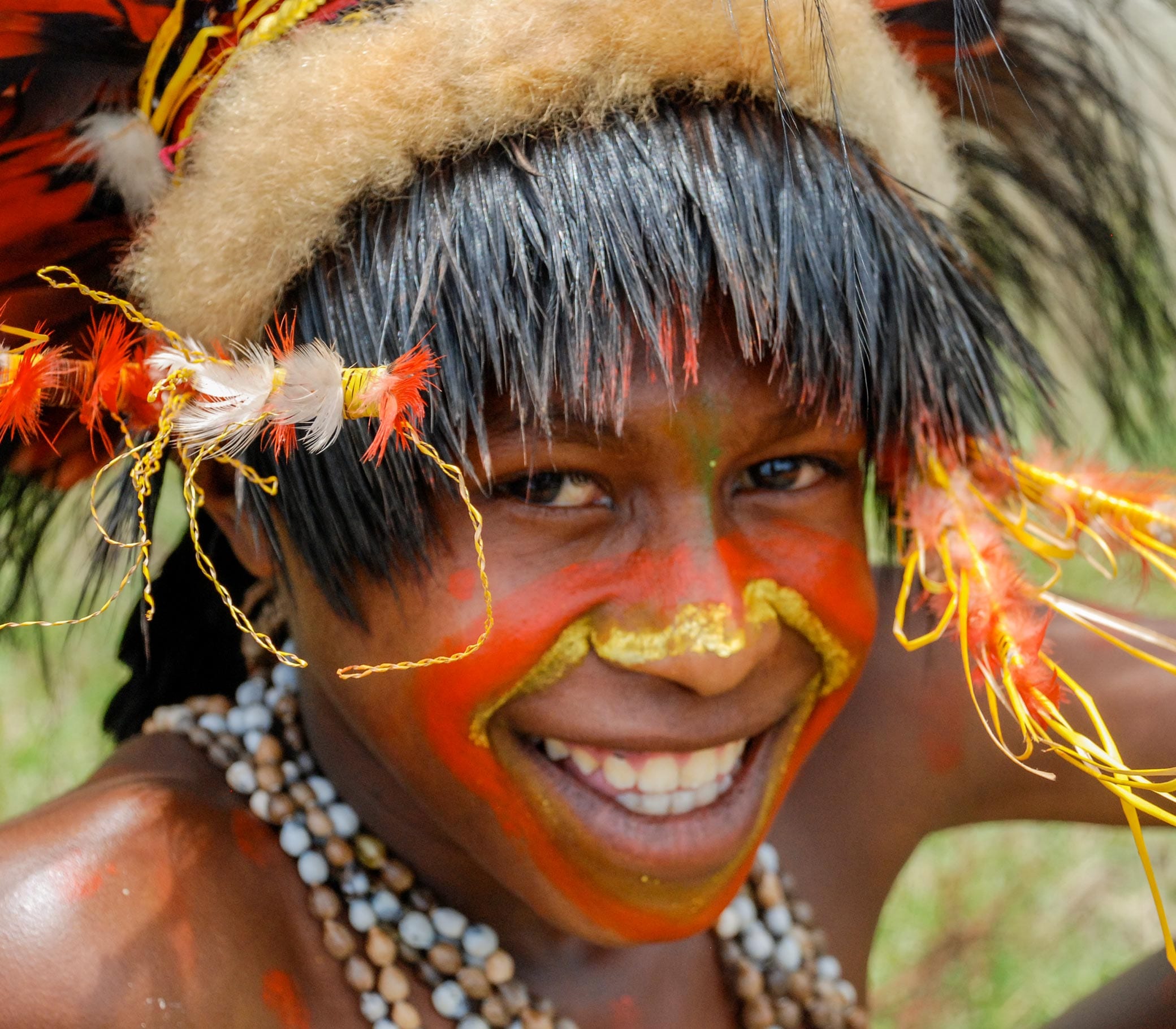 Attractions
Things to See & Do in Papua New Guinea